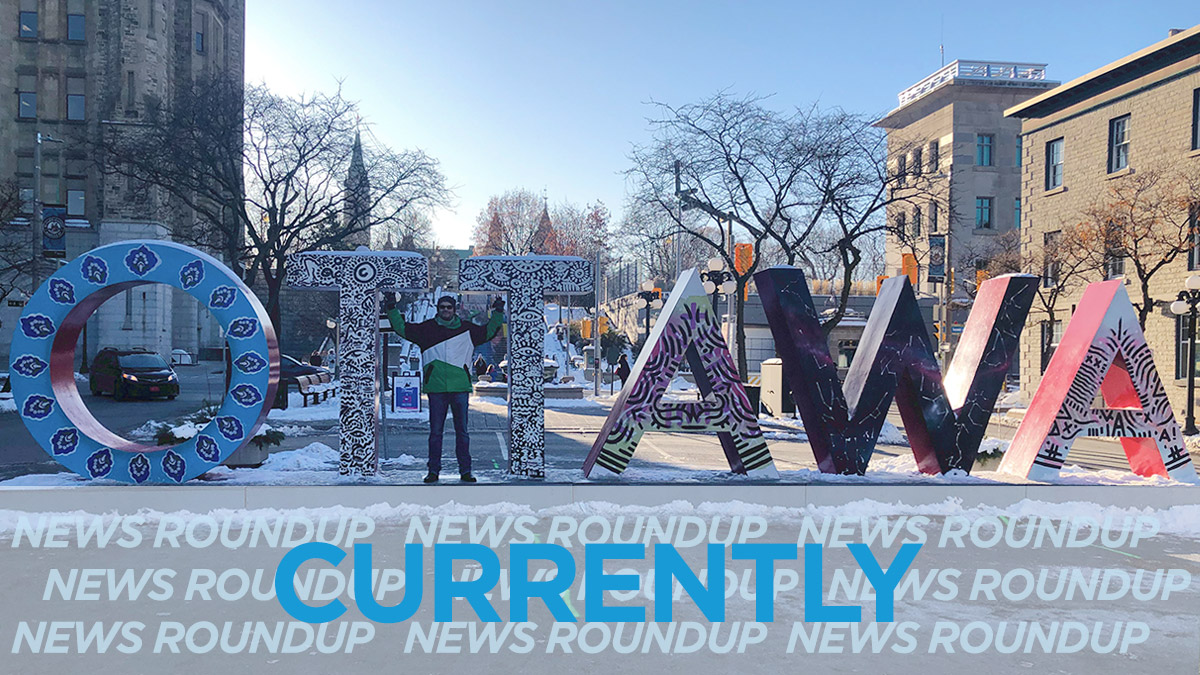 Good morning Ottawa! Environment Canada forecasts a high of 2°C today and a low of -11°C tonight. Here are the headlines for this morning:
After negotiations with the government have so far failed to reach an agreement, the Elementary Teachers Federation of Ontario will hold a one-day strike at some school boards in Ottawa and Eastern Ontario this week. The Ontario English Catholic Teachers Association has planned a one-day strike on Tuesday, closing all Catholic schools across the province. CTV and Global News have more.
The federal government is calling on architects from around the world to brainstorm designs for a prestigious piece of Wellington Street between Metcalfe and O'Connor, known as "Block 2." Interested companies have until Feb. 11 to register. The Ottawa Citizen has more.
When Peter MacKay, Conservative leader candidate, was asked about his tweet regarding Prime Minister Justin Trudeau's yoga expenses, his public relations team abruptly ended the interview with CTV's Heather Wright. The Tories are to select a new leader at a convention in Toronto on June 27.
Members at Algonquin college will gather Tuesday afternoon for a healing ceremony after an Indigenous mural was vandalized last week. The police arrested the individual and charged him $5,000, the CBC reports.
Ontario Sen. Lynn Beyak could face suspicion from the Red Chamber after failing to complete her anti-racism training. Beyak made multiple dubious claims about her ancestry on the first day of training, raising concerns that she would make little progress in understanding the plight of Indigenous peoples. The CBC has more.
---
More Stories