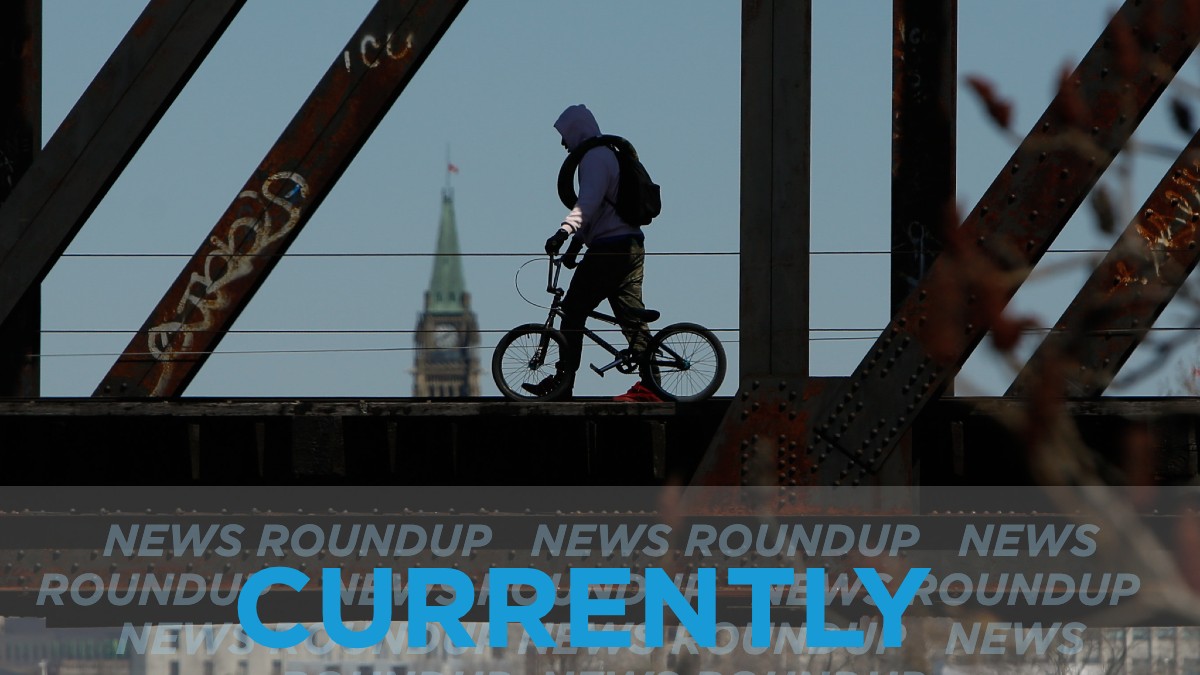 Our slow spring is still hanging on this morning under cloudy skies. But the temperature is expected to rise to a high of 11ºC later this afternoon, Environment Canada says. The mercury will fall tonight to a low of -3ºC. The weekend presents a mixed picture — sunny and 12ºC on Saturday with rain on Sunday.
There have now been eight COVID-19 deaths at the Madonna Care Community home in Orléans, and the head of the home's family council says more staff are needed both now and in the long term. Staff from The Ottawa Hospital have joined a team to bolster the stretched staff at the home, the company that owns Madonna confirmed late Thursday. The Ottawa Citizen has more.
Justin Trudeau said that until Canada gets a vaccine, life here will not return to normal — but in the coming months restrictions will be eased across the country on a province-by-province basis. CBC has more.
Normally during the holy month of Ramadan, Muslims across the globe observe a period of daily fasting from dawn until dusk. Then families and friends gather to reflect, break their fasts and celebrate with a shared meal known as an iftar. At mosques, iftars can be attended by hundreds or thousands, with community members coming together to donate, cook and feed loved ones after a long days' fast. Not this year. CBC explains.
A Conservative leadership candidate and Belleville, Ontario MP is facing an angry backlash online — and from some of his own caucus colleagues — after he suggested Canada's chief public health officer is working for China and should be fired for giving bad advice to the government on the COVID-19 crisis. CBC has more.
The RCMP's anti-corruption unit has charged three Ottawa Police Service officers Thursday in connection with a kick back scheme involving tow truck operators. The Ottawa Citizen explains the scheme.
---
More Stories