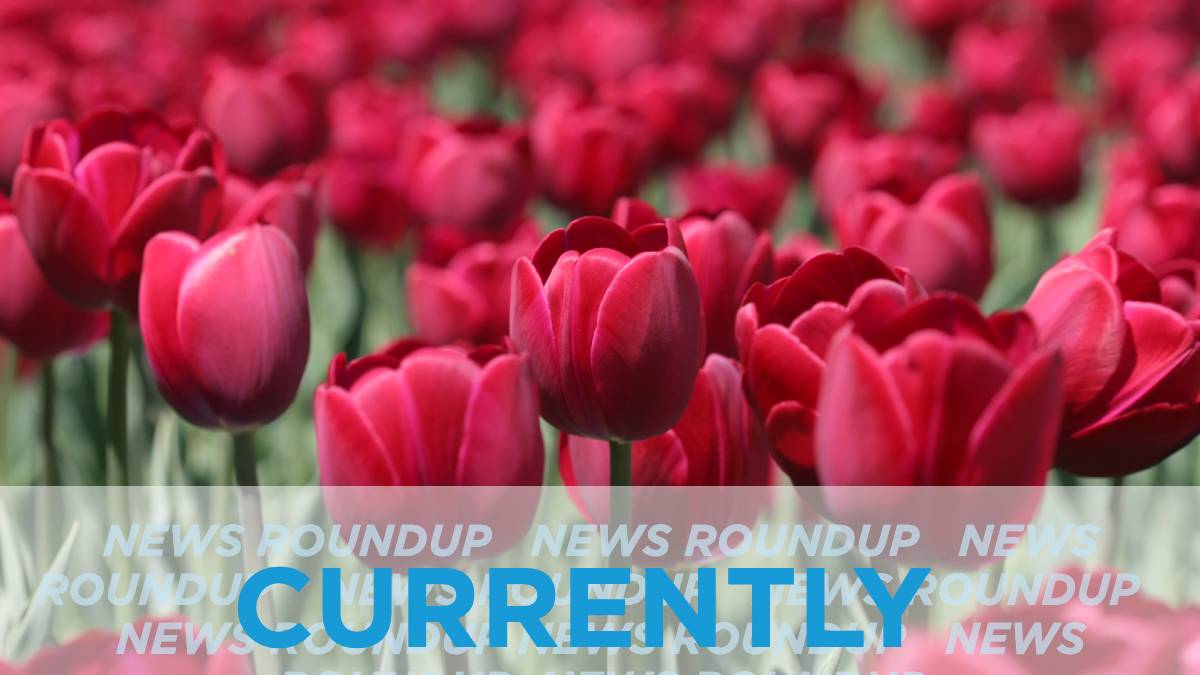 Another sunny chilly start to the day. Environment Canada does see some heat coming to this slow spring by the weekend but today the high will be 8C with a low tonight of -5C.
The Ontario government is calling for help from the Canadian military to slow the spread of the novel coronavirus in long-term care facilities, where the province says soldiers are needed to help with staffing and medical care. CBC has more.
The federal government is setting aside almost $9 billion to help students facing a summer without works. Students will be eligible for $1,250 a month from May through August. That sum can go up to $1,750 if the student is caring for a dependent or has a disability. The benefit is available also to students who have jobs but are making less than $1,000 a month. CBC reports.
Seven more residents of Ottawa long-term care homes have died of COVID-19, including six at the Montfort Long-Term Care Centre. The seventh fatality occurred at the Madonna Care Community in Orléans. CBC reports.
The Ontario government has ordered public health units to test every resident and staff member at long-term care homes for COVID-19, according to memos from senior government health officials. The Ottawa Citizen reports.
Ralph Field tested positive for COVID-19 in late March. When his symptoms got worse he was admitted to the Queensway Carleton Hospital. "It's a scary time, you know," the Barrhaven resident told CTV News. "You're on a ventilator for two or three weeks and people don't know if you're going to wake up again." Field spent three weeks in hospital, most of that time spent in the Intensive Care Unit. For 16 of those days he was on a ventilator.
A fourth OC Transpo driver has tested positive for COVID-19, falling ill during his last shift on Sunday, April 19. The driver is the sixth OC Transpo employee to test positive for COVID-19 and the fourth operator. The Ottawa Citizen reports.
---
More Stories