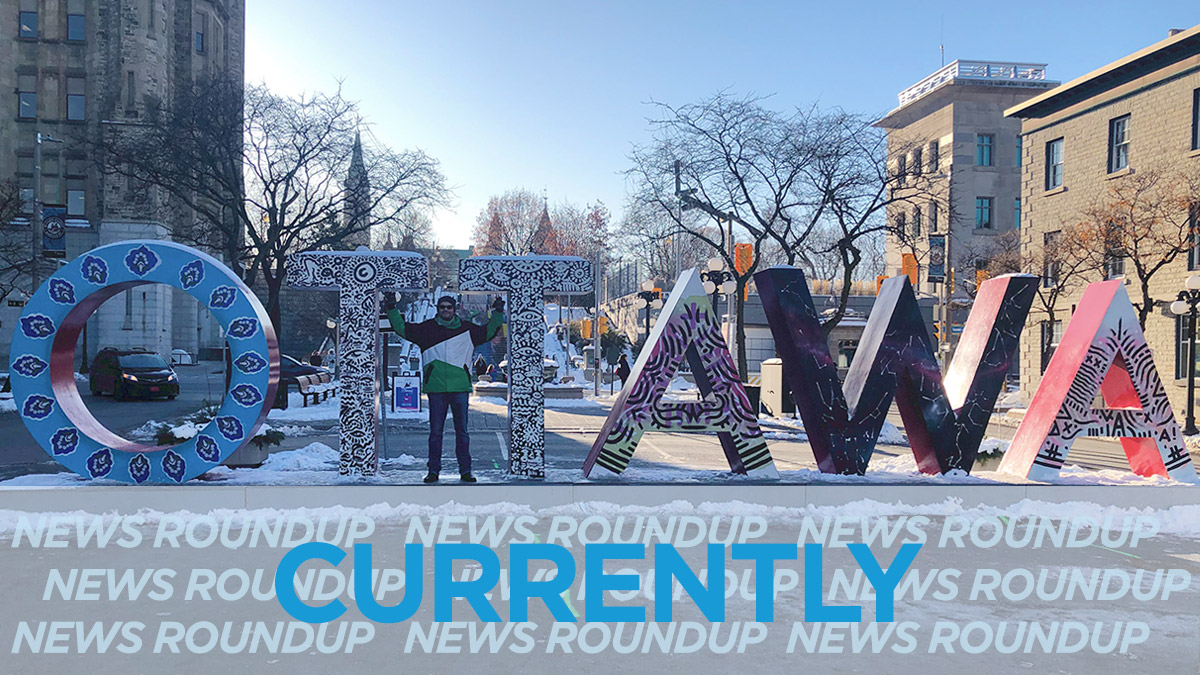 Good morning, Ottawa! Environment Canada says it will be cloudy with a 30 per cent chance of rain showers or flurries this afternoon. Expect a high of 3C with a windchill low of -5C this morning.
The Superior Court of Justice has granted a request from the Ontario government to freeze protesters access to money raised on GiveGoSend, Global News reports.
The auto industry in Windsor Ont. along with the City of Windsor are seeking an injunction to end the blockade on the Ambassador Bridge, CBC reports.
During a debate in the House of Commons, Interim Conservative Leader Candice Bergen called on the protesters in Ottawa to leave. Bergen said their message has been heard and it is time to end the disruptive occupation, CTV reports.
During the first six months of the COVID-19 pandemic, the Canadian government sent about $12 million in CERB payments to more than 1,600 applicants with foreign addresses, CTV reports.
Canada earned another four medals at the Beijing Winter Olympics, with silver in speed skating, freestyle skiing, snowboarding and alpine skiing. For more information see Global News.
---
More Stories