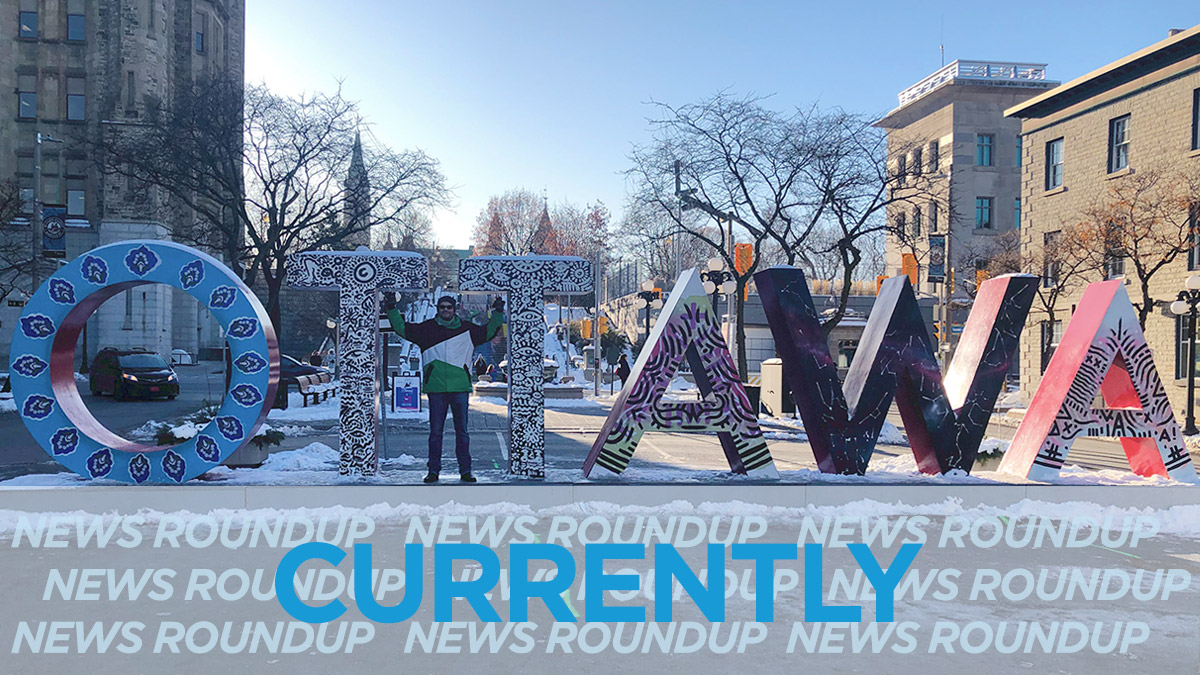 Happy Friday, Ottawa! There will be a high of 0ºC and a low of -4ºC. Here are the headlines for today:
Despite a pledge to launch the required number of 13 trains for the morning peak commute, OC Transpo confirmed shortly before 7 a.m. Friday morning that only 12 trains had gone into service. 1310 News has more.
Ottawa Police Chief Peter Sloly has announced the service is reintroducing a hate crime unit after receiving community feedback and a year-over-year increase in reported incidents, Global News says.
Outside transit experts are being called in to assess the issues with Ottawa's four-month old Confederation Line. CTV News Ottawa has more.
The city's team that scored SNC-Lavalin's technical bid for the Trillium Line extension came to the "unanimous consensus that the proposal should not be considered further in the evaluation process," according to documents released by the city Thursday night. Read more on CBC.
The initial reviews of the design of Ottawa's new central library are in, and they're mostly positive. Many people who were involved in the public consultations came out to see the plans for the new building at an open house Thursday at the Ottawa Art Gallery. CBC has the details.
---
More Stories