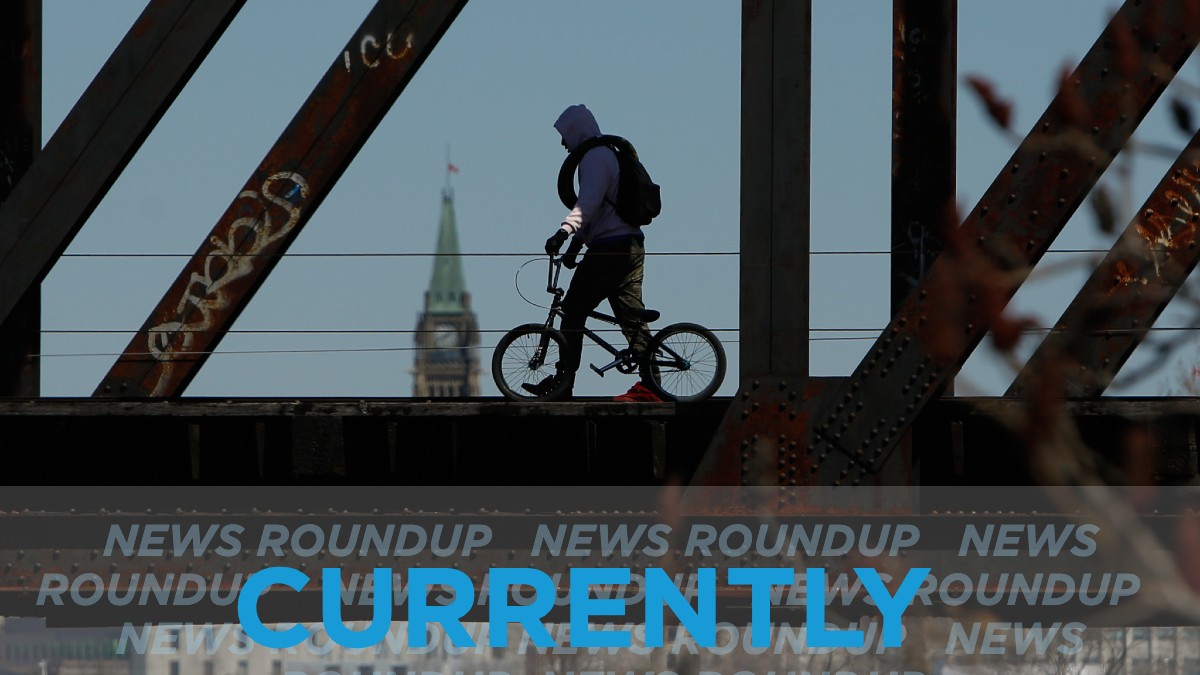 We can expect mostly sunshine today with a high of 18°C, according to Environment Canada. Temperatures will drop to a low of 8°C this evening with a few clouds in the sky.
Two-and-a-half days after the U.S. election polls closed, the counting of ballots continues in several key battleground states. Democrat Joe Biden seems to be on the cusp of winning the election, but U.S president Donald Trump says Democrats are trying to steal the election from him, the National Post reports.
As Ontario battles a resurgence of COVID-19, the province will spend a record $187 billion this year to claw the economy out of the recession and battle the pandemic. It comes with a massive deficit of $38.5 billion, CBC reports.
A week before Canadians are preparing to pay their respects to veterans by wearing a poppy, Whole Foods grocery chain says this symbol of remembrance does not conform to their dress code, CBC reports.
At 12:01 a.m. on Nov. 7, the Ontario government will move Ottawa into the new "orange" level restrictions. This will allow restaurants and bars to reopen indoor dining, along with reopening fitness centres and gyms. CTV has the breakdown.
Movati Athletic has announced it is making masks mandatory in the gym as it prepares to open back up Saturday, News Talk 580 CFRA reports.