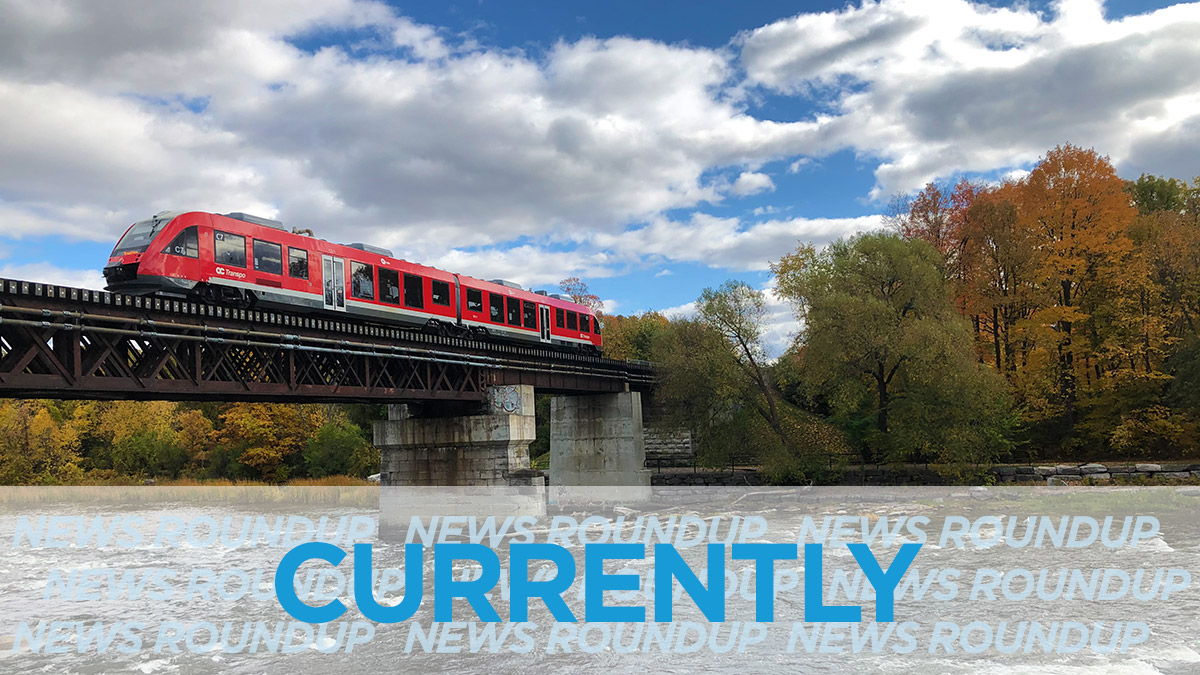 Five employees of Shaker Cuisine and Mixologie in Gatineau, Que., have tested positive for COVID-19. The company made the announcement on its Facebook page Sunday afternoon, adding that the employees are self-isolating for 10 days. CBC has more.
Hundreds of demonstrators gathered on Parliament Hill Saturday to protest pandemic safety measures they say infringe on their personal rights, CBC reports. The group behind the rally is part of a wider movement of people across the globe venting their frustrations over science-backed measures designed to slow the spread of COVID-19. The majority of protesters did not wear masks and congregated closely together on Parliament Hill's front lawn.
The union representing Ottawa's public elementary teachers says its members are "anxious" about returning to class during the COVID-19 pandemic. And Ottawa-Carleton Elementary Teachers Federation President Susan Gardiner warns not all teachers will be ready for the first day of classes on Sept. 8, CTV reports.
An Ottawa Hospital epidemiologist says the number of COVID-19 cases in Ottawa is "still pretty low" heading into the school year. Ottawa Public Health reported 16 new cases of COVID-19 on Sunday. There are currently 200 active COVID-19 cases in Ottawa. CTV has more.
A number of school board staff who spend the day supporting students work in long-term care homes and other congregate-living facilities, the Ottawa Citizen reports. It's longstanding industry practice, born of financial necessity, that's setting off alarm bells at a time when a deadly, contagious disease is barely subdued. The Ottawa Citizen has more.
---
More Stories