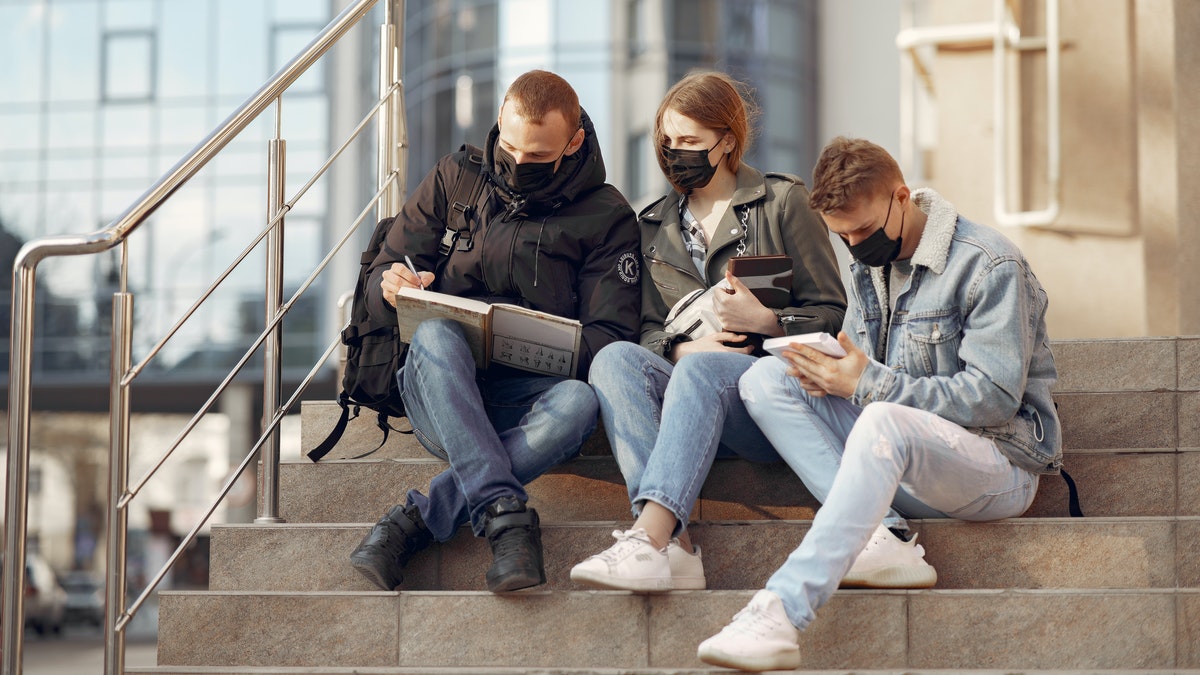 Students will be moving back into residence at Carleton University and the University of Ottawa for the fall semester, but dorm living will be different than usual.
This year, schools are adjusting to the constraints of the COVID-19 pandemic, with the reopening of residence buildings adhering to Ottawa Public Health guidelines to help limit the spread of COVID-19.
Both Ottawa universities have implemented new policies for staff and students, which include: 
No outside guests allowed in the buildings
Limited number of students sharing bathrooms and common spaces
New safety procedures for on-campus dining and meal services
Reduced overall numbers of residents to maintain physical distancing
Rachelle Clark, director of housing for uOttawa, said the school is expecting 1,000 students to live in residence this year, in comparison to about 4,000 students from previous years. But fees will remain the same for students. 
"We worked really closely with Ottawa Public Health in order to determine how many students we could safely take into residence and still follow the physical distancing requirements," said Clark.
"The University of Ottawa trusts our students to understand their role in helping to manage COVID-19 spread and to play their part in ensuring the health and safety of all of the university community, including their fellow residents, the employees that live in residence and work in residence and the rest of the employees on campus."
To adhere to public health restrictions, only five of the school's 11 residence buildings are in use and students have already started the lengthy move-in, Clark said.
"It's actually a nine-day process (and) this will allow us to limit the number of students who are in residence at the same time trying to use the elevators or the stairs," said Clark. "So essentially, it comes down to about four students per hour that will be moving into our residence buildings. "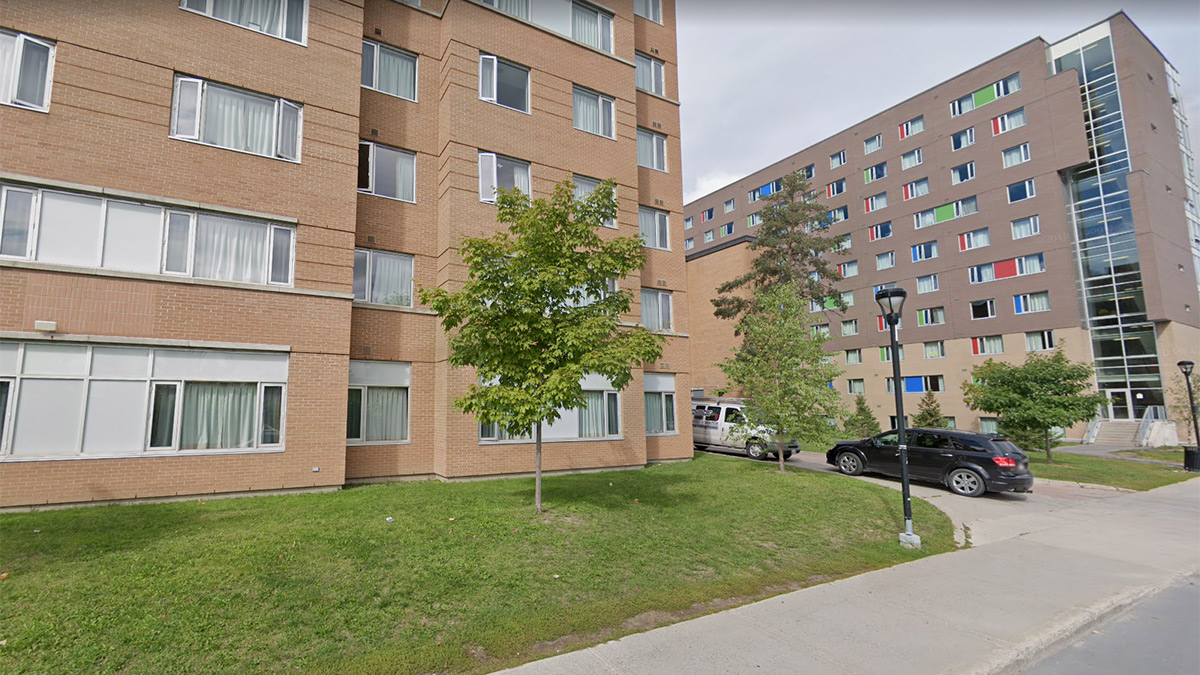 Carleton University will use all of its residence buildings but has reconfigured the spaces to maintain physical distancing. Students will move in between Sept. 2 and 7, instead of the usual three-day move-in weekend, said Laura Storey, the school's director of housing, in a statement on June 4. 
"Our residence community will be different this year," Storey said in the statement. "And we're changing it as a commitment to your health and safety, the health and safety of our entire community and to minimize the risks of contracting and spreading COVID-19."
Students will also receive care packages, which include two reusable face masks and a bottle of hand sanitizer. Bathrooms will also contain cleaning kits to make sure everyone stays as safe as possible.
Both Ottawa universities anticipate working with the evolving public health situation as the school year continues amidst COVID-19.
"Well, certainly the public health guidelines and restrictions for COVID-19 change rapidly and often," said Clark. "And we have, from the very beginning, been mindful to ensure that our processes are agile."
---
More Stories