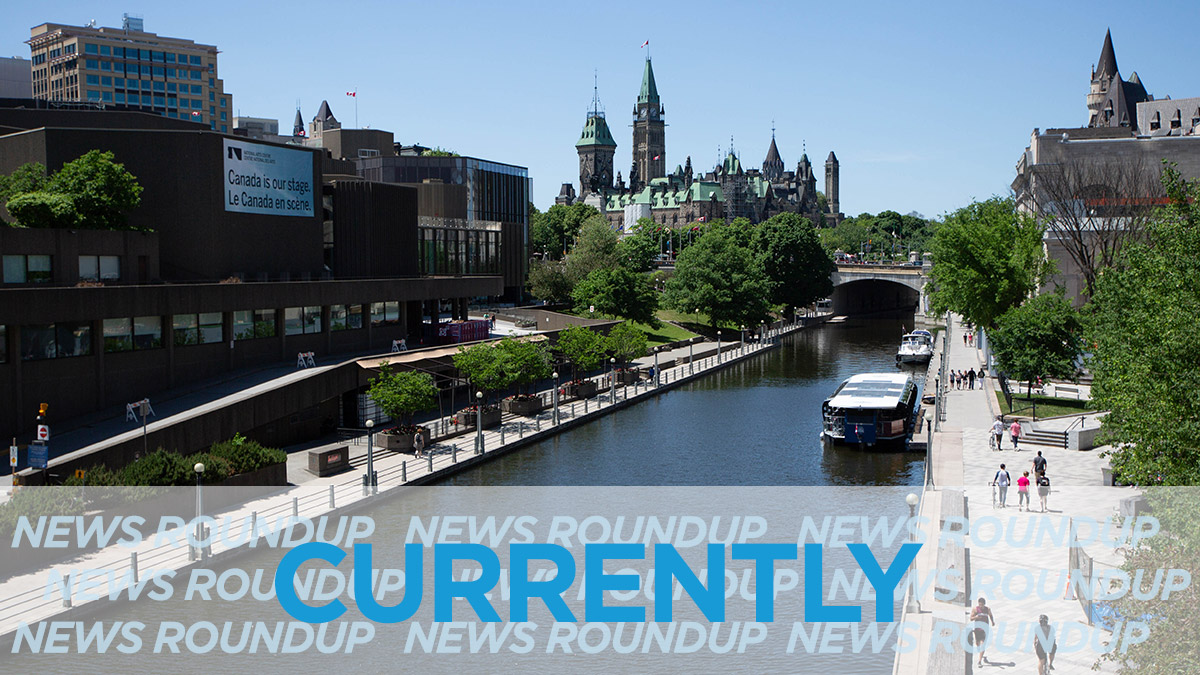 Elementary students are now scheduled to return to class in mid-September at the earliest, an email to parents at the Ottawa-Carleton District School Board said on Monday. CBC reports that the youngest students will return to class in person on Sept. 14, 15 or 16 followed by older students at elementary schools.
There are calls to more tightly regulate Ottawa's electric scooters, which are proving popular as people zip around downtown, CTV says. Users can ride and leave the machines anywhere but Gloucester-South Nepean Coun. Carol Anne Meehan says that's making a mess and something needs to change. The pilot project has been met with enthusiasm, with approximately 2,400 trips on the e-scooters every day. 
An escalating conflict between Premier Doug Ford's government and four major teachers' unions is headed to the province's labour board as the unions allege Ontaro's school reopening plan violates its own workplace safety laws. CTV has more.
The city's bylaw department issued a written warning to the directors of a Shakespeare production in Old Ottawa South Monday, and gave them four days in which to halt their live theatre operations. The Ottawa Citizen reports that Roger Chapman, director of bylaw and regulator services for the city, said the owners of 57 Glen Avenue were told in 2019 that they could not operate a theatre out of their backyard, and that they would have to find an alternative venue.
Insurance premiums for Ottawa's municipal government are nearly doubling after its long-time insurer cut ties with city hall earlier this year, the Ottawa Citizen says. Council is learning there will be nearly $11.3 million in insurance premiums for the June 2020-2021 coverage year, compared to the roughly $5.9 million in premiums paid in the previous coverage year.
---
More Stories