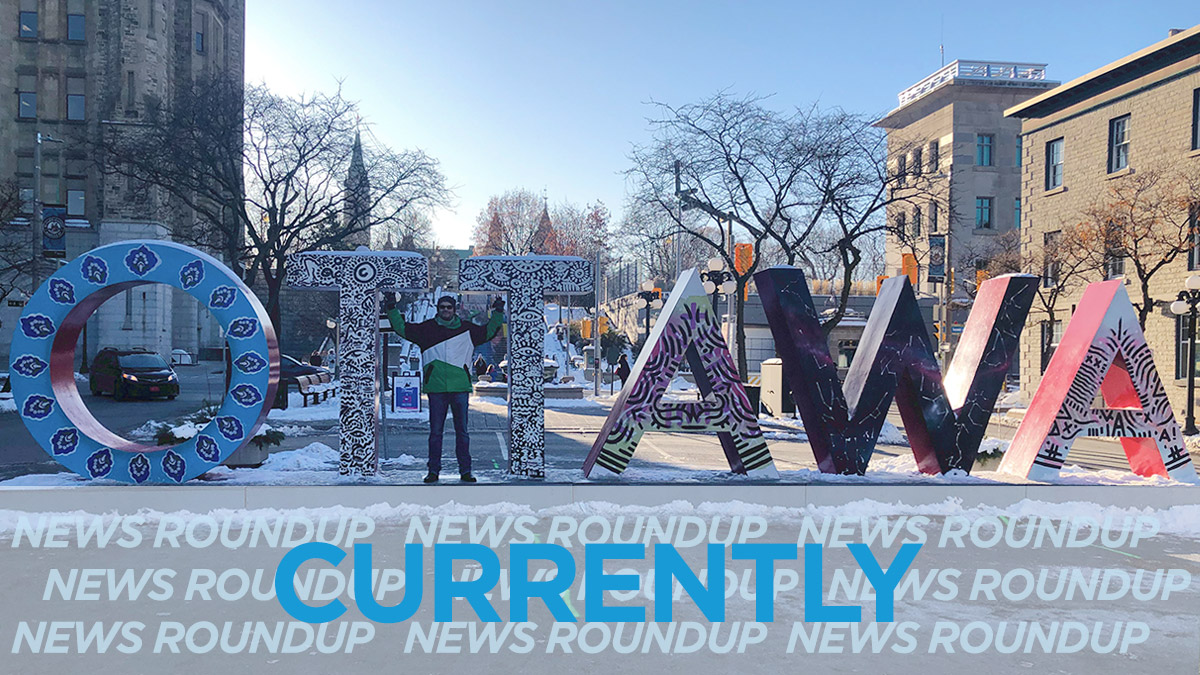 Environment Canada says to expect up to 10 cm of snow starting in the morning, with a high of zero and wind chill -13C. In the evening, there is a 30 per cent chance of flurries and a temperature of -1C, with the wind chill going to -6C overnight
After what seemed to be a steady decline in new cases, Ontario has now reported more than 1,000 new cases of COVID four days in a row. CTV News has more.
Ontario has reported 401 cases of COVID variants. A majority come from instances of close contact with those infected indicating community spread. CBC has more.
CTV says a dog that was stranded for four days on the Detroit River was rescued by a Canadian in an international effort to get the dog home safely.
Nova Scotia's Sidney Crosby has now played the 1,000th NHL game of his career, making him the 350th person to ever in the NHL's 103 year history. Sportsnet has more.
A mandatory three-day quarantine at a hotel for most travellers landing at Canadian airports begins today. The travellers will also face COVID testing. Global News has more.
---
More Stories