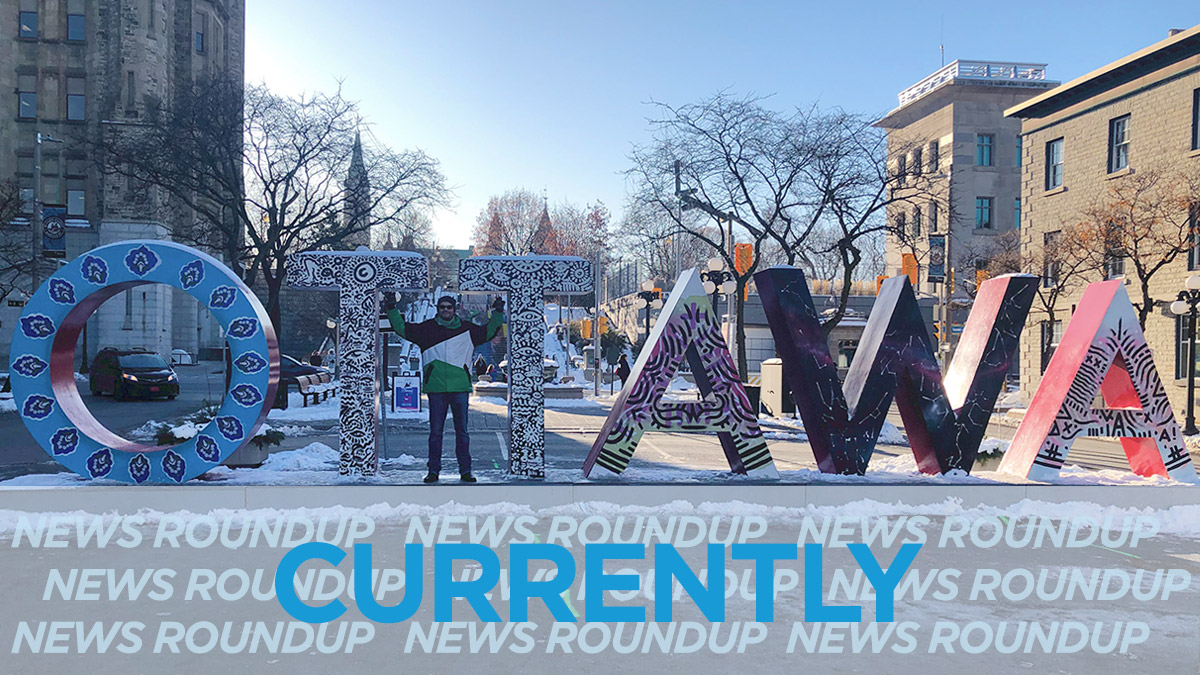 Expect a mostly cloudy day with a 60 per cent chance of flurries, Environment Canada says. The high will be -1C and the low tonight will hit -6C.
Ontario's latest COVID-19 modelling will project the province's intensive care units to be filled beyond capacity by early February, and will also show how a new, more contagious variant of the coronavirus risks accelerating the spread of infections, CBC reports. The full modelling will be released Tuesday.
The City of Ottawa says it has paid out more than $5 million to the victims and families who filed lawsuits in the wake of a tragic bus crash at the Westboro station that killed three people and also caused serious injuries. CBC has more.
Gatineau police say they handed out nearly two dozen tickets to people breaking a provincewide curfew in Quebec on its first night, CTV reports. In a tweet, police said they investigated 441 reports, issued 21 tickets for disrespecting the 8 p.m. to 5 a.m. curfew and gave 19 warnings.
Two weeks after the COVID-19 lockdown began in Ottawa and across Ontario, medical officer of health Dr. Vera Etches says Ottawa's COVID-19 levels are "dramatically higher" since before the holidays. CTV has more.
Canadian authorities are collecting information about the right-wing Proud Boys group as part of a possible terrorist designation, the federal Liberal government said Sunday as it faced calls to ban the organization over its role in last week's Capitol Hill riot. The Ottawa Citizen has more.
---
More Stories