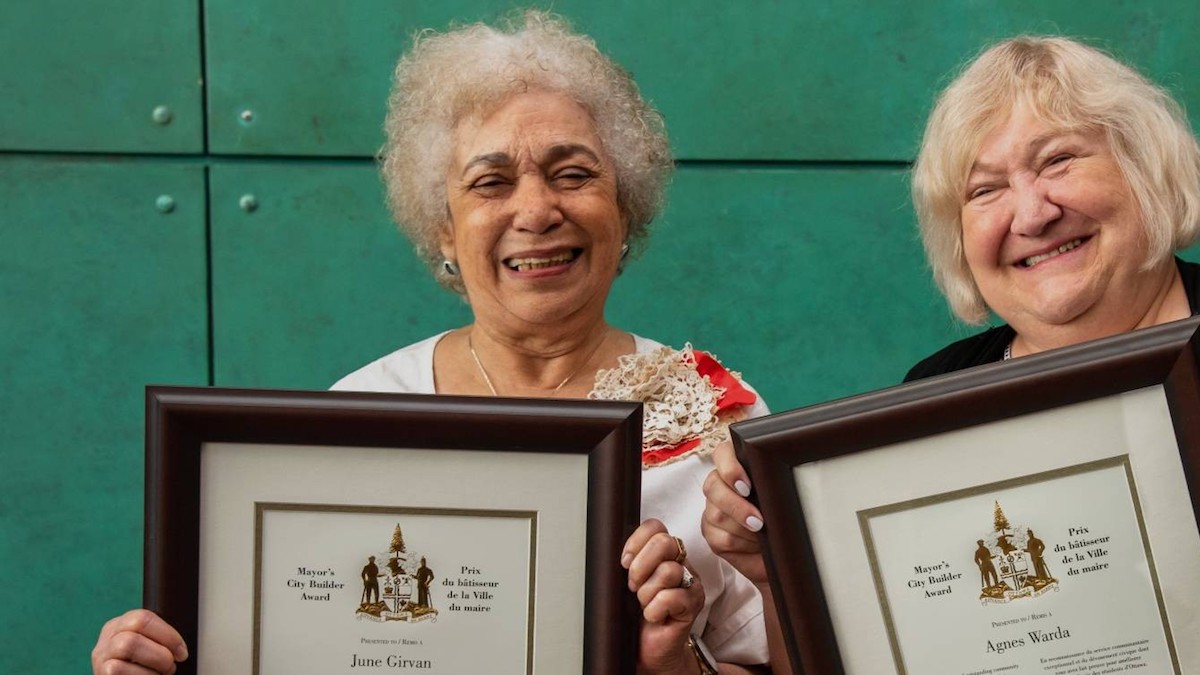 Capital Current continues its occasional series profiling some of the people who are making a difference in our community:
As a former education officer in Ontario and the founder of a youth and immigrant families organization, June Girvan champions the inclusion and equal treatment of children and youth.
Girvan is the president of Black History Ottawa, a registered Canadian charity with a mission "to develop a community institution which increases consciousness about the African legacy." 
Girvan also founded the J'Nikira Dinqinesh Education Centre and acts as its "volunteer-in-chief." According to an article from the Canadian Race Relations Foundation, the Ottawa-based organization aims to acknowledge the work of contemporary and historic Canadians for their efforts in "fighting against slavery and championing human rights and social justice in Canada."
Girvan was not available for an interview, but Ewart Walters, one of the founders of Black History Ottawa in 1985, said that since joining the organization, Girvan has "brought all her skills and experience to the organization and has kept it moving up." 
Walters also described Girvan as a "fount of historical and education knowledge whose work is not limited to the Black community but is a strong presence in it."
After coming to Canada from Jamaica in the 1950s, Girvan worked in various positions related to education, including volunteering with the Ottawa-Carleton District School Board.
This work, and her championing of children's rights, earned Girvan citywide recognition. Some of her awards include the 2020 OCDSB Excellence in Equity Community Award, which recognizes contributions that directly benefit OCDSB students, and the 2018 Mayor's City Builder Award, which acknowledges those who have helped make a better city.
Ottawa journalist Mohammed Adam said Girvan is "one of the pioneers of Black consciousness in the city, someone who has devoted her life to the Black cause in Ottawa."
Getting to know about Girvan through his work at the Ottawa Citizen, Adam says Girvan "has worked across religious and colour divides to promote intercultural understanding and social justice." 
Based in Ottawa, Girvan has worked on projects for National Children's Day this past Nov. 20, and Human Rights Day, which is Dec. 10.
Accompanying this year's commemoration of the recent National Children's Day, Mayor Jim Watson declared that the day would be recognized as Child Friendly Day in Ottawa. 
---
More Stories