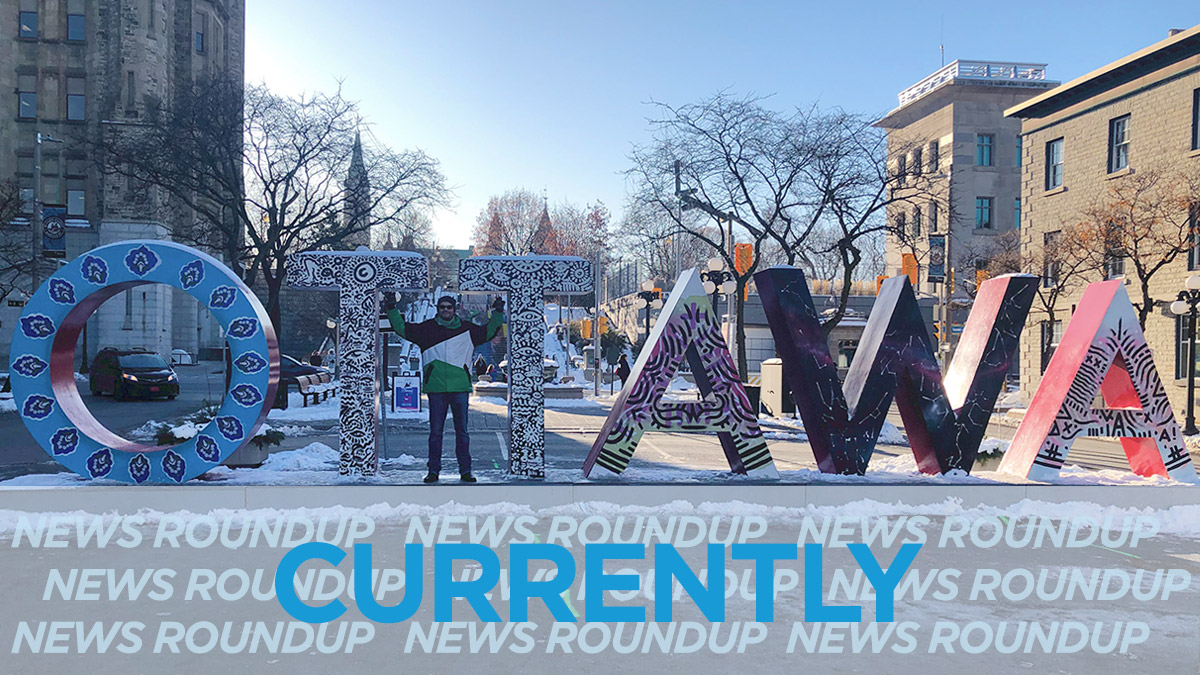 Expect a mix of sun and cloud today with a 30 per cent chance of flurries, Environment Canada says. The high will be -5C and will drop to -10C tonight under clear skies.
The Ottawa Senators and Toronto Maple Leafs will open the NHL season next week at Canadian Tire Centre. CTV has more.
Outgoing U.S. President Donald Trump's stores were taken off-line by Shopify Inc. on Thursday, as the country grappled with the role he played in inciting violence that erupted at the Capitol building the day before, CTV reports. The Ottawa-based e-commerce company said that it terminated stores affiliated with Trump because his actions contravened Shopify's policies.
Starting at 11 a.m., CBC says, the University of Ottawa is holding a virtual memorial to mark the anniversary of the Iran plane crash, which killed three students from the school. On Jan. 8, 2020, the Iranian military shot down Ukraine International Airlines Flight PS752 outside of Tehran killing all 176 people on board. The majority of passengers were bound for Canada.
Premier Doug Ford is to hold a news conference this morning after a record-breaking day for new COVID-19 cases and warnings to hospitals around the province to prepare for a potential influx of patients in coming weeks. CBC has more.
President Donald Trump conceded on Thursday that Joe Biden will be the next U.S. president, a day after his supporters stormed the U.S. Capitol as Congress was certifying Biden's victory in a stunning assault on American democracy. The Ottawa Citizen has more.
---
More Stories