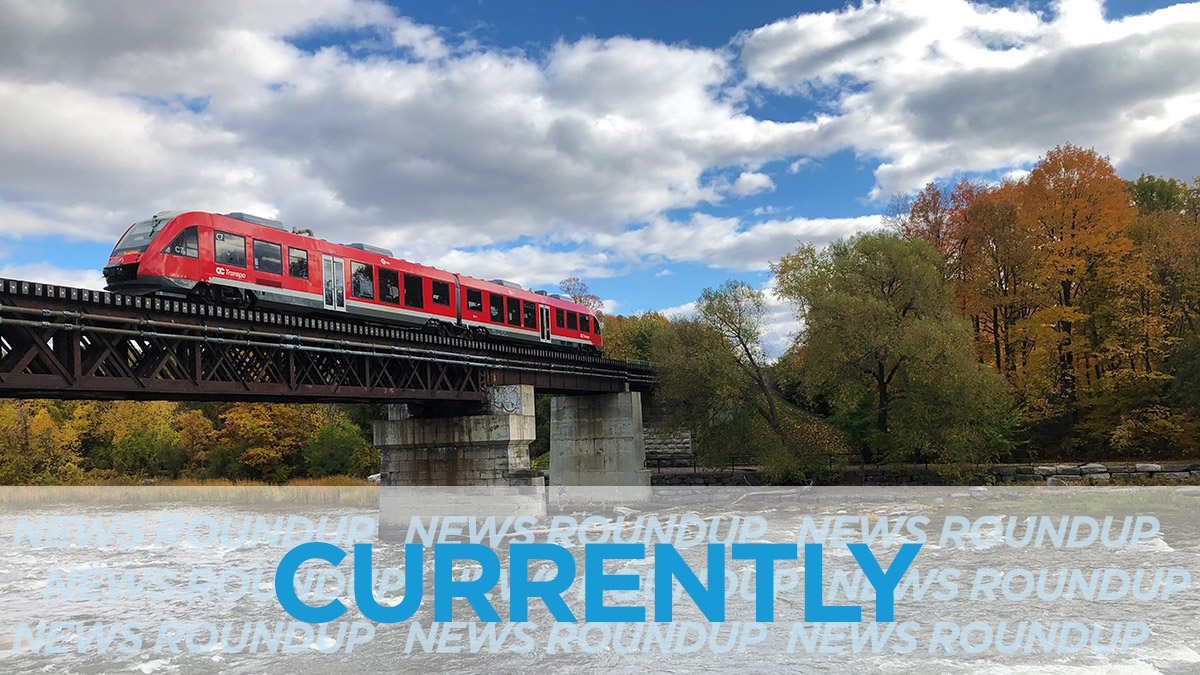 Good morning Ottawa, it's cold outside! Today's high will be -5 C, with a windchill of -11 C. Environment Canada says that the city may get up to 10 centimetres of snow. It is expected to start in the afternoon, and continue into the night.
Ottawa's main Remembrance Day ceremony will be held today at the National War Memorial at 10 a.m. The CBC reports on other services held throughout the city for Ottawa residents to honour the sacrifices of those who defend our freedom.
All OC Transpo buses, and O-Train lines will be available to customers free of charge today. According to OC Transpo some routes may be affected.
Sacred Heart High School has postponed their Remembrance Day ceremony after a threat was found in one of their bathroom stalls. The threat stated there would be a bombing and/or shooting in the library theatre of the school, during the Remembrance Day ceremony.
Principal Brett Hopkins has postponed the ceremony, and police are investigating. The Ottawa Citizen has more.
Ottawa police are searching for a missing teenager, last seen Saturday night. Aleksa Jovanovic, 16, was last seen in Barrhaven at around 6:30 p.m. Police describe him as white, six-foot-one and 160 pounds. He was last seen on a dark blue Yukon Giant bike, reports CTV News.
OC Transpo fares were scheduled to increase 2.5 per cent on Jan. 1. With recent LRT malfunctions, and bus delays, there is an increase in anger among OC Transpo riders. The Ottawa Citizen reports Mayor Jim Watson and transit commission chair Allan Hubley, are now recommending a fare freeze for the first three months of 2020.
Two men were seriously injured on Friday after a violent altercation occurred outside of the Ikea store in the city's west end. The injured men were sent to the hospital with stab wounds, and are in stable condition, say Ottawa paramedics.
Global News report Ottawa police are investigating and searching for two suspects.
---
More Stories