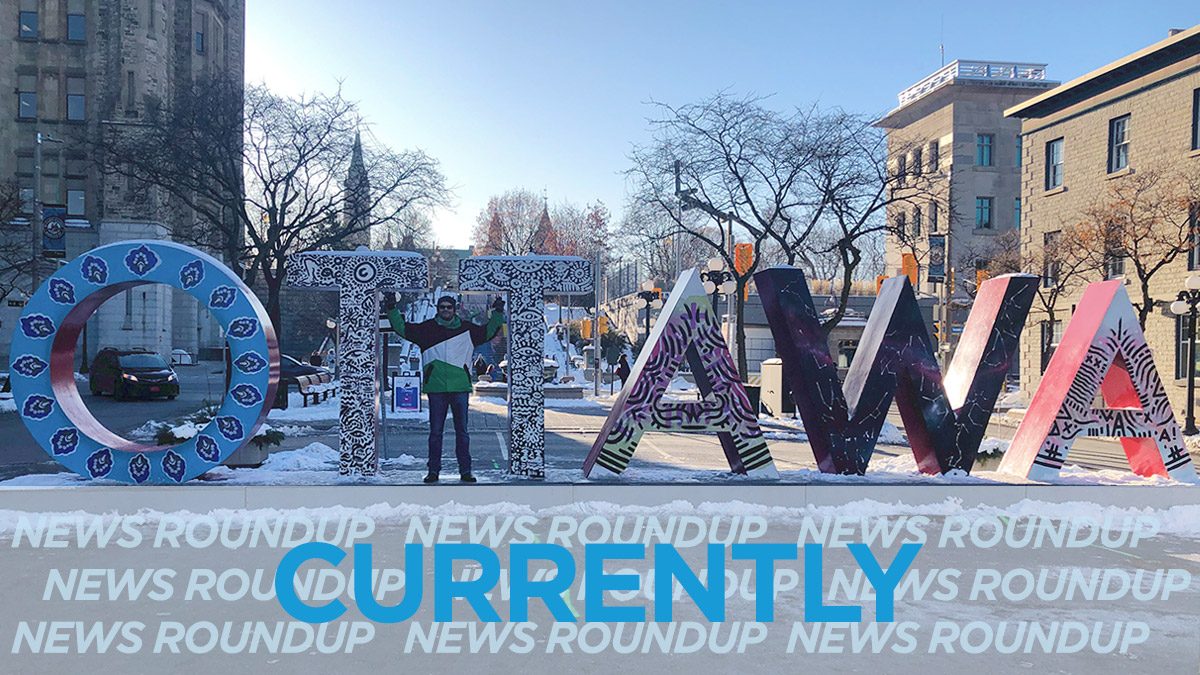 A mix of sun and cloud are expected Thursday, Environment Canada says, with a high of -5C feeling like -7C with windchill. The city could see snow around midnight continuing through the night with a low of -9C feeling like -14C.
The $4 billion budget focusing heavily on policing, transit and climate was approved in a 16-8 vote, reports CBC News.
Canada has joined the United States, Australia and the United Kingdom among others in the boycott because of multiple human rights violations by the Chinese government, according to the Ottawa Citizen.
CTV News Ottawa is reporting that the third-grade teacher was removed from the classroom in accordance with Quebec's Bill 21 that bans the wearing of religious symbols by specific government employees.
Canada's Food Price Report expects the price of groceries to rise between five and seven per cent in 2022, the highest single-year jump since the report began publication 12 years ago, reports Global News.
Although the country has stockpiled millions of tests, the general public has had a hard time accessing these devices — even in the wake of an increasing number of COVID-19 cases, reports the CBC.