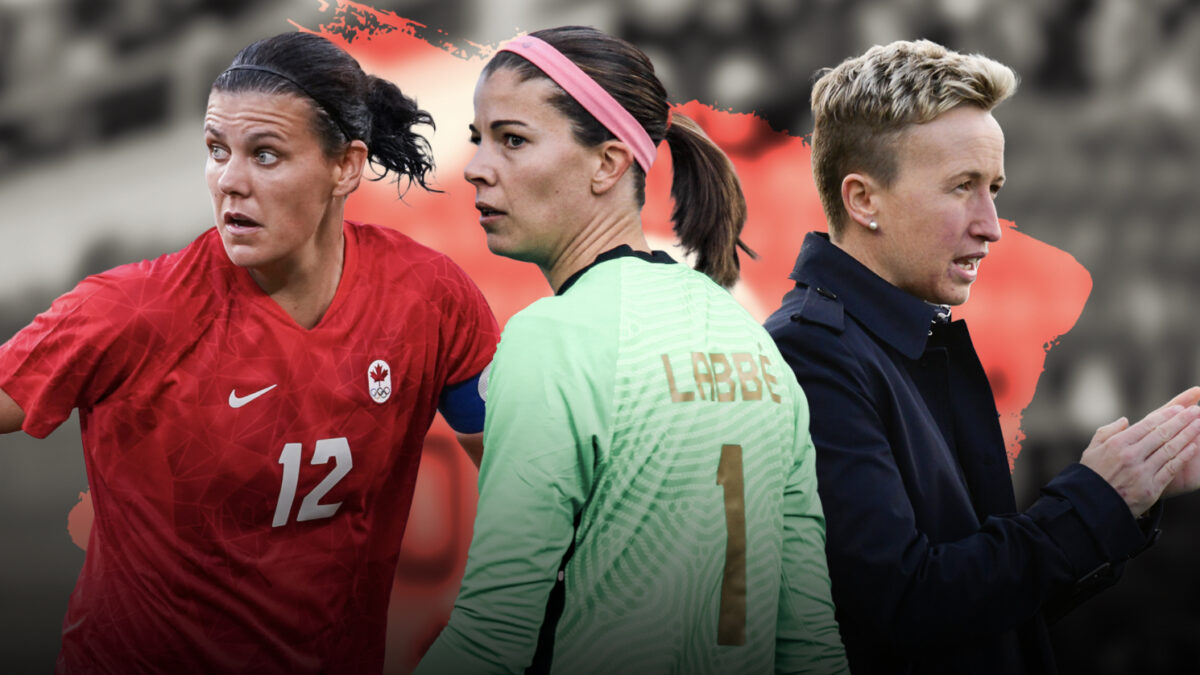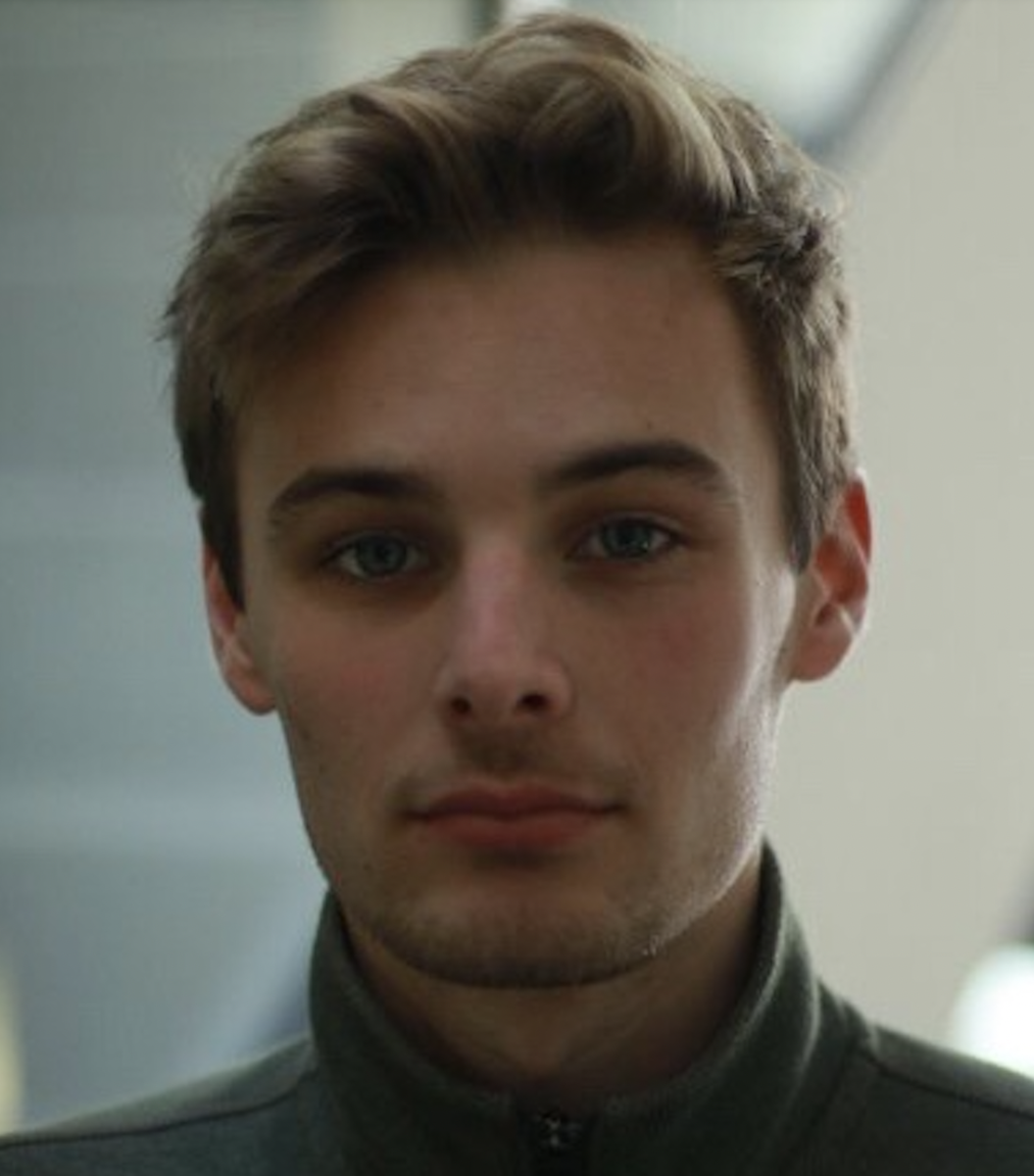 Surely 4.4 million Canadians can't be wrong.
That's how many of us tuned in to watch Canada defeat Sweden for the gold medal in women's soccer at the 2021 Tokyo Olympics.
Canadians didn't tune in to swoon or boo. They were glued to their TVs and laptops and smartphones as our national team's elite athletes — many of whom play for top professional clubs worldwide — captured glory for Canada on the world stage.
Of course, the unofficial Prime Minister of Canada — Drake — can't be wrong either. Just a few weeks ago, the music superstar and Toronto Raptors "global ambassador" called on the Women's National Basketball Association to add an expansion franchise in Canada.
It's clear today that the old argument that no one cares about women's sports — typically voiced by out-of-touch male keyboard warriors — can be assigned to the past.
Still, the presence of women's pro teams in Canada is underwhelming.
In fact, there's just one: The Toronto Six, a hockey team founded in 2020 that plays in the six-team Premier Hockey Federation, formerly the National Women's Hockey League.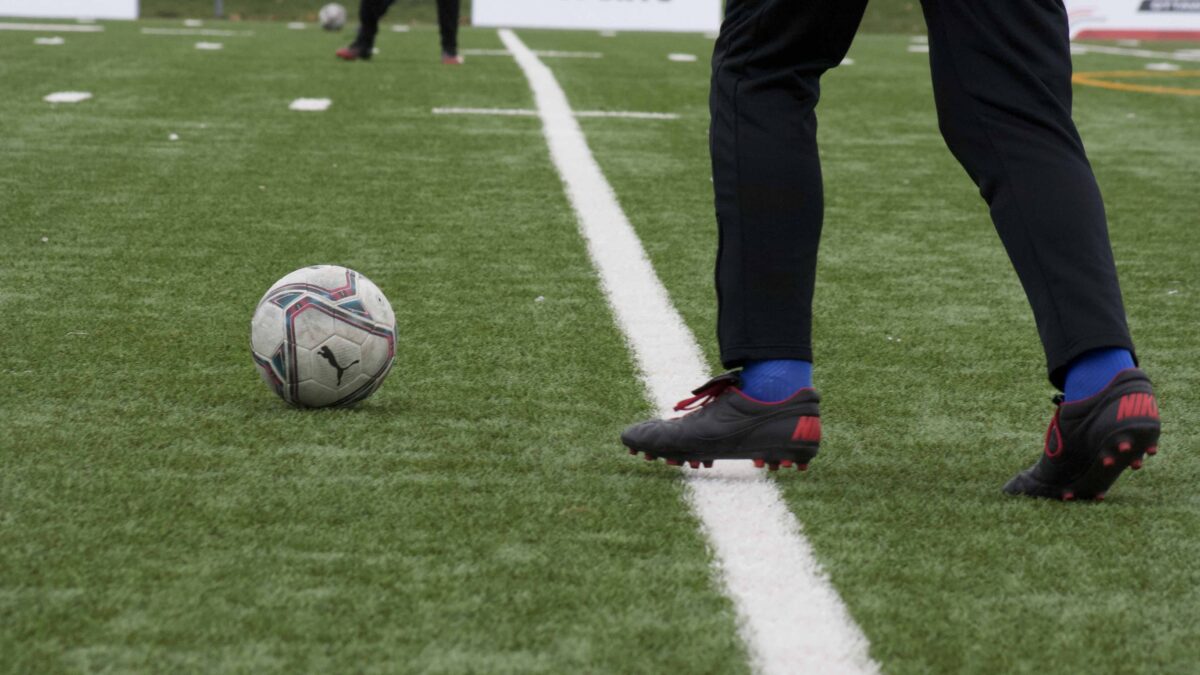 At the same time, professional men's leagues are popping up with franchises across the country.
Both the Canada Elite Basketball League and soccer's Canadian Premier League played their first season in 2019, featuring teams in non-traditional markets such as Langley, B.C. as well as St. Catharines and Guelph, Ont.
And these teams have demonstrated what kind of support exists in smaller cities.
But there's no room for women's leagues in Canada, let alone a Canadian team in Vancouver, Montreal or even Toronto (sigh) in a North American League? These are locations that would slide easily into the geographic landscape of existing leagues such as the WNBA or NWSL (National Women's Soccer League).
In recent days, the U.S.-based Women's Premier Soccer League has been posting cryptic messages on social media hinting at a planned expansion into Canada. "We're answering the call for a Canadian Women's League," states a Dec. 7 tweet from "WPSL Canada," accompanied by a brief video montage touting potential clubs in Vancouver, Calgary, Toronto and Montreal.
But there's been no formal announcement. And the WPSL is a high-level amateur league that serves as a non-pro, second-tier operation below the NWSL.
Given the success of the CPL, it's not unreasonable to believe that at the very least, a four-team women's domestic, professional soccer league could prosper in Canada – especially with the demonstrated popularity of the women's national team.
Canadian pro women's teams in basketball or soccer would provide the greatest value. Both sports are on the rise in Canada and offer greater accessibility because of their lower ticket price point than the more expensive hockey.
We're not lacking for stars in either sport. We've got world-class soccer players such as Kadeisha Buchanan in France and Jessie Fleming in England. Meanwhile, Kia Nurse and Natalie Achonwa are tearing it up in the WNBA, too. 
And I can't be the only one who wants to see Canadian soccer legend Christine Sinclair — the all-time leading scorer in her sport internationally — suit up for a team in her home nation or, better yet, her home province of British Columbia.
When she's not leading our national women's team, she's the captain of the Portland (Oregon) Thorns of the NWSL.
We make a big deal about the importance of young girls seeing role models who look like them encouraging the next generation to chase their dreams — not only in sports, but also in science, politics, and business.
But we shouldn't understate the impact that women's pro sports teams in Canada could have on young boys, too, who would grow up knowing that they are no more athletic — and no worthier of sports stardom — than their female counterparts.
We've seen Canadian women such as Brooke Henderson (golf) and Bianca Andreescu (tennis) win at the highest professional level. It's time for Canadian women who play team sports to get the chance to follow suit.
Unfortunately, I can't afford to create team.
Even if we need to turn to someone like the multi-millionaire Drake to lead the charge, it wouldn't be a bad thing. We've seen what kind of impact the rap singer can have on bringing eyes to a team, as he's done with the NBA's Raptors.
But someone needs to step up and create pro sports opportunities for Canadian women, whether in the form of new Canadian franchises in North America-wide pro leagues or Canadian pro leagues themselves.
Let the women play.
---
More Stories