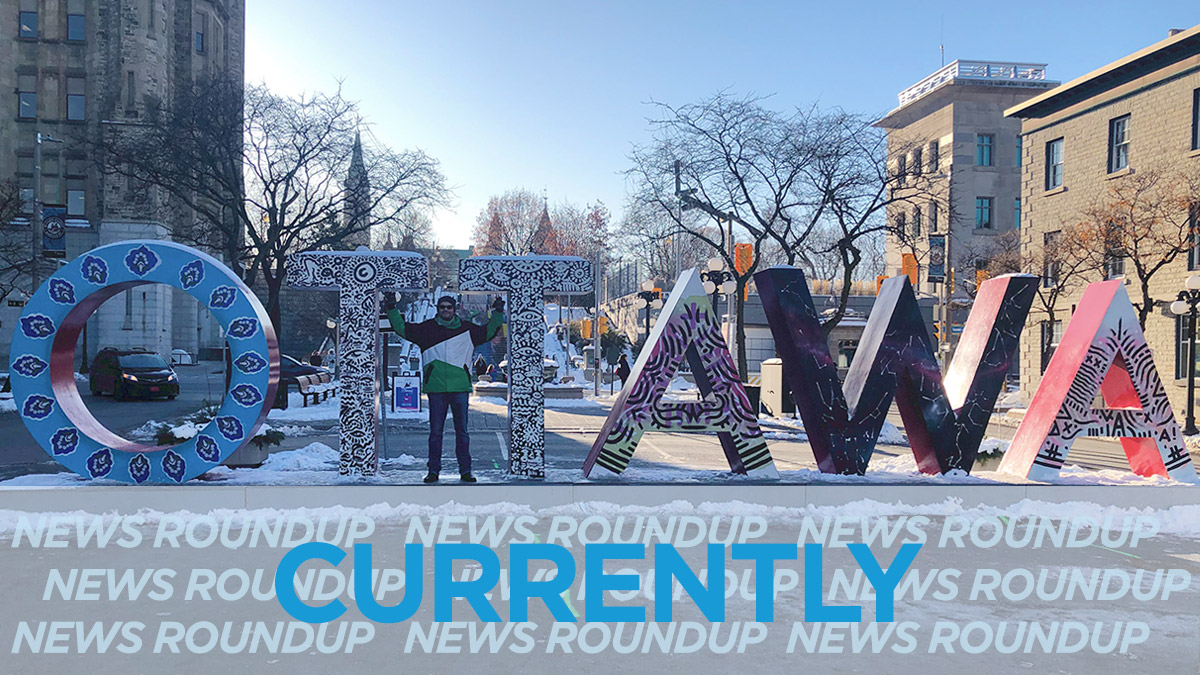 More cloud, maybe some snow or freezing drizzle is expected again today, Environment Canada says, with the high hitting 0C and the low -4C tonight.
The National Capital Commission's outdoor assets will remain open for exercise and outdoor use. To that end the commission is continuing with preparations to open the Rideau Canal Skateway when it's safe, the Ottawa Citizen reports.
The head of Radio-Canada, the French arm of Canada's public broadcaster, spent almost all of December working and vacationing in Miami, despite public health advice strongly discouraging travel, the National Post has learned.
Late Wednesday, the Ontario government outlined the activities allowed under its newly issued stay-at-home order, which took effect today. CBC has the list.
There is now a clearer picture as to who will be vaccinated next as the Ontario government unveils new details in its COVID-19 vaccine rollout plan, CTV reports.
The temporary closure of a dental clinic serving homeless people in downtown Ottawa has been heartbreaking but unavoidable, says its director. CBC has more.
---
More Stories