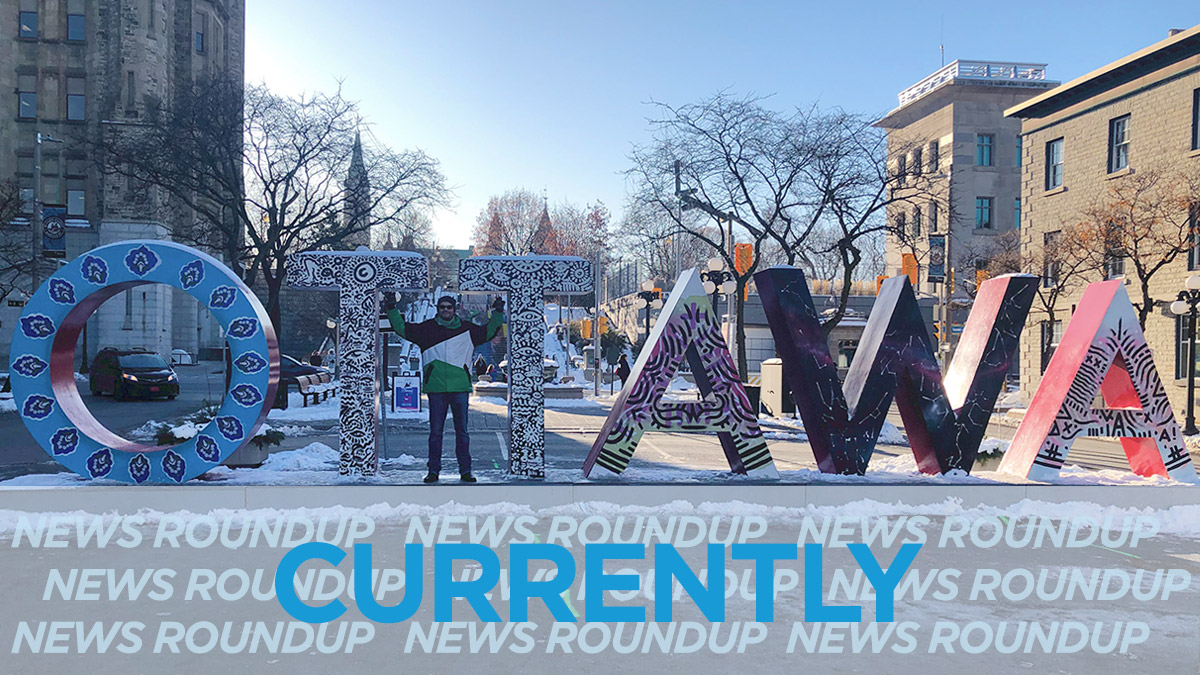 The clouds continue today with a 30 per cent chance of flurries or freezing drizzle. The high will be OC, Environment Canada says, and the low tonight will fall to -1C as a snow storm begins that is expected to drop 10 cm overnight.
Sledding hills and outdoor skating rinks will remain open with limits in Ottawa despite a provincewide stay-at-home order, the city says. CTV has more.
The Ottawa-Carleton District School Board (OCDSB) will continue to offer remote learning for secondary students until Jan. 29, CTV reports.
An Ottawa police officer has pleaded guilty to assaulting four women he met online, as well as threatening to dispose of one woman's body if he ever caught her cheating on him, CBC reports.
The Quebec government is pledging to deliver booster vaccinations within "a maximum" 90 days. The province is trying to get more people with the protection offered by at least one dose of COVID-19 vaccine. CBC has more.
The National Capital Commission has spent $205,000 to replace three drinking water fountains at Commissioners Park, the well-known tulip haven that rings the lake near Carling Avenue and Preston Street. The Ottawa Citizen has more.
---
More Stories