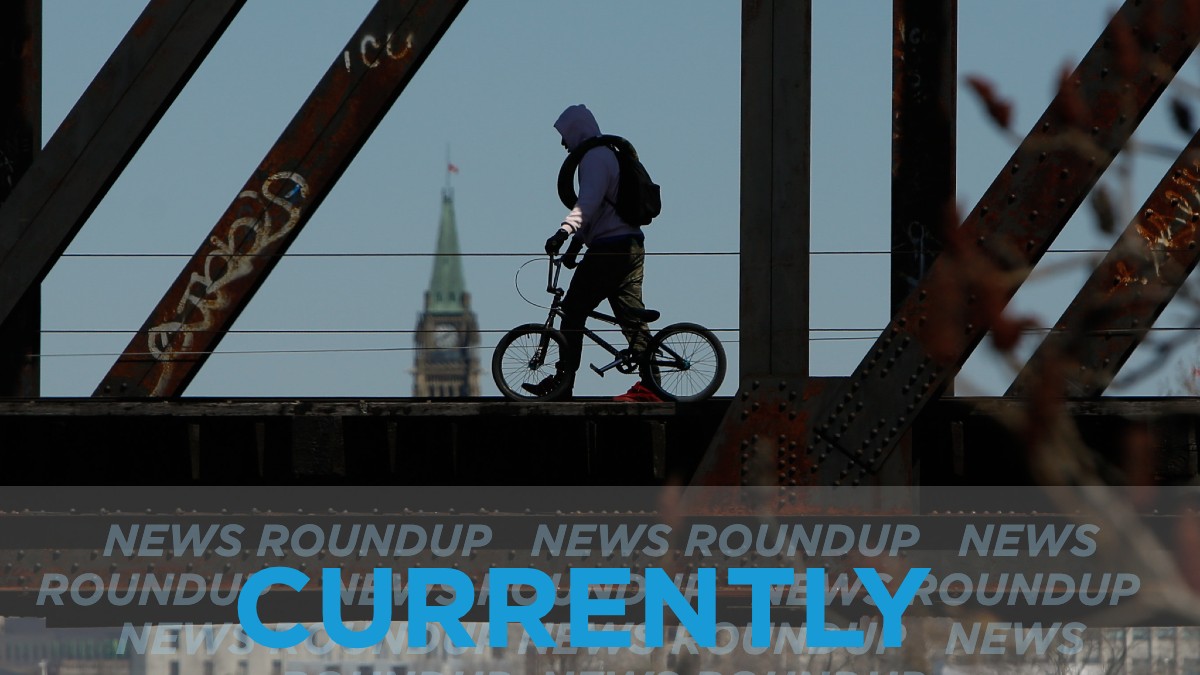 Good morning, Ottawa! Be sure to grab an umbrella as there is a 40 per cent chance of rain today with a high of 8 C and a low of 2 C.
A secretly recorded conversation between Coun. Diane Deans and Mayor Jim Watson was aired at the Public Order Emergency Commission Wednesday afternoon. The recording revealed the mayor was hesitant to hire a new police chief in the aftermath of Peter Sloly's resignation and the appointment of Steve Bell as interim chief. CBC Ottawa has more.
A 24 year old man has surrendered to police after a driver allegedly assaulted police officers then dragged an officer and hit other vehicles while speeding away Friday. The police officer injured was later released from hospital, the Ottawa Citizen reports.
Global News reports that negotiations between the Ford government and the Canadian Union of Public Employees have reached an impasse. Education Minister Stephen Lecce says, "the government will act to keep kids in school." The union is asking for an 11 per cent pay increase and can legally strike starting Nov. 3.
CTV News says Health Canada has recalled more than 1.5 million hair products after finding benzene, a chemical that can cause severe forms of cancer. Affected products include Dove, Tresemmé and Bed Head TIGI dry shampoo products sold in Canada between January 2020 and October 2022.
The Liberal government's bill to double the GST rebate passed unanimously in the House on Tuesday. Eligible Canadians will receive a lump-sum payment equal to the rebate cheques sent in October and January. PM Justin Trudeau says Bill C-30 will "make a difference." The National Post has more.
---
More Stories