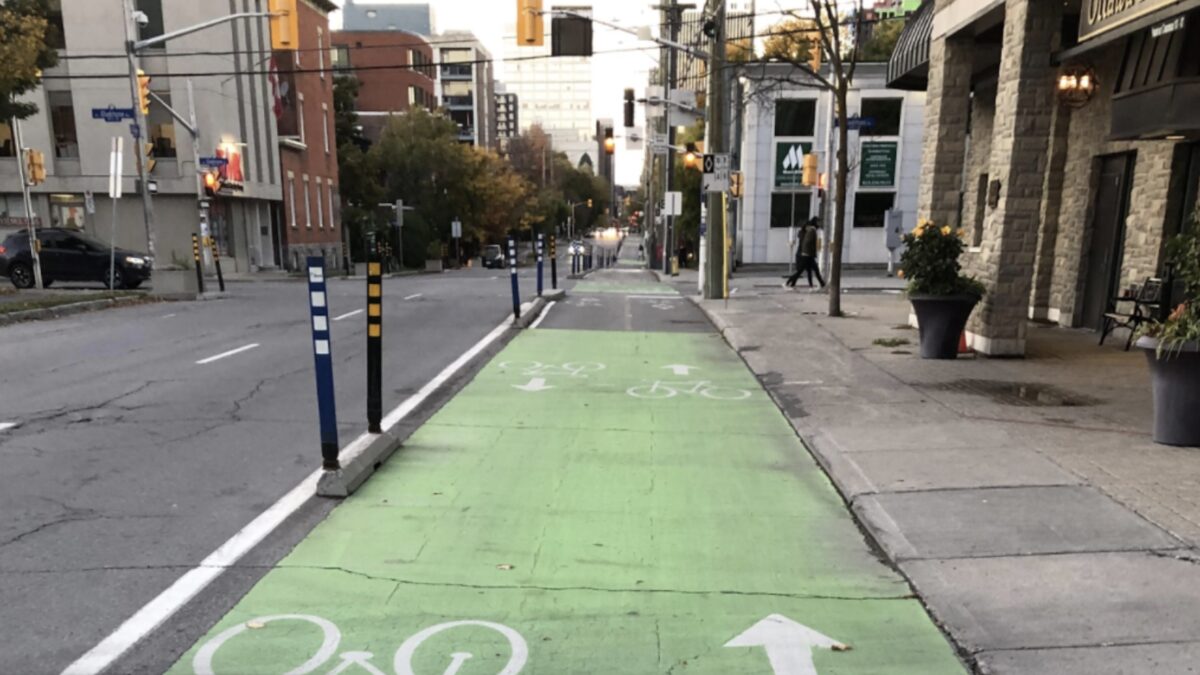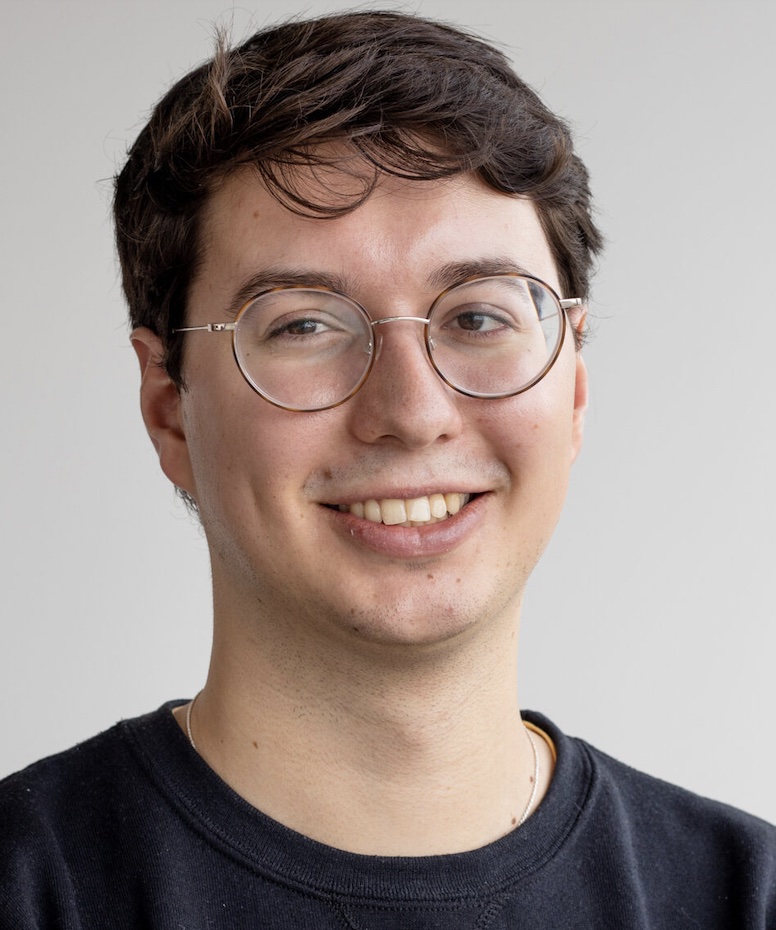 Not surprisingly, transit has been one of the biggest issues in the Oct. 24 Ottawa mayoral race. But the most contentious problem in the transportation talking points has not been the failures of the light rail, ParaTranspo's crumbling services or OCTranspo's $80-million debt problem.
Rather, a comment by candidate Mark Sutcliffe put the debate squarely on the issue of bike lanes — a key component of the city's cycling infrastructure championed by his opponent Catherine McKenney.
"I'm not going to declare war on cars or any mode of transportation," he said. "I'm going to let people choose how they want to get around the city and offer them lots of choices."
According to Sutcliffe, his strategy is a "balanced approach" to the issue of transportation in the city. In Tuesday's CBC mayoral debate, he attacked McKenney's plan to spend $250 million on bike lanes, saying we should focus on building and fixing roads.
Unintentionally or not, talking about a war on cars set off a firestorm and made bike lanes a central point of contention between Sutcliffe and McKenney.
However, painting the issue of bike lanes as one in which drivers somehow lose when cycling infrastructure is built has and will always been a silly and disingenuous argument.
The debate over bike lanes has been a constant and popular political issue in the city for years.
In 2011, the first separated bike lane in the city was built along Laurier Avenue, sparking endless debate among members of the city's transportation committee. A recent Ottawa Citizen editorial called it "one of the most contentious transportation debates on record."
The arguments against building bike lanes have remained largely the same as they were then: bike lanes reduce street parking; fixing roads should be the priority and bikes will get in the way of drivers, causing accidents.
Ten years after the first separated bike lane was built, the disastrous results that some residents and politicians predicted have not come to pass.
It's hard to see, with all the improvements in cycling infrastructure there have been in the city, why bike lanes remain so contentious.
The reality is — and this is where Sutcliffe misses the mark — that having more bike lanes means safer roads for cyclists, but clear benefits for motorists, as well.
Studies in New York have shown that widening roads increases traffic congestion while creating cycling and transit lanes reduces it. We've all seen images of Los Angeles traffic, where creating eight lanes of traffic has done little to reduce traffic congestion.
Separating bikes from cars in a more efficient way allows drivers to keep their distance from bikes and makes getting around cities a more comfortable experience for everyone.
Then there's the quality-of-life enhancements and benefits to health that cycling brings.
Building more bike lanes would mean more cyclists using them — even in winter. A 2021 study by researchers with Toronto Metropolitan University found that new, protected bike lanes in Canada's largest city made people living nearby more than twice as likely to cycle more.
Cars are not going away anytime soon — that's understood. Spending money to fix roads is essential for safe driving. But saying the creation of more bike lanes is an affront to drivers is like saying that planting more trees on sidewalks is an affront to pedestrians. Sure, there will be more visible space taken by bike lanes, but the overall benefit is that everyone will be able to commute more safely and comfortably regardless of their transportation choices.
Sutcliffe's comments also speak to a certain tone-deafness. It's undeniable to anyone who has spent time in the downtown core that cars are still king when it comes to getting around in Ottawa. Roads are already significantly developed all over the city, which cannot be said for cycling lanes. A "balanced" approach to transportation would mean making bike infrastructure as much of a public priority as roads, transit and other forms of transportation.
Currently, the city has an unbalanced approach — one in which cars have been prioritized while transit services and cycling infrastructure suffer. All in all, everyone suffers when there are fewer bikes on the road and more people stay in their cars.
So: no, Mr. Sutcliffe, your potential two-wheeled constituents are not waging a war on cars. Rather, your willingness to pit these two forms of transportation against each other has reignited a false debate that can no longer be justified in a modern city.
---
More Stories