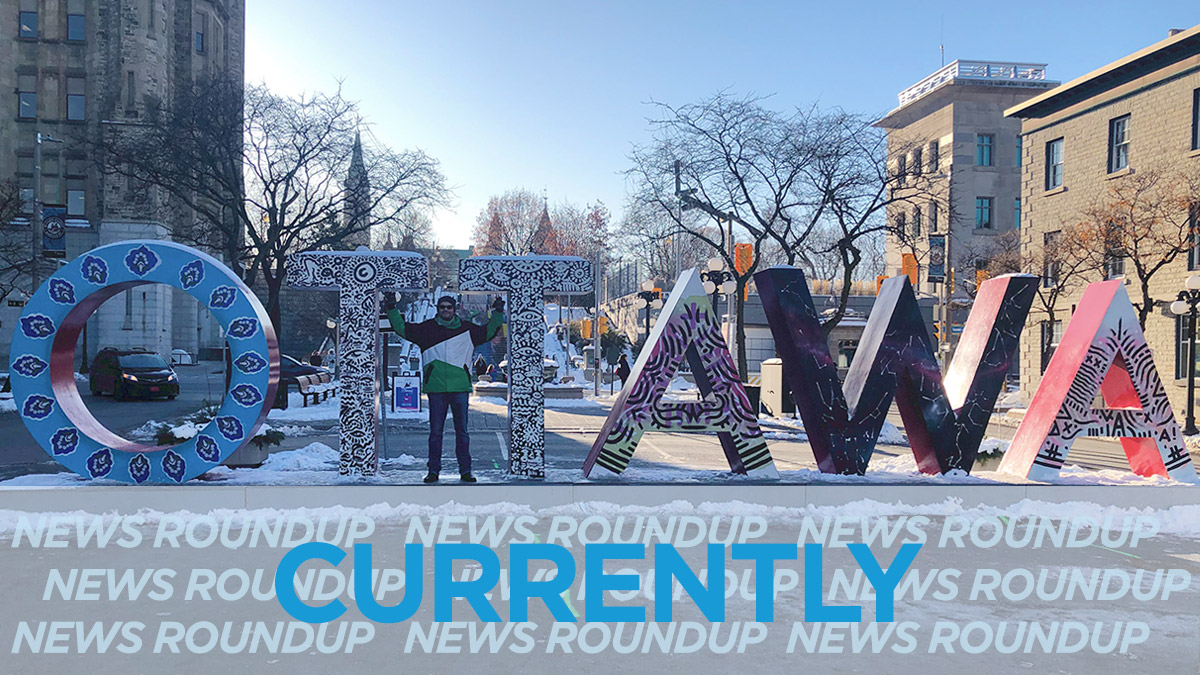 There is a 40 per cent chance of flurries today with a high of 0C, Environment Canada says. The low will fall to -9C.
The Ontario government is to announce today new modelling showing a stark rise in COVID hospitalizations and case counts. The Ford cabinet met Monday to consider a set of new restrictions to try to slow the surge including a new state of emergency but not a curfew, CBC explains.
Thirty-seven residents and seven staff members from an Ottawa centre for adults with mental illness and physical disabilities have tested positive for COVID-19, Ottawa Public Health has confirmed. The Ottawa Citizen has more.
Despite repeated warnings from public health authorities to stick close to home and avoid travel between regions, officials in western Quebec and eastern Ontario say many are still ignoring the rules. CBC has more.
Two Canadian nurses active in the so-called "anti-lockdown" movement made it to Washington for the Wednesday rally that preceded the deadly riot at the U.S. Capitol, the Washington Post reports.
Prime Minister Justin Trudeau will conduct a small shuffle of his ministers Tuesday before holing up later in the day for a cabinet retreat to plot strategy for the resumption of Parliament. CTV has more on who is moving where.
---
More Stories