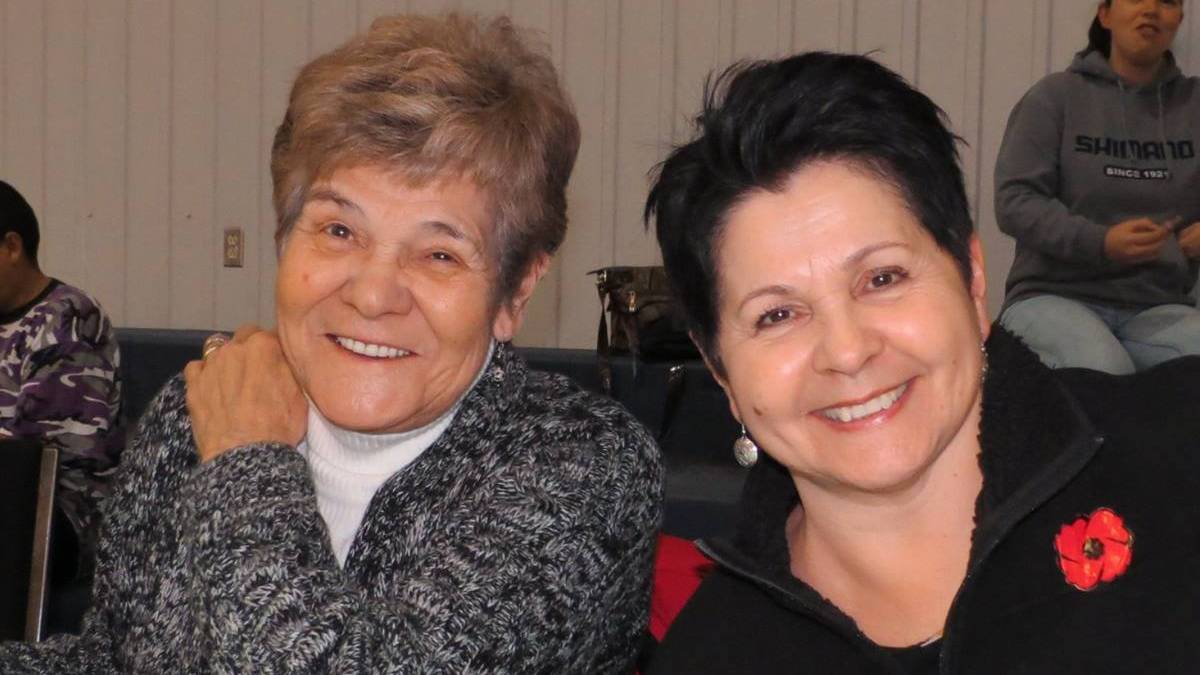 Flickr
Claudette Commanda sums up her attitude succinctly: "I yearn for more learning."
Commanda is an Indigenous activist and professor at the University of Ottawa who has dedicated her career to promoting First Nations' rights, culture and history. However, her road to her current role was not always clear-cut.
Born and raised in the community of Kitigan Zibi, 149 kilometres north of Ottawa, she grew up with her parents, grandparents and great-grandparents learning the importance of Indigenous culture and way of life. "My family, indeed, played a huge role in the person that I am today," said Commanda.
Two of the most influential people were her maternal grandfather, a medicine man, and her paternal grandfather, a political leader.
Maternal grandfather Patrick Chausse taught her the culture and spirituality of the Algonquin people. Paternal grandfather William Commanda, in turn, helped build her foundation in history and politics.
"My (paternal) grandfather was a chief in the community. He taught me our history – not only the history of our people as Algonquins, but the history of all the North American Indian tribes and the hardships and the reality that we were facing," Commanda said.
On her path
At 17, she left the community to pursue post-secondary studies, since there were no colleges or universities in or near her Indigenous community.
"At that time, the Federal Department of Indian Affairs controlled our education," she explained. "They assigned us these education counsellors. I didn't know who it was going to be, but I had heard some very notorious stories of abuse (about them)." Thankfully, she ended up with a kind educator who ultimately inspired her to do more.
"I attribute my success to him too," said Commanda. "(He) said to me, 'You would make a great politician, a great professor, and a great lawyer.' "
At the time, she found that hard to believe, having never envisioned going to university. "I never even saw myself going beyond college," said Commanda. "To me it was 'I'm coming for my two years of college then I'm going home.' "
However, life would lead her to a path she never expected.
After college, she decided to study law at the University of Ottawa, and founded a native student association to better represent Indigenous students. She established the Aboriginal Resource Centre in the university (now called the Indigenous Resource Centre). She became a professor and today is a special adviser to the dean of law on reconciliation.
In that role, she gives advice on what the faculty of law can do to build and foster relationships with Indigenous people, and on how to work with the First Nations community in developing curriculums based on their history and culture.
"(Now) I would like to get involved in mainstream politics," said Commanda. "(But) what does the creator have in store for me for my next career, I don't know."
---
More Stories