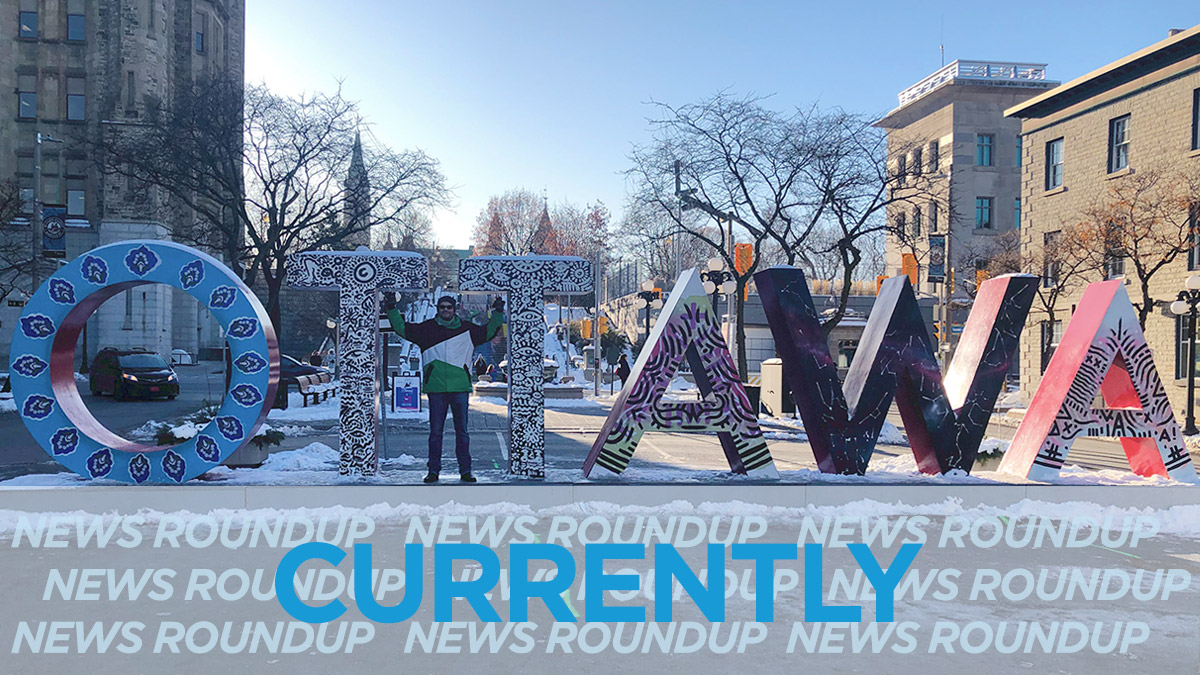 Another cloudy day with a 60 per cent chance of flurries or freezing drizzle continuing through the day and into the evening, Environment Canada says. The high today will be 0C and the low tonight will be -2C.
The Ontario government has announced a provincial stay-at-home order and new restrictions, as new COVID-19 modelling revealed Tuesday shows the health-care system is on the verge of being overwhelmed. CBC has more.
Long-term care homes in Ontario need "immediate emergency intervention with whatever resources are available" to prevent more deaths from COVID-19, advocates say, CBC reports.
An Ottawa city councillor says it's time for bylaw officers to get serious about enforcing COVID-19 restrictions after word that nearly 500 verbal warnings were issued over the weekend. CTV has more.
CTV reports Canada has exercised an option with pharmaceutical giant Pfizer-BioNTech to secure an additional 20 million doses of its COVID-19 vaccine, with the first deliveries of some of these doses expected in April at the earliest.
Rabbi Reuven Bulka, a leading Jewish cleric in Ottawa for more than 50 years, is facing late-stage cancer. The Jewish Federation of Ottawa has released a statement saying the prominent spiritual leader has been diagnosed with "advanced" cancer in the pancreas and liver. The Ottawa Citizen has more.
---
More Stories