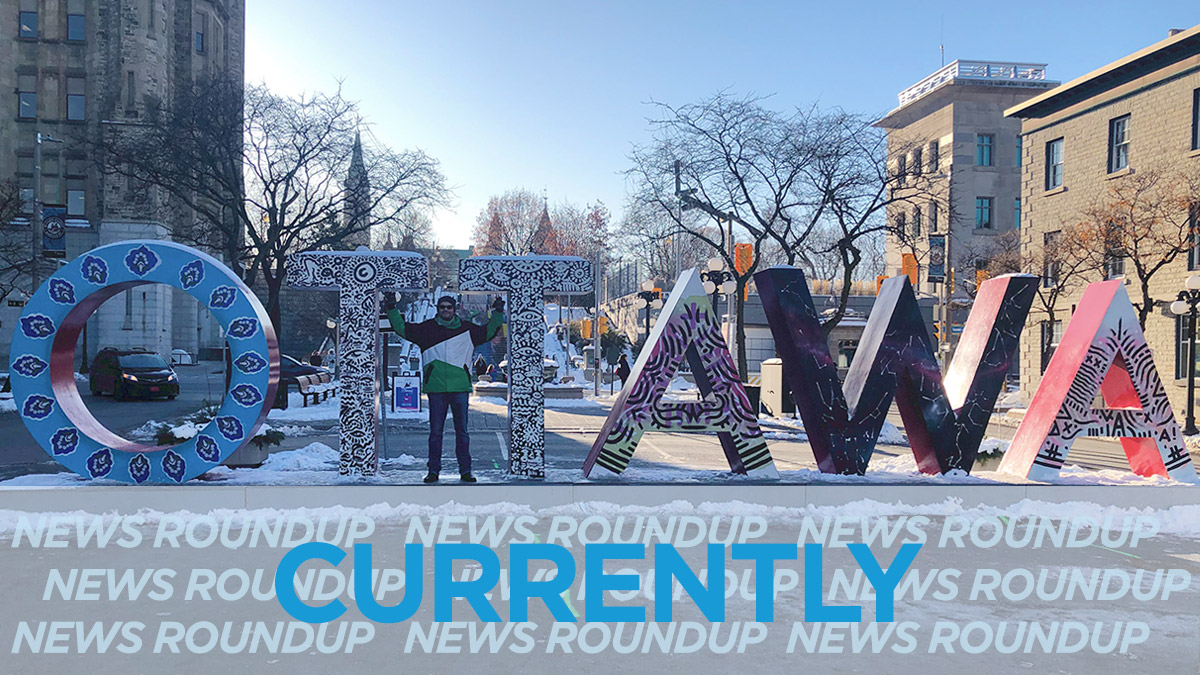 Expect flurries today under mostly cloudy skies, Environment Canada says. The high is expected to be -5ºC and the low tonight is predicted to be -14ºC with more flurries possible.
Long-term care and high-risk retirement home residents and their essential caregivers who have already received their first dose of vaccine will receive their second dose in 21 to 27 days, according to a memo to Ottawa city council. The Ottawa Citizen has more.
The Ottawa Citizen reports that a 26-year-old woman is charged with committing an indignity to a dead body after a baby was found dead in a Hull apartment Saturday. The death is considered suspicious, Gatineau police said in a release Monday.
After 60 years of nurturing and selling countless plants and blooms, as well as dispensing gardening tips to thousands of local green thumbs, J.A. Laporte Flowers and Nursery in Orléans has closed. CBC has more.
The National Capital Commission is asking residents to stay close to home this winter if they want to use their outdoor amenities, including the Rideau Canal Skateway, CTV reports.
A retirement home in Ottawa's west end facing a COVID-19 outbreak is one of the first retirement homes in Ottawa to receive the COVID-19 vaccine. Five residents of the Valley Stream Retirement Residence have died of COVID-19 since Jan. 2. CTV reports that about a third of 140 residents have tested positive.
---
More Stories