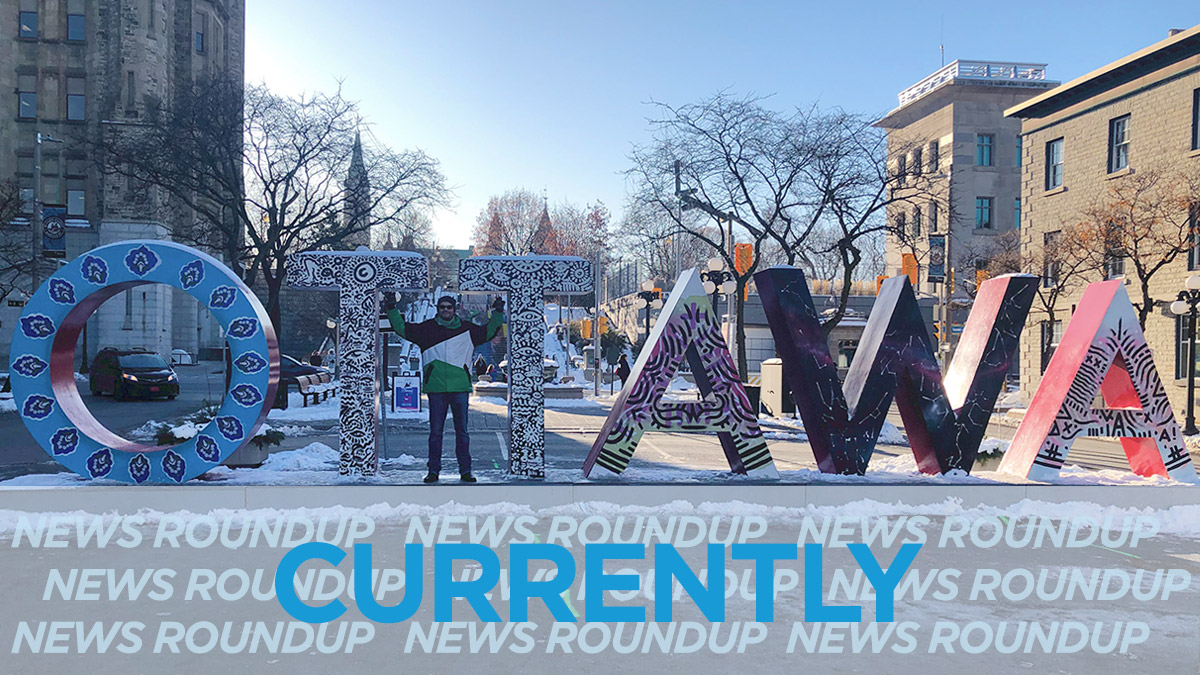 Good morning Ottawa! Today it will be partly cloudy, with a high of -6 C and a low of -18 C. Here are today's headlines:
For the second day in a row, OC Transpo doesn't have enough working trains to adequately service the Confederation Line. OC Transpo is running "special buses" alongside its trains to help alleviate expected crowds and delays on the LRT line caused by the train shortage. CBC has more.

It's a day off for thousands of students in Ottawa and across eastern Ontario as teachers hold the latest in a series of one-day strikes. The Ottawa Catholic School Board says all elementary, intermediate and secondary schools are closed for the day. CTV News Ottawa has the story.
Ottawa has been chosen as the site of a national monument memorializing discrimination against Canada's LGBTQ+ community. The specific location of the monument will be announced Thursday morning at a meeting of the National Capital Commission's board of directors, Ottawa Citizen reports.

A Beacon Hill resident says the City of Ottawa is threatening legal action against him for renting out his unused driveway space to employees who work in the nearby headquarters of Canada's intelligence agencies. CBC has more.
Ottawa media personality and former Senators announcer "Stuntman Stu" Schwartz announced Monday that his leukemia has returned, Ottawa Citizen reports.