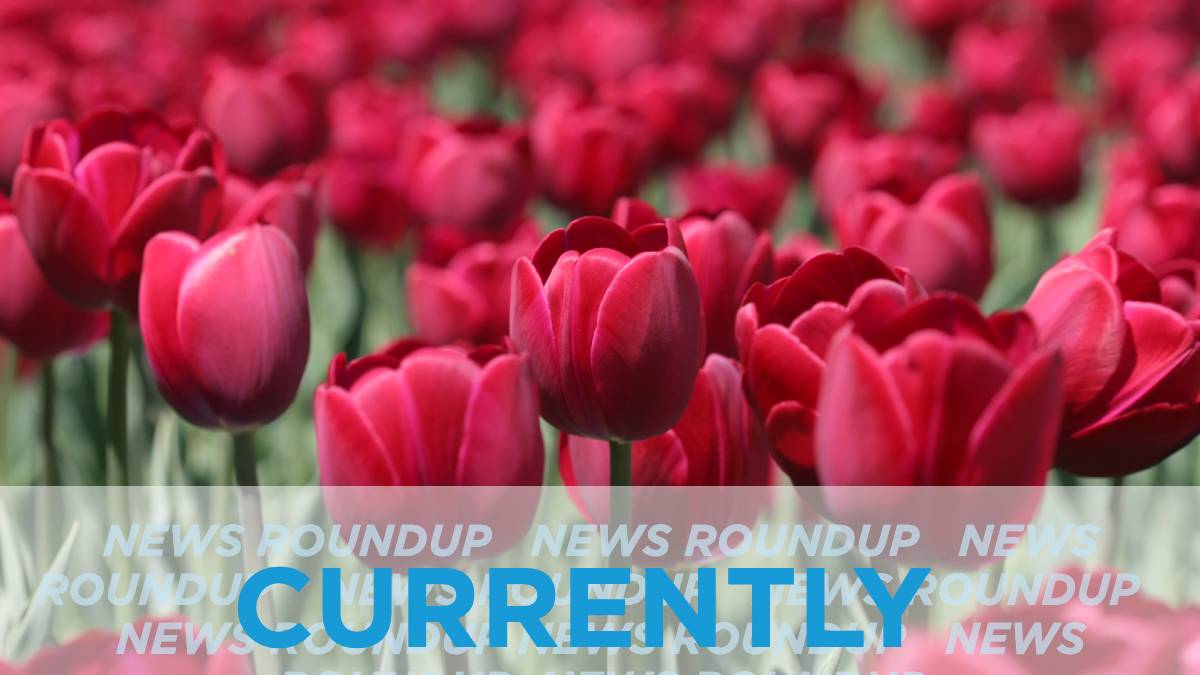 Bundle up. With a wind chill of -8C to start the morning, we're off to a crisp start this morning. Environment Canada says it will be sunny today with a high of 11C. Tonight's low will dip to -2C.
Thirty-five more residents of Ottawa's long-term care homes have died due to COVID-19. Ottawa Public Health reported the 35 new deaths in its daily epidemiology update on Monday. There has been 127 deaths linked to COVID-19 since the outbreak began in mid-March. CTV has more.
Ottawa residents could soon be able to enjoy more green space in Ottawa's parks during the COVID-19 pandemic. Mayor Jim Watson told CTV News city staff are working on a plan to loosen the restrictions on using parks while practicing physical distancing.
Ontario Premier Doug Ford struck a hopeful tone Monday afternoon, hinting at possible good news for more retail curb-side pick up and for cottage- goers ahead of Victoria Day. Ford also appeared to change his tune about whether Ontarians with cottages should be able to head to their properties during the pandemic, telling reporters, "there's only so long you can hold back taxpayers," CBC reports.
The reopening of retail stores in the greater Montreal area will be delayed by a week, until the week of May 18, Quebec Premier François Legault said Monday. But schools will open as planned starting on May 11, the premier said. CBC has more.
The Department of National Defence has revealed that there were eyewitnesses to the crash of a Canadian Forces Cyclone helicopter last week and those individuals will be interviewed as part of the investigation. The Ottawa Citizen has more.
---
More Stories