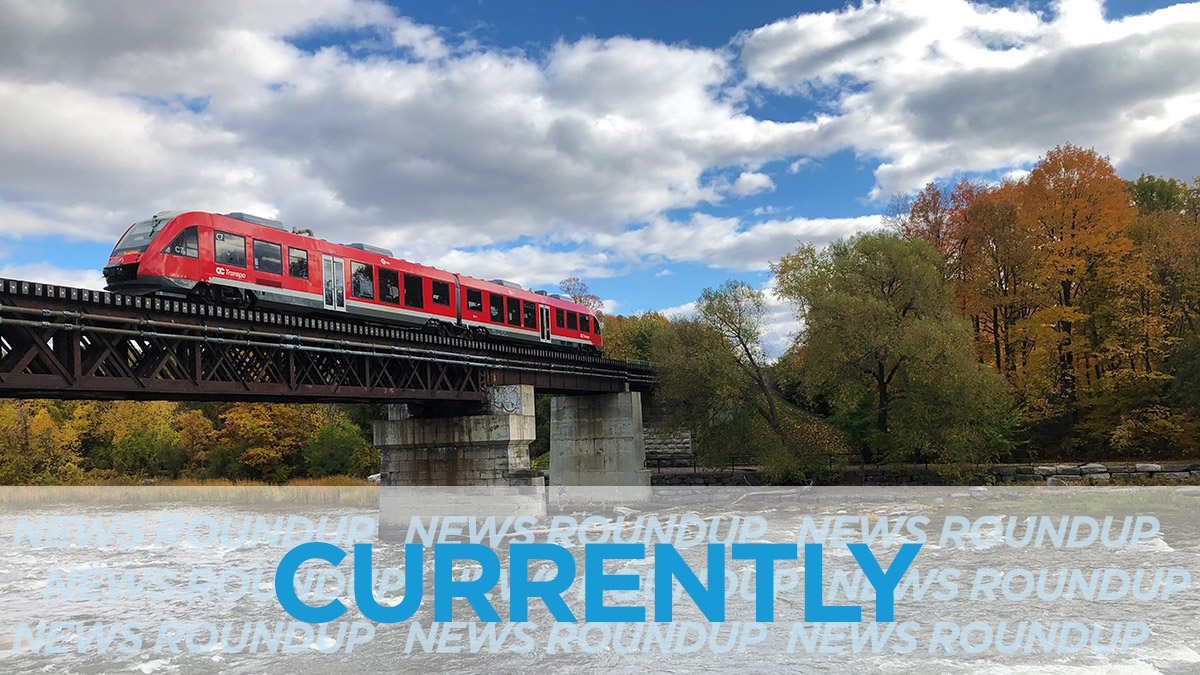 Good morning Ottawa. You can look forward to sunny skies for a majority of the day today, and temperatures reaching a high of 18C and a low tonight of 8C. The likelihood of precipitation is low.
The owner of a Heron Gate high-rise has had its knuckles rapped by Ontario's Landlord and Tenant Board and has been ordered to pay expenses to a former tenant for failing to properly respond to the tenant's complaints of a bed bug infestation. The Ottawa Citizen has more.
Mayoral candidate Catherine McKenney has challenged the city's other mayoral candidates to release their full list of donors before election day, the Ottawa Citizen reports. The McKenney campaign released a list of donors who gave $100 or more at the same time.
A British man has been sentenced to life in prison for the murder of a Vernon, B.C., teenager who moved to England last year to meet him. CBC has more.
The coroner's inquest into the death of Olivier Bruneau, who was crushed by a chunk of falling ice at an Ottawa construction site six years ago, is slated to begin today. CBC has more.
A new round of missile attacks struck the southern Ukrainian city of Zaporizhzhia Tuesday, as the death toll from the previous day's widespread Russian missile barrage across Ukraine rose to 19. CTV has more.
---
More Stories