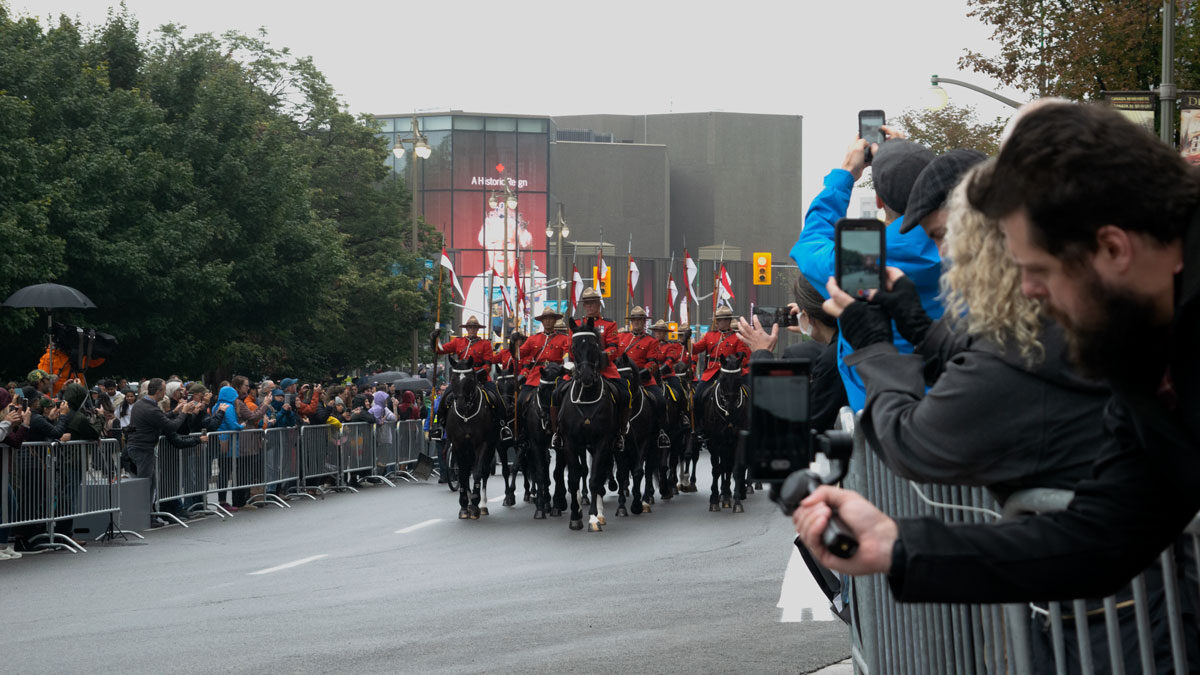 The world held its breath as doctors at Buckingham Palace announced their concern for Queen Elizabeth II's health on Sept. 8. Once her death was announced hours later, at around 1:30 p.m. that day, the passing of a monarch who had reigned for more than 70 years drew reactions from within the United Kingdom and far beyond — including Canada.
By the end of her 96 years, the late Queen had been witness and high-profile player on the world scene for longer than most Canadians had been alive — a revolving door of changes, triumphs, and controversies across seven decades on the throne. Though she was a symbol of colonialism for many, others viewed her as an embodiment of traditional British values, supporting her long reign.
While those across the Atlantic Ocean waited in an eight-kilometre-long line to express their condolences ahead of the Queen's state funeral on Sept. 19, crowds in downtown Ottawa lined Elgin and Wellington streets to watch a commemorative procession. The day's events continued inside Christ Church Cathedral, the procession's final destination, where an invitation-only ceremony took place and featured speakers such as former prime minister Brian Mulroney and former governor-general Adrienne Clarkson. To conclude Ontario's provincial period of mourning, a 96-gun salute ensued, with a volley fired every 10 seconds for every year of the Queen's life.
---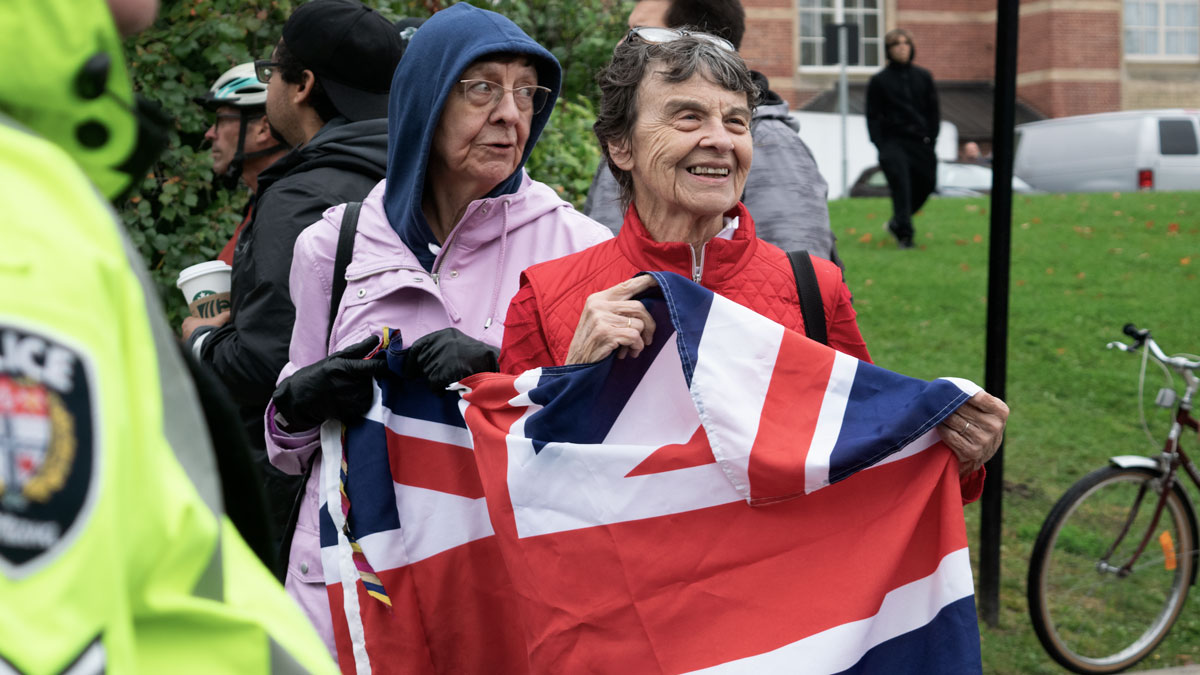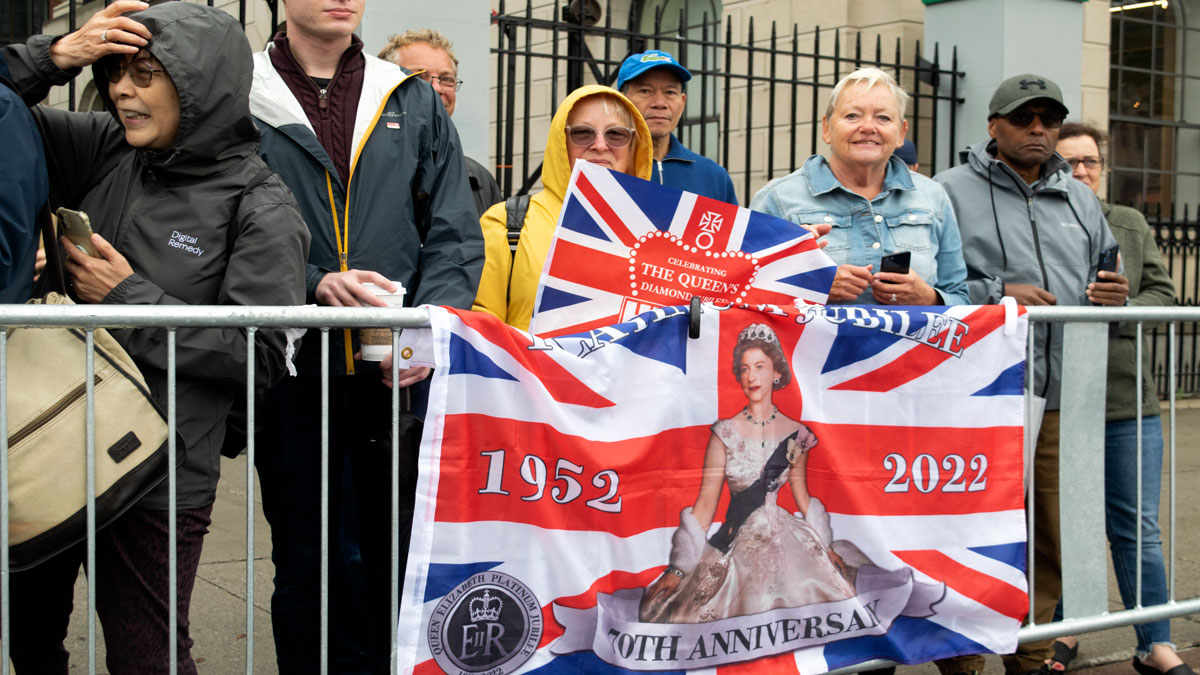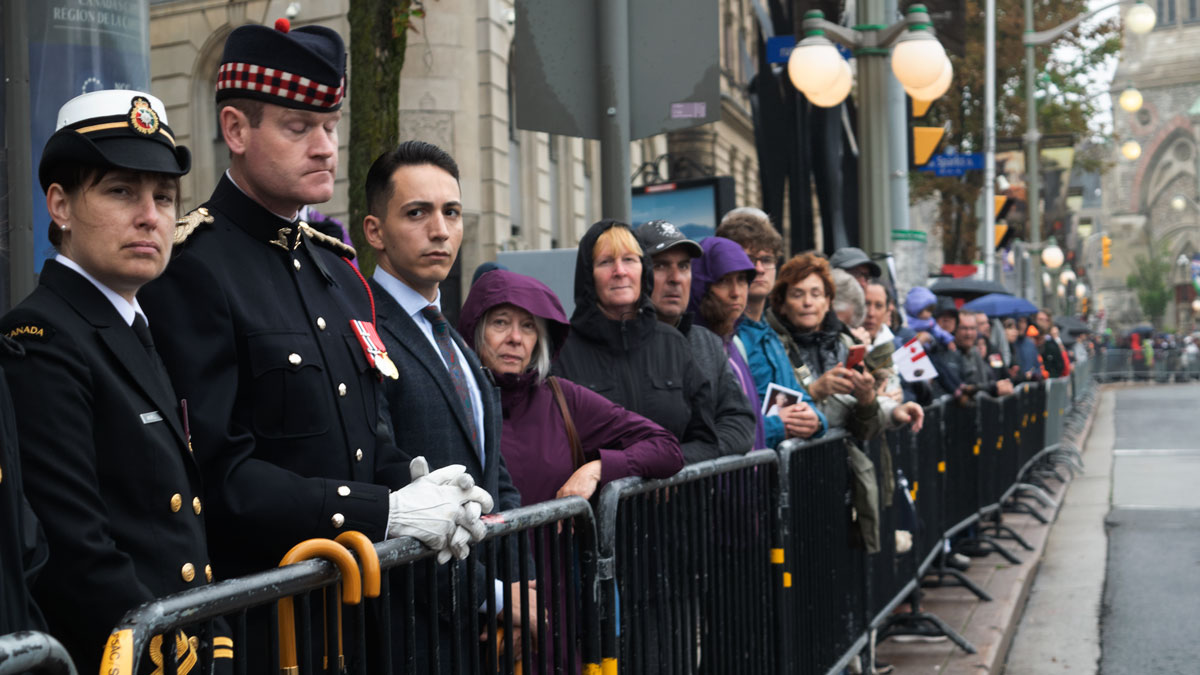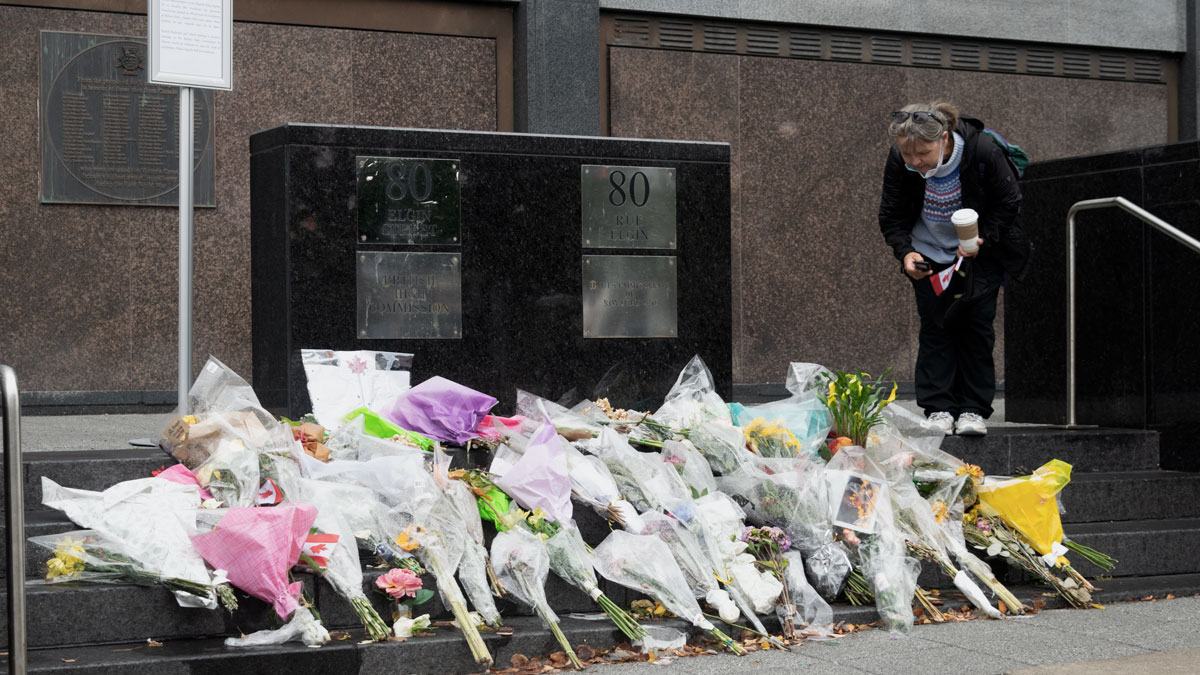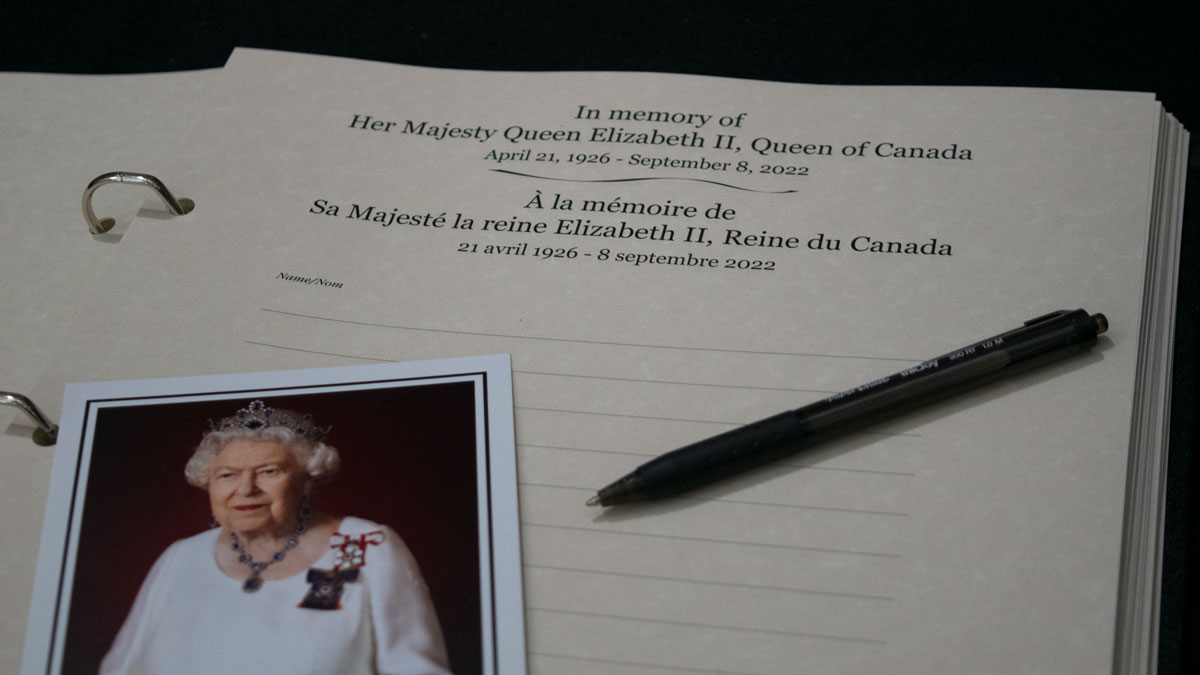 ---
More Stories