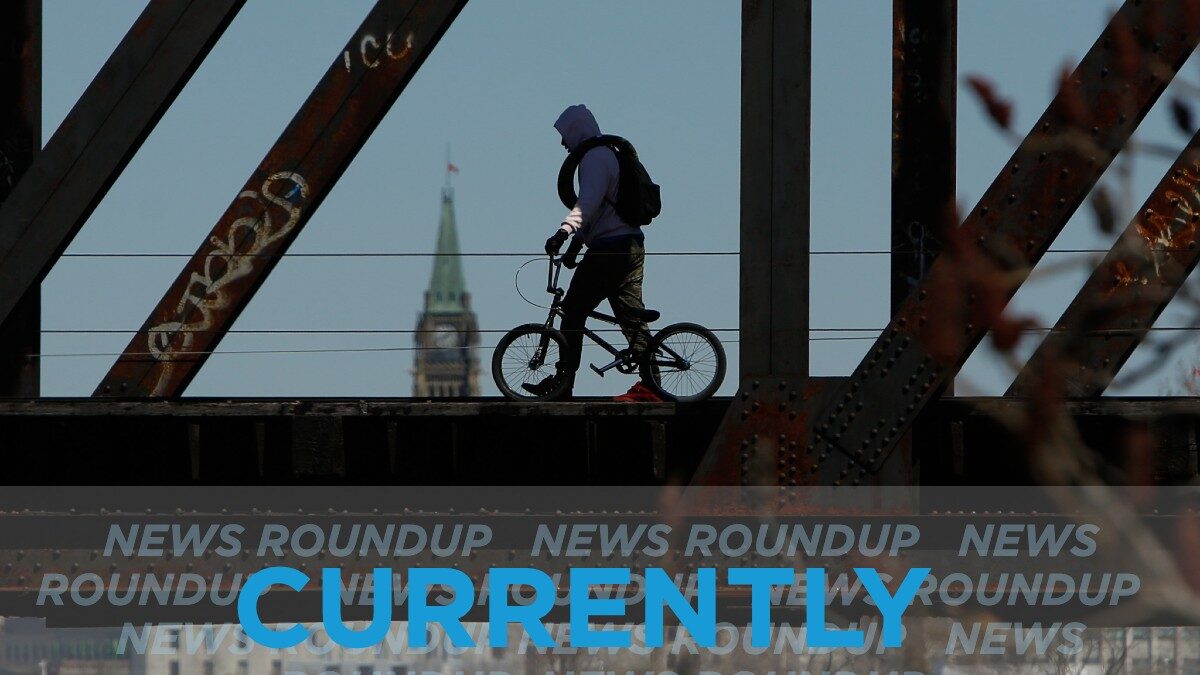 Good morning, Ottawa! According to Environment Canada, we've got a sunny day ahead of us with a high of 17°C. Tonight looks like another cold one with a low of 2°C and a risk of frost.
Francois Legault and the Coalition Avenir Québec (CAQ) won last night's Quebec provincial election with a majority government. This is Legault's second mandate as Quebec Premier. CTV has more.
Sandy Hill Councillor Mathieu Fleury says cancelling the annual Panda Homecoming football game between the University of Ottawa and Carleton University will not end rowdy parties. Fleury says more nuance is needed in controlling Panada crowds. Head to CTV Ottawa for more on the homecoming weekend pandemonium. 
Crown-Indigenous Relations Minister Marc Miller agreed to return a 120-hectare plot of land to the Mohawks of the Bay of Quinte (MBQ) band council in a ceremonial signing Monday morning. The land back agreement ends a long dispute and is accompanied by roughly $31 million in compensation. CBC has more. 
Grocery store chain Farm Boy has been fined $90,000 following a worker injury at the Orléans warehouse in June 2021. The fine was issued by a justice of the peace following a guilty plea, plus a 25 per cent victim fine surcharge. The Ottawa Citizen has more. 
Former U.S. president Donald Trump has sued CNN for defamation. Trump claims the network used its influence to defeat him politically and is seeking $475 million in punitive damages. CBC has more.  
---
More Stories