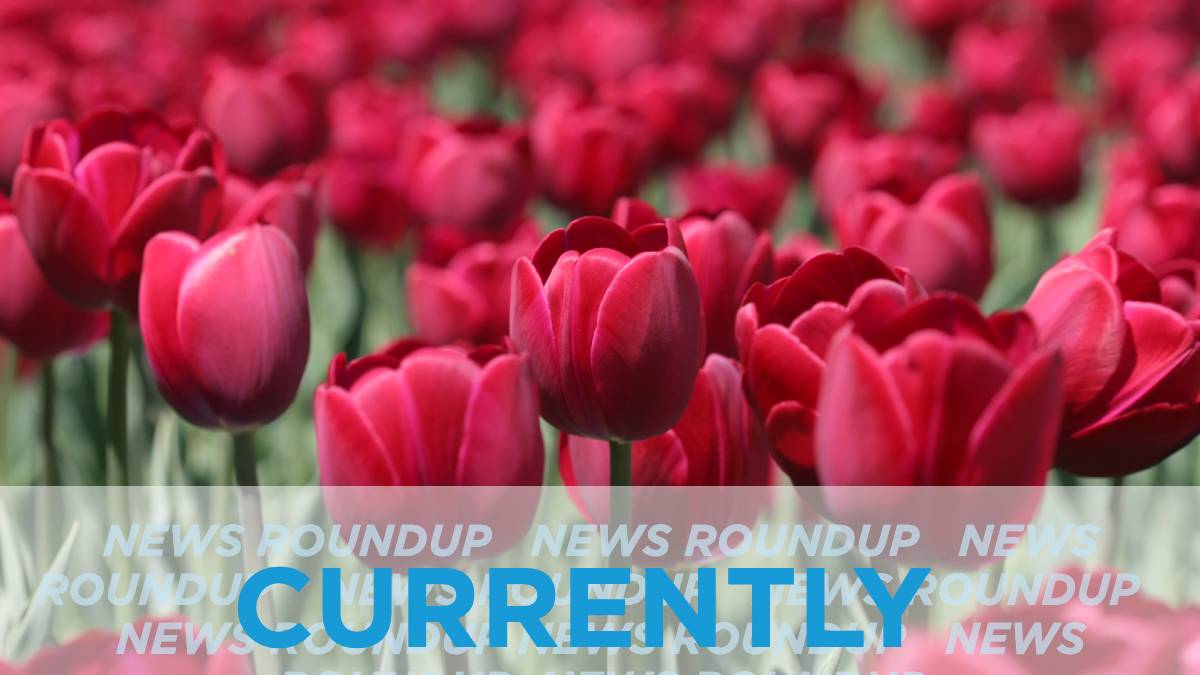 Environment Canada is calling for a cloudy rainy day with the high temperature reaching 14C. Showers will persist into the evening with the low falling to 5C.
The prime minister urged the Ontario government to work with the employers of essential workers to deliver paid sick leave, CTV reports.
A 54-year-old woman has died in the province after receiving the AstraZeneca COVID-19 vaccine, Quebec's public health director Horacio Arruda said Tuesday. CTV has more.
Internal government documents obtained by CBC show few signs that Ontario prepared the long-term care sector for the risks from COVID-19. This comes as the Ontario Auditor will report on the crisis today.
The transfer of patients from overcrowded hospitals to other communities is causing "overwhelming" working conditions for staff, an Ottawa paramedic with Ornge air ambulance tells CBC.
A made-in-Ottawa vaccine booking system is being used in Nova Scotia for its COVID-19 vaccine rollout. Meanwhile in Ontario booking a vaccine has become the source of widespread frustration. The Ottawa Citizen explains.