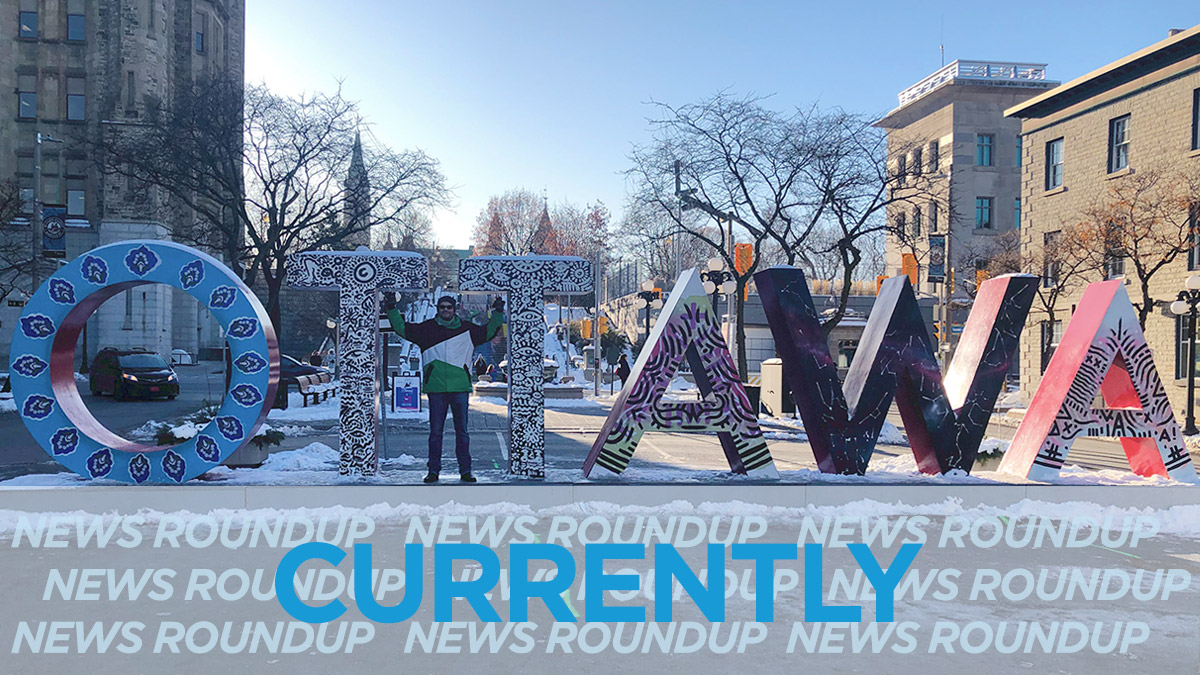 The forecast is for another cloudy day to go along with mild temperatures near 0C. Environment Canada says expect up to four centimetres of snow this afternoon with a low temperature of -6C later today.
Nepean MPP and provincial cabinet minister Lisa MacLeod says the lockdown situation in Ottawa will be reviewed after two weeks. However, the minister for culture, tourism and sport also stressed that exempting Ottawa from the initial provincewide shutdown would have been a mistake. CTV has more.
Police have charged an 18-year-old woman in an alleged case of puppy fraud. Earlier this month, several families said they tried to buy puppies online from a woman, only to have her renege on the deal and refuse to return their money, CTV reports.
With large gatherings forbidden, local choirs and music ensembles have been forced to scrap their traditional concerts. Instead, many are trying something different, CBC reports.
The judge acquitted Tamara Bahlawan, 27, on all drugs and gun charges after defence lawyer Mark Ertel established there was no evidence implicating his client even after expensive surveillance and a raid that left the woman's family terrified. The Ottawa Citizen has more.
More than 400 staff have tested positive just at the four facilities in Ontario's Peel region that surround Pearson International Airport, a source familiar with the data has told the National Post.
---
More Stories