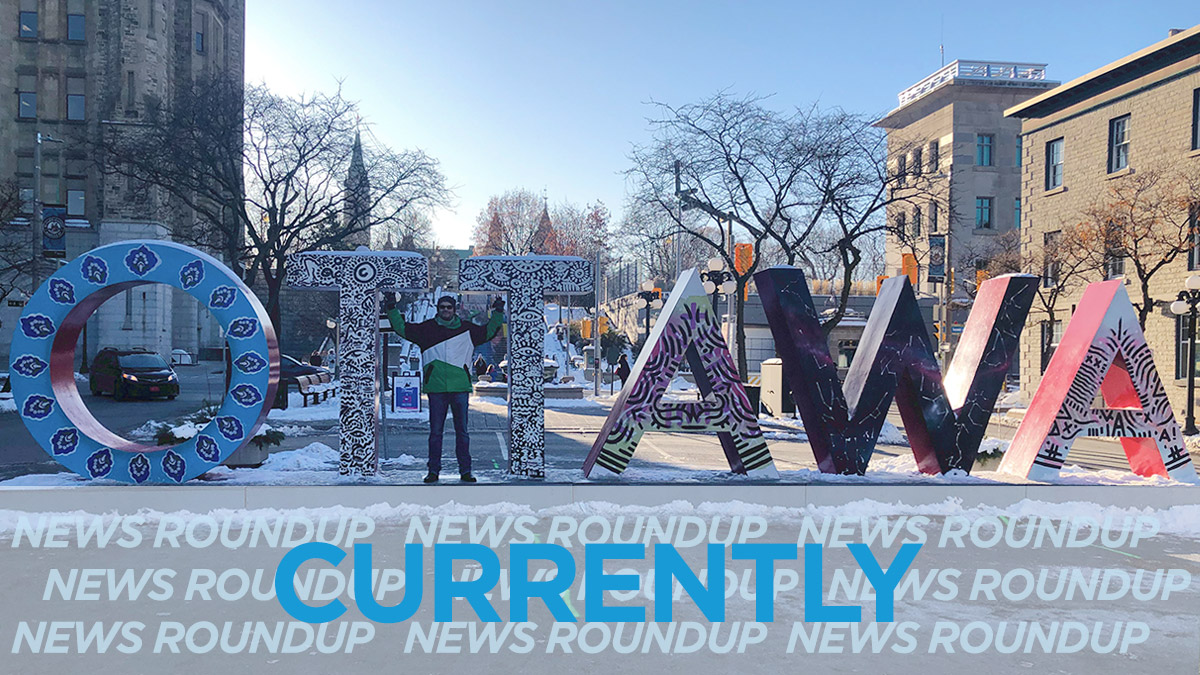 Environment Canada expects periods of light snow and a high of -1C today with a wind chill at -12 in the morning and rising to -6 in the afternoon. Tonight there is a chance of flurries and the low will drop to -10.
Prime Minister Justin Trudeau says a deal has been struck with the American drug manufacturer Novavax to produce the COVID-19 vaccine in a new facility to be built in Montreal. Global News has more.
Canada could potentially get 1.1 million additional vaccine doses by March through a global vaccine sharing program called COVAX. Canada contributed $440 million to COVAX in September a program that also helps low and middle income countries secure vaccines. Read more from CTV.
An announcement is expected from Ontario Premier Doug Ford and Education Minister Stephen Lecce about when schools in Ontario's hot zones will return to in-person learning. Ford said earlier this week that he wants students to return in-person by Feb. 10. CBC has more.
As reported by Global News, Ontario's groundhog Wiarton Willie did not see his shadow and has predicted an early spring this year.
Ottawa Public Health says it has been able to extract about 1,000 extra vaccinations out of the Pfizer COVID-19 vaccine vials the area has received, CTV reports.