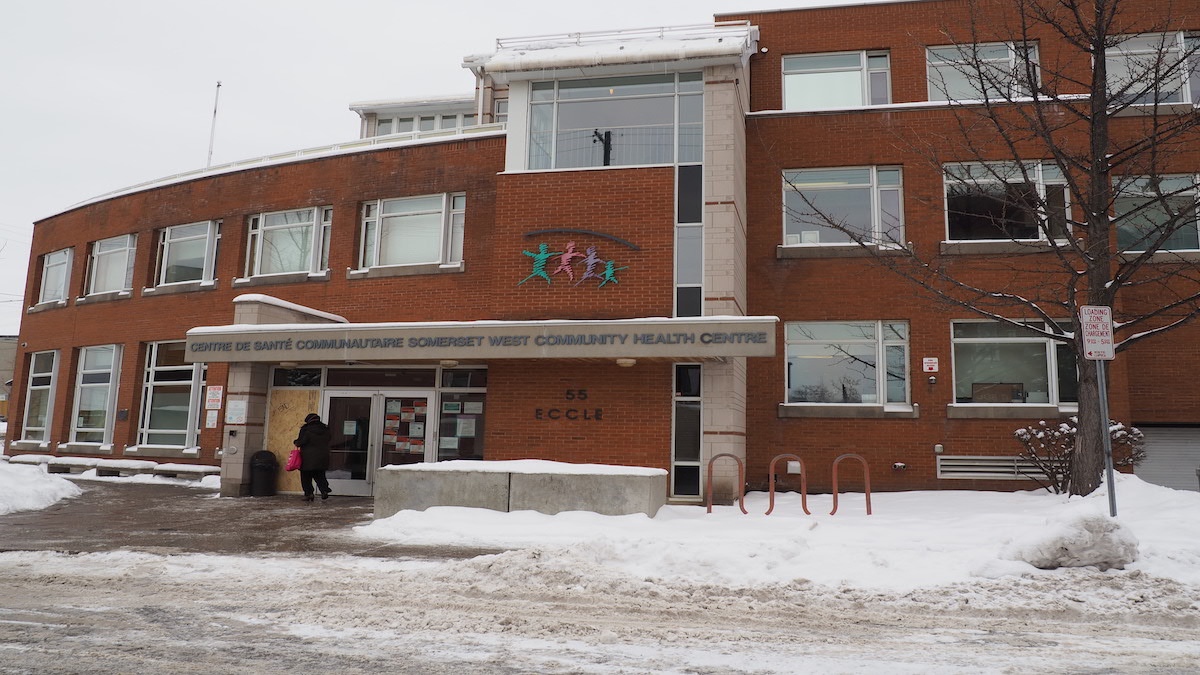 As the COVID-19 pandemic continues to take its toll, health professional in Ontario are alarmed by the rise in opioid-related overdoses and deaths since the pandemic was declared.
"In many communities the deaths due to opioid overdose is greater than deaths due to COVID-19," said Dorothy Bakker, an associate clinical professor at the McMaster Department of Family Medicine, who researches Canada's opioid crisis.
A report released by Public Health Ontario shows there was a 38.2 per cent increase in opioid-related deaths within the first 15 weeks of the pandemic, with 695 deaths, compared to the 15 weeks before the start of the pandemic, which saw 503 deaths.
Experts point to three main reasons why the pandemic has caused a spike in opioid overdoses: physical distancing and stay-at-home orders have increased isolation; the pandemic has decreased access to safe consumption sites and there has been an increase in toxic drug supply containing highly addictive 'fillers' such as fentanyl, that can be fatal in even small amounts.
Public Health Ontario says fentanyl was a direct contributor to 87.2 per cent of opioid related deaths in the first 15 weeks of the pandemic, compared with 79.2 per cent in the 15 weeks before the pandemic.
Jurgen Rehm, a senior scientist at the Centre for Addiction and Mental Health, says disruption in the supply chain is a major factor.
"The pandemic caused a slowdown of public life. This has led to less supply, as some of the trafficking also slowed down due to less air and ship traffic," Rehm said. "As a consequence, drug users need to risk more with new dealers, new drugs and consequently the unfamiliarity with the drugs may have caused some additional death."
Additionally, the opioid crisis has especially grown in Ontario's large cities. Nearly two-thirds of all opioid-related deaths during the pandemic have occurred in large urban centres, with the Ottawa, Hamilton, Peel and Toronto regions reporting the largest increase in opioid overdoses.
Statistics also point towards the province's stay-at-home protocols as a contributor to opioid-related deaths. In three of four opioid related-deaths during the pandemic no one was present to intervene, likely reflecting increased isolation during the pandemic, and lack of access to safe injection sites, according to Bakker.
Betty-Lou Kristy, chair of the provincial health ministry's Patient and Family Advisory Council, lost her son in 2001 to an accidental overdose. She has since dedicated her life to advocating for safe drug use and helping those with addictions.
"I have personal lived experience with mental health, addiction, trauma and bereavement," she said, describing the opioid crisis as "out of control" since the start of COVID-19.
In December 2020 the Co-Chairs of the Special Advisory Committee on the Epidemic of Opioid Overdoses, Dr. Theresa Tam and Dr. Jennifer Russell, released a statement on the rise of opioid-related overdoses during the pandemic, encouraging "health-care providers across the country (who have the ability) to provide safer drug supply options to people living with an opioid use disorder."
End the stigma, experts say
Bakker agrees with this sentiment, but also says that the responsibility lies in the hands of all Ontarians to end the stigma associated with drug addiction.
"Politicians, health-care workers, police and everyday people need to advocate for more services, more safe consumption and safe supply, more access and less stigma," Bakker says. "Opioid use disorder is a medical problem and not a character flaw and the opioid crisis is a public health issue."
Families continue lose loved ones because of COVID-19, but those grieving opioid related deaths are often stigmatized.
Bakker, who also lost her son to an overdose in 2017, says she does not want others to feel the stigma she experienced while grieving.
"We must save lives. Thousands of Canadians have died and are continuing to die. These are our parents, siblings, spouses and friends. They are worth our time and our support," says Bakker.
---
More Stories