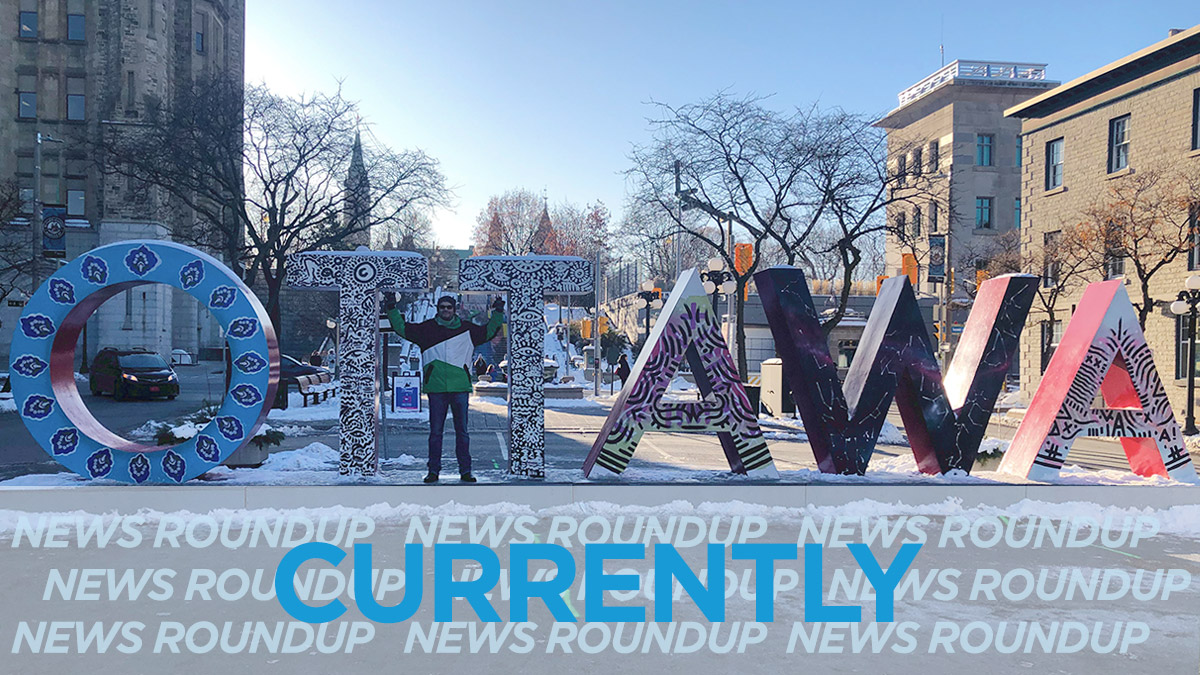 Good morning, Ottawa! It's currently -1°C, but temperatures are expected to rise to 7°C by this afternoon with a mix of sun and clouds. The temperature is expected to drop to about 1°C over night. Environment Canada reports. 
Ontario Premier Doug Ford announced that the province's residents (small businesses and farms) will now pay a lower cost for hydro for the next 45 days to help out people who are working from home and living in self-isolation. Ford said that residents will save "over 50 per cent compared to peak rates. The Globe and Mail has the rest of the story.
After 17 agonizing hours, Canada's multi-billion-dollar relief package to respond to the coronavirus slowdown has passed in the House of Commons. It allows the government to spend $82 billion in emergency aid and economic stimulus. The bill received approval Wednesday morning with support from all parties, after amendments that removed provisions giving cabinet unprecedented powers. It must now go to the Senate for approval. Yahoo news has more.
Early Wednesday morning, it was announced that the White House and Senate have reached a deal that would see a $2 trillion package created to help the American economy battered by COVID-19. A projected $250 billion from the package will be put towards individuals and families. CNN has the story.
The Tokyo Summer Olympics will be delayed until 2021 because of the COVID-19 pandemic. This decisions comes a day after Canada pulled their athletes from the event. CTV News has the story.
Telecommunication companies are sharing data with Italy, Germany and Austria to see if people are complying with self-isolation to slow down the pandemic and Canada may not be far behind. While not saying it's a certainty, Prime Minister Justin Trudeau hasn't ruled out doing the same to make sure Canadians are distancing themselves from others. CBC has the whole story.
On Tuesday, Transportation Services General Manager John Manconi sent out a memo to city Councillors, stating that service will be adjusted due to ridership dropping between 70 and 90 per cent. CTV Ottawa has more, including the list of expected changes.