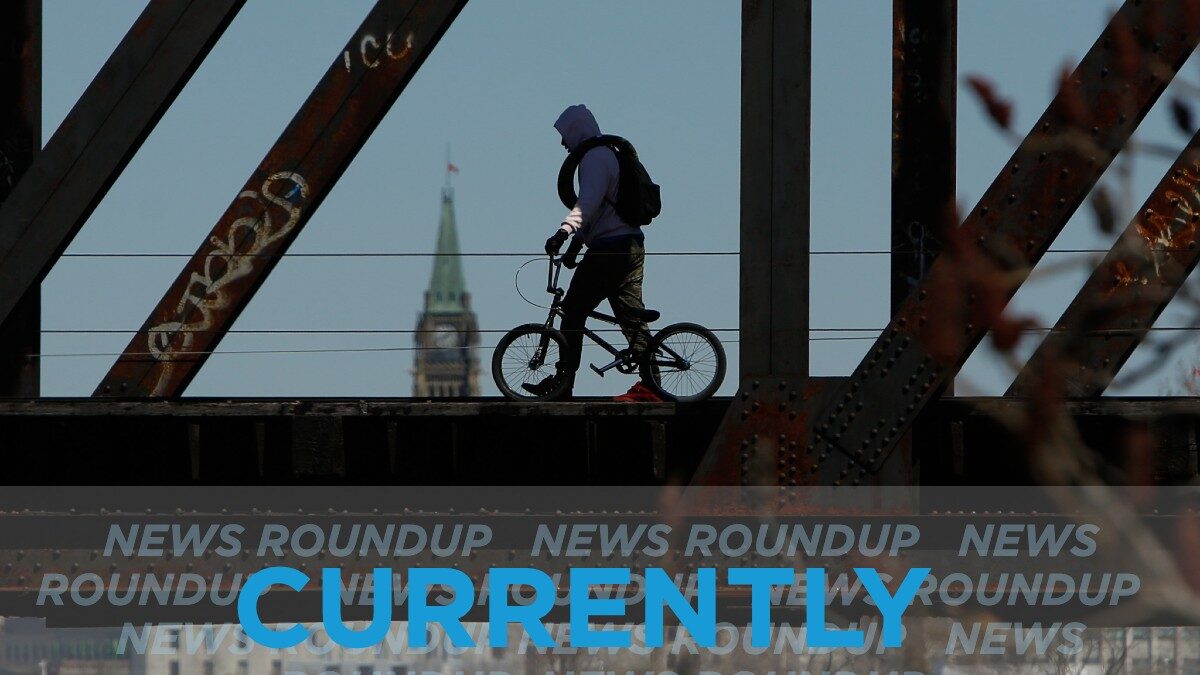 Environment Canada expects yet another sunny day with a high of 9C and a low of -3C with a wind chill of -7C overnight.
Seven trains are expected back on track on Ottawa's Confederation Line starting Friday, reports CTV Ottawa. The city's LRT was shut down after a train derailed Sept.19. The R1 replacement buses will continue to run during the partial service.
More than a dozen community members urged the Ottawa Police Service Board to deny an increase of $14 million in the 2022 budget, reports the Ottawa Citizen. More than 80 per cent of the new funding will be used to cover staffing costs.
Statistics released by B.C. Coroners Service show that 1,534 people died from illicit drug use during the first nine months of this year, CBC reports.
Health Canada has issued a statement noting rare cases of immune thrombocytopenia (ITP), an autoimmune condition, have been reported internationally among patients after they received AstraZeneca's Vaxzevria and Johnson and Johnson's Janssen vaccine, according to Global News.
The 24-year-old Nobel Laureate and Pakistani human rights campaigner announced her marriage on Twitter with images of the wedding ceremony, CBC reports. She was shot by the Taliban in 2012 for daring to attend school despite the extremist group's ban on girls' education.