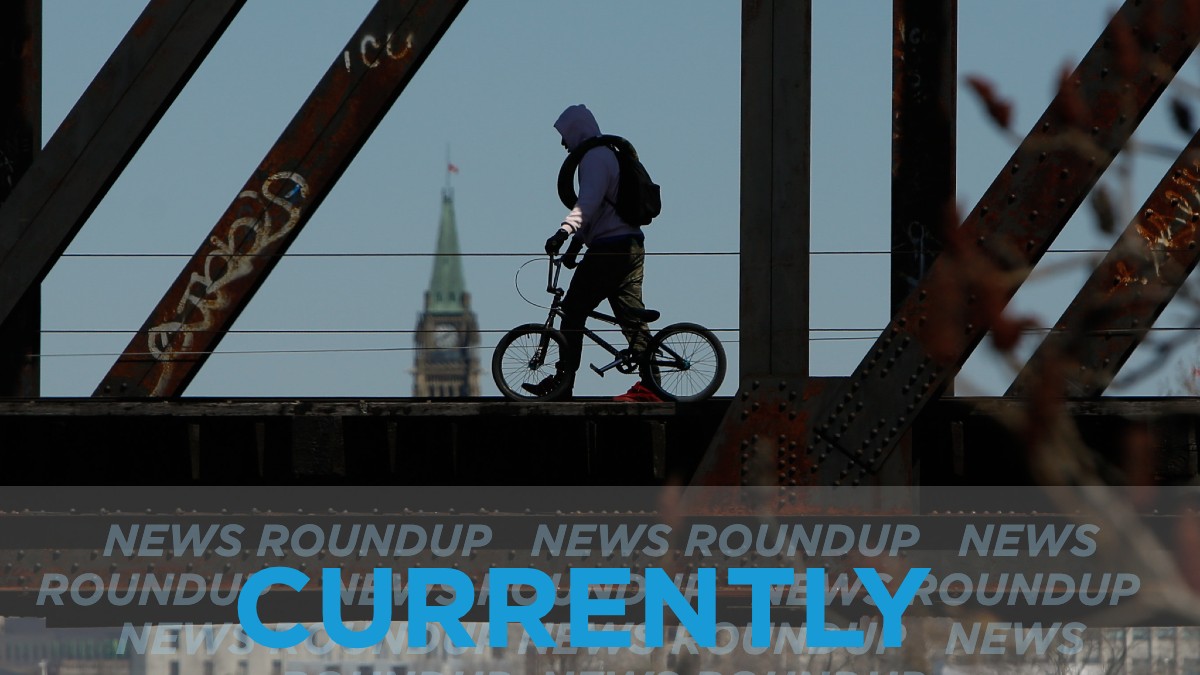 Environment Canada expects a warm but rainy day in Ottawa, with a chance of showers throughout the day. High is expected to be 22C and the low 16C.
United States will reopen the land and sea border with Canada after calls from politicians and the travel industry, but it is still unknown why Biden administration upheld its border closure for so long. CTV News reports that in early November, fully vaccinated Canadians, with approved vaccines, will be able to cross the border for non-essential reasons.
Today's city council meeting has an agenda jam-packed with LRT issues. Many Ottawa citizens are calling for a judicial inquiry. CTV News Ottawa reports on the build up to the debate and vote on the recurring LRT issues.
Residents of Iqaluit have been warned not to use any treated drinking water. Traces of fuel contamination were found by city staff, making the water supply unsafe even if filtered or boiled. CBC News has more.
More than two weeks after Annamie Paul announced her resignation as leader of the Green Party of Canada, her departure has still yet to be finalized. CBC News reports her lawyer is negotiating with party lawyers.
With the deadline quickly approaching, Quebec health-care workers will be suspended if not fully vaccinated by then. A government plan to deal with the thousands of workers who may be suspended is coming, the health minister says. CBC News has the story.
---
More Stories