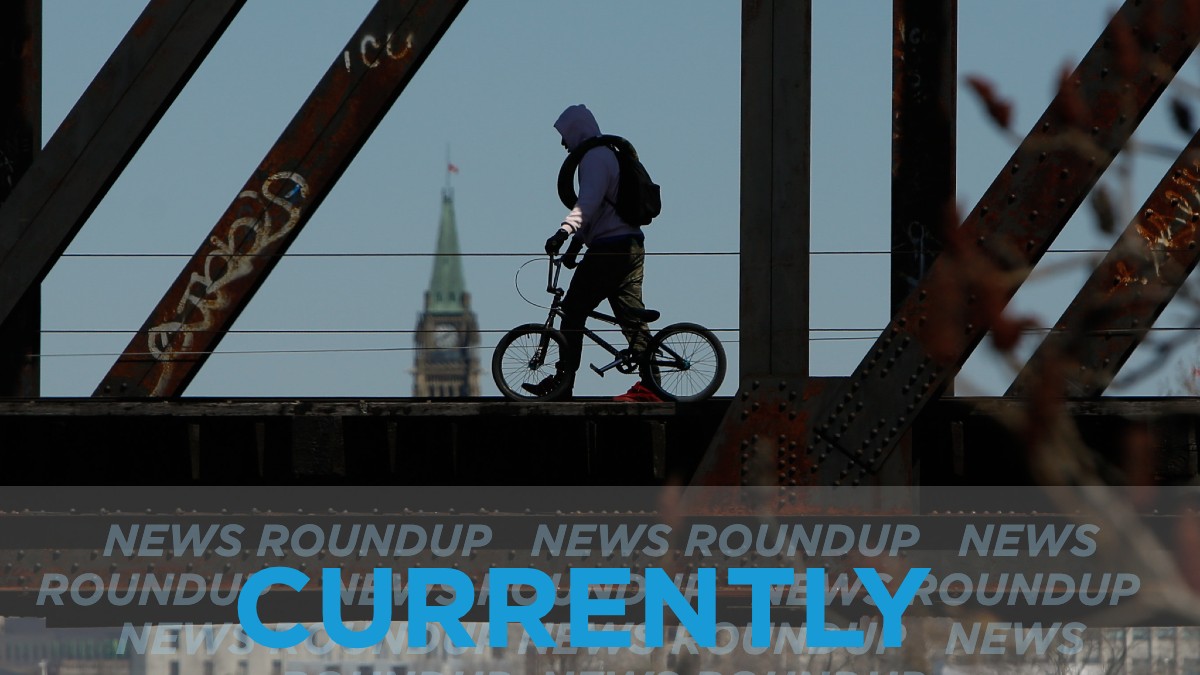 The sun is back after two gloomy, wet days. Environment Canada expects clear skies and a high of 12C with the low falling to 2C over night.
Ottawa—Vanier MP Mona Fortier is the Ottawa area's sole representative in the new federal cabinet. She will be the president of the Treasury Board. Prime Minister Justin Trudeau revealed a new cabinet with 39 ministers. CTV has more.
The City of Ottawa says it could take another month to have full service restored on the Confederation Line, CTV reports.
The acting grand chief of a tribal council of seven Algonquin First Nation communities has written Ottawa city council members asking them to take the Tewin suburb off the table when they vote on a new official plan Wednesday, saying it could be "a very costly mistake on many fronts." CBC has more.
Ottawa police have warned that using fake COVID-19 vaccination credentials is a serious crime while announcing that a 27-year-old Gatineau man faces several charges in connection with fake vaccination documents, the Ottawa Citizen reports.
Ontario has announced plans to invest $20 million to more than double the number of inspectors for long-term care homes by the fall of 2022. And the province also plans to do pro-active inspections to identify problems and resolve them as well as doing unscheduled inspections, he said. The Ottawa Citizen has more.
---
More Stories