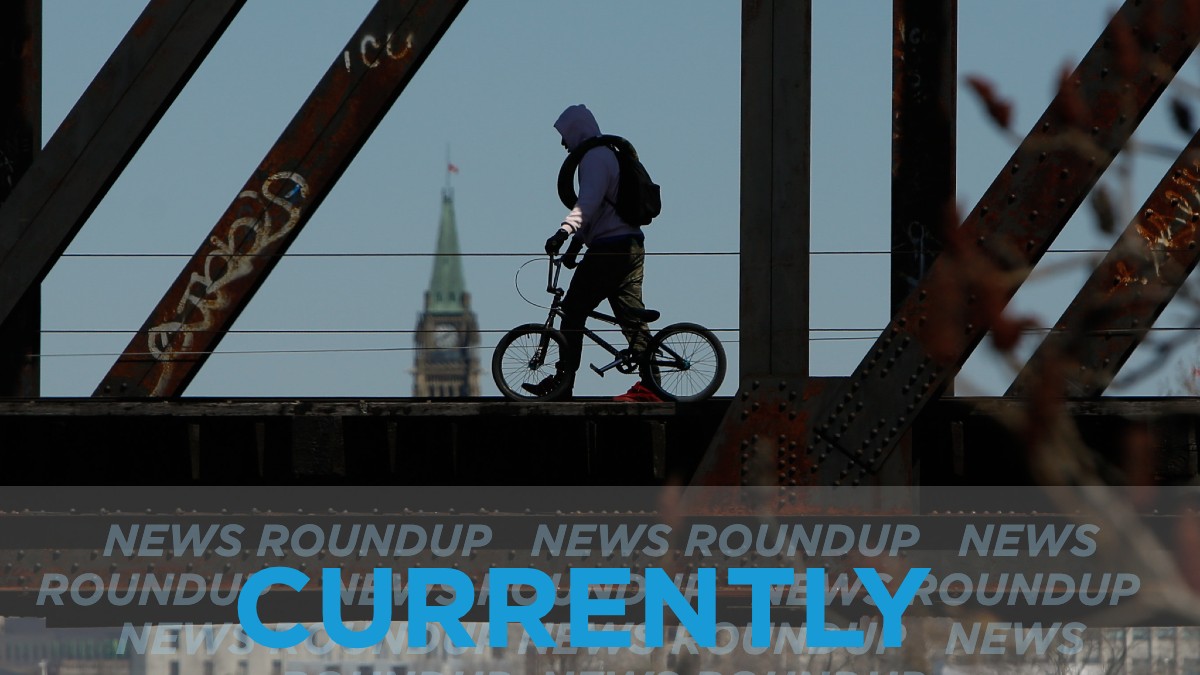 Environment Canada expects a mix of cloud and some sun today with a high of 10C and a low tonight of 0C under clear skies.
Ottawa-Vanier MP Mona Fortier said her priority as the new treasury board president is following through on the vaccine mandate for federal bureaucrats. CBC has more.
Ontario Premier Doug Ford's government will reveal new legislation Thursday for the province's long-term care homes, where COVID-19 outbreaks killed more than 3,800 people during the pandemic, CBC reports.
Mayor Jim Watson is calling on the Ottawa Police Service to 'revisit' their COVID-19 vaccination policy that allows unvaccinated officers to stay on the job. CTV has more.
Orleans MPP Stephen Blais is calling on the Ontario government to take over responsibility of Regional Road 174 from the city of Ottawa, CTV reports.
Ottawa has a handful of neighbourhoods, including Bayshore/Belltown, Hunt Club/Ottawa Airport, Ledbury/Heron Gate/Ridgemont, Marlborough and North Gower/Kars, with unvaccinated rates hovering around 25 per cent. The Ottawa Citizen has more.
---
More Stories