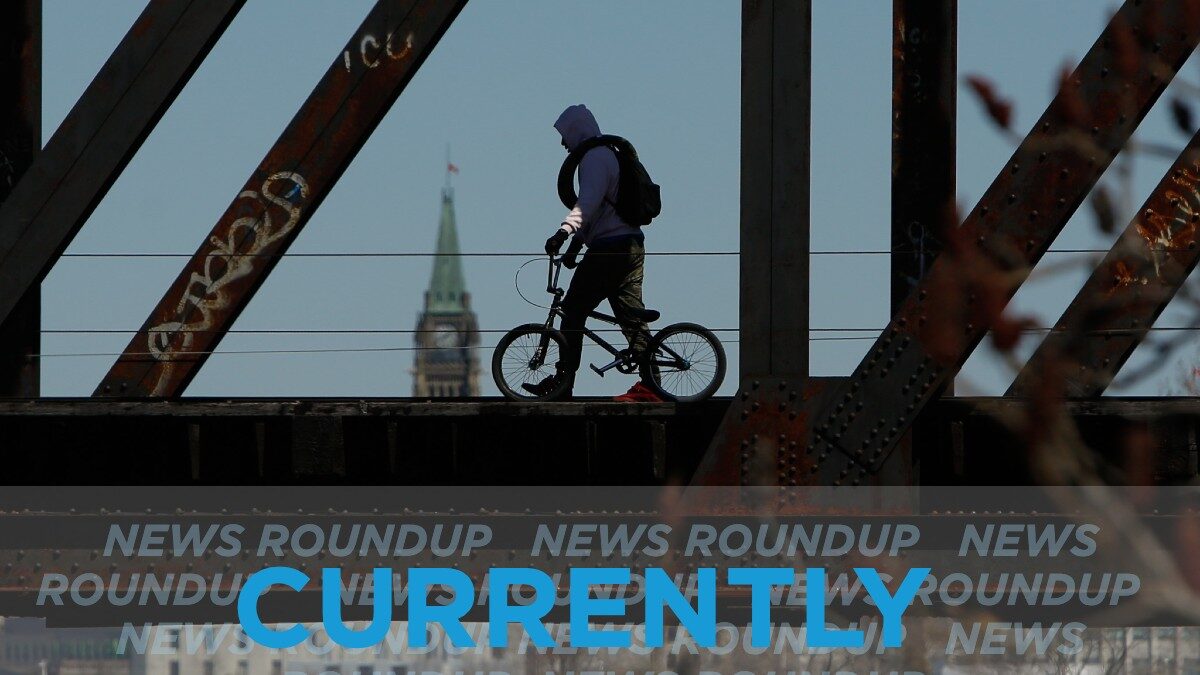 Today's weather will be mainly sunny with fog patches clearing in the morning and a high of 21. It will become partly cloudy in the evening with a low of 10.
The Country Music Hall of Famer and writer of hits from the 1960s and 1970s such as Coal Miner's Daughter died at her home in Hurricane Mills, Tenn. on Tuesday. Read more about her life and legacy on CBC.
Andrea Skinner told a House of Commons committee on Tuesday stability is more important than cleaning house to eliminate a culture of "toxic behaviour" from the sport. The Toronto Star has more.
The Globe and Mail is reporting that billionaire and chief executive of Tesla may once again be ready to purchase Twitter for $44 billion. The purchase would mark the end of a legal battle meant to head to trial on Oct. 17.
The prime minister announced new funding on Tuesday earmarked to help cover some of the costs of recovery for provinces affected by the post-tropical storm that made landfall on Sept. 24. Head to Global News for more
The Ottawa Citizen is reporting on a person who, despite best efforts from first responders, died from their injuries after having been on fire. Emergency services had been called to the area at Sussex Drive and Clarence Street.
---
More Stories