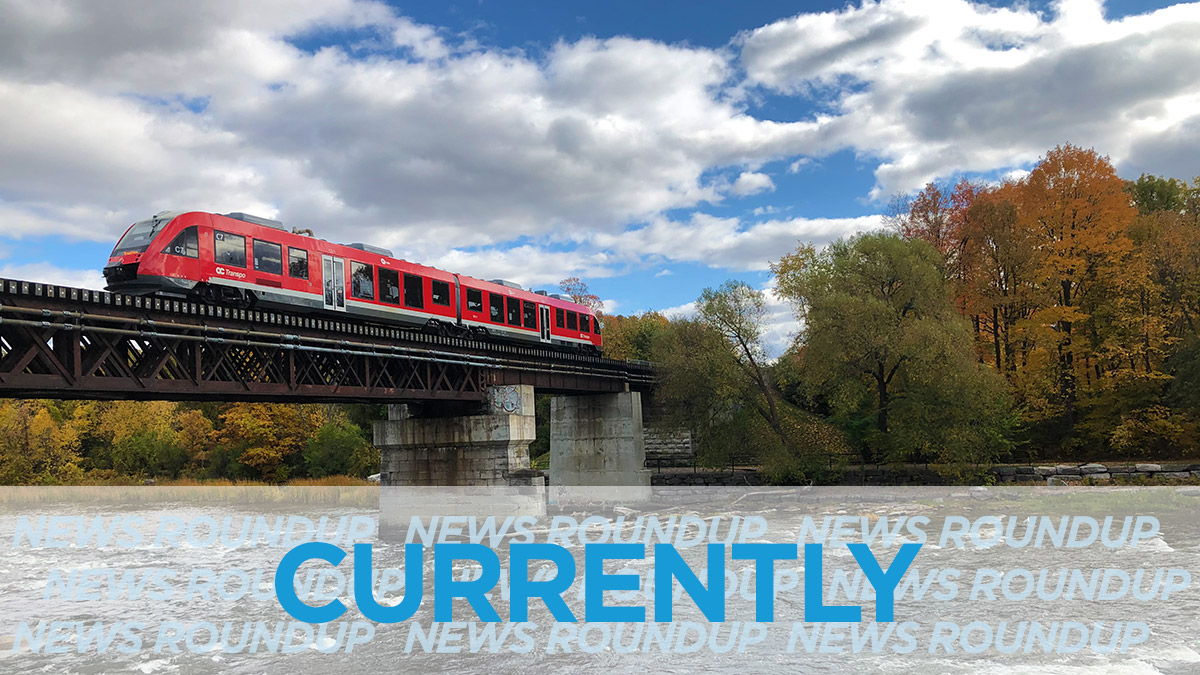 Environment Canada is calling for a mix of sun and cloud today with a 30 per cent chance of showers. Ottawans can expect a high of 21C and a low of 9C.
One week before COVID-19 vaccines become mandatory to enter some non-essential businesses, the province has released additional information on how patrons can show proof of vaccination. According to CTV Ottawa, most Ontario residents will have to keep a physical or digital copy of their second dose receipt on hand, along with a piece of ID.
Over the past weekend, almost 5.8 million Canadians cast their votes during the advance polling period — about an 18 per cent increase from the 2019 election. Around a million more votes are expected to be mailed in by Sept. 14, CBC reports.
Trustees sitting as a committee of the whole for the Ottawa-Carleton District School Board recommended Tuesday that students eligible to receive the vaccine not be required to get it, reports the Ottawa Citizen. The recommendation was made on the basis that it would be unfair to prohibit unvaccinated students from attending in-person classes.
According to Global News, an anonymous government source revealed that 1,280 people with connections to Canada still remain in Afghanistan — 30 more than Foreign Affairs Minister Marc Garneau reported two weeks ago.
Norm Macdonald, a Canadian comedian best known for his influential time as a cast member of Saturday Night Live, died Tuesday at 61. After a long battle with leukemia, he spent his final month in a Los Angeles hospital, CBC reports.
---
More Stories