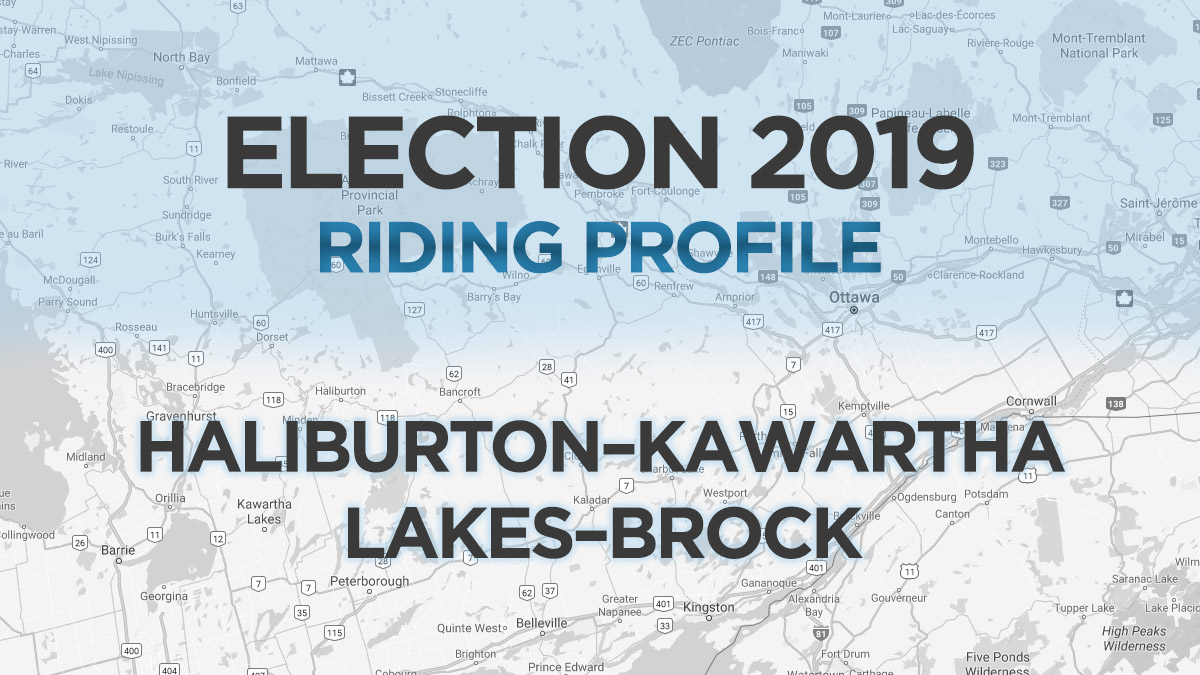 ELECTION NIGHT UPDATE: Conservative incumbent Jamie Schmale, who has held the Haliburton-Kawartha Lakes-Brock seat for eight years, registered a relatively easy win over second-place finisher Judi Forbes of the Liberals. NDP candidate Barbara Doyle finished a distant third.
The Conservative Party wants to retain Haliburton-Kawartha Lakes-Brock, a riding it has held for 15 years.
Conservative Jamie Schmale has been the area's MP since 2011. Between 2004 and 2011, Schmale was the campaign manager and executive assistant of the riding's former Conservative MP, Barry Devolin.
The candidates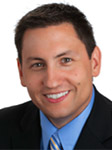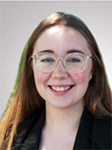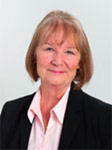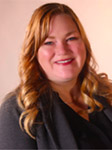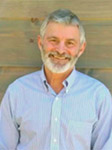 ---
Schmale's challengers include Liberal candidate Judi Forbes, the NDP's Barbara Doyle, Green candidate Elizabeth Fraser and Gene Balfour of the People's Party of Canada.
In the 2015 election, Schmale took 44.8 per cent of the votes cast. The runner-up was Liberal David Marquis, with 31.8 per cent of the votes.
Although the riding is not likely to go Green, the party's nominated candidate is Carleton University environmental studies student Elizabeth Fraser.
The 21-year-old founded Carleton's Green Party association in 2017, which prompted her to run federally in her home riding.
On her campaign website, she highlights the need to create sustainable energy options in the riding, an agricultural region that she says could support solar and wind farms.
Liberal candidate Judi Forbes says she wants to share her understanding of business. The owner of a Bed and Breakfast in Beaverton, was born in Kitchener, Ont. She relocated to the riding eight years ago, and says, on her website, her primary focus is improving the lives of middle-class families.
The NDP's Barbara Doyle is another first-time candidate. She says she hopes to advocate for improved health care. A real estate agent and community volunteer, Doyle lists her other goals as fighting for Canadians' right to affordable housing, pharmacare and education.
PPC candidate Gene Balfour has more than 40 years of experience as a business professional. Balfour is the chairman of the Ontario Libertarian Party.
Balfour's campaign website highlights his belief in personal freedom, individual responsibility, fairness and respect.
An all-candidates debate will be hosted by the Haliburton Highlands Chamber of Commerce, the local chapter of the Canadian Association for Retired Persons and the Lakelands Association of Realtors at the Pinestone Resort, County Road 21, Oct. 9 at 7 p.m.
---
More Stories