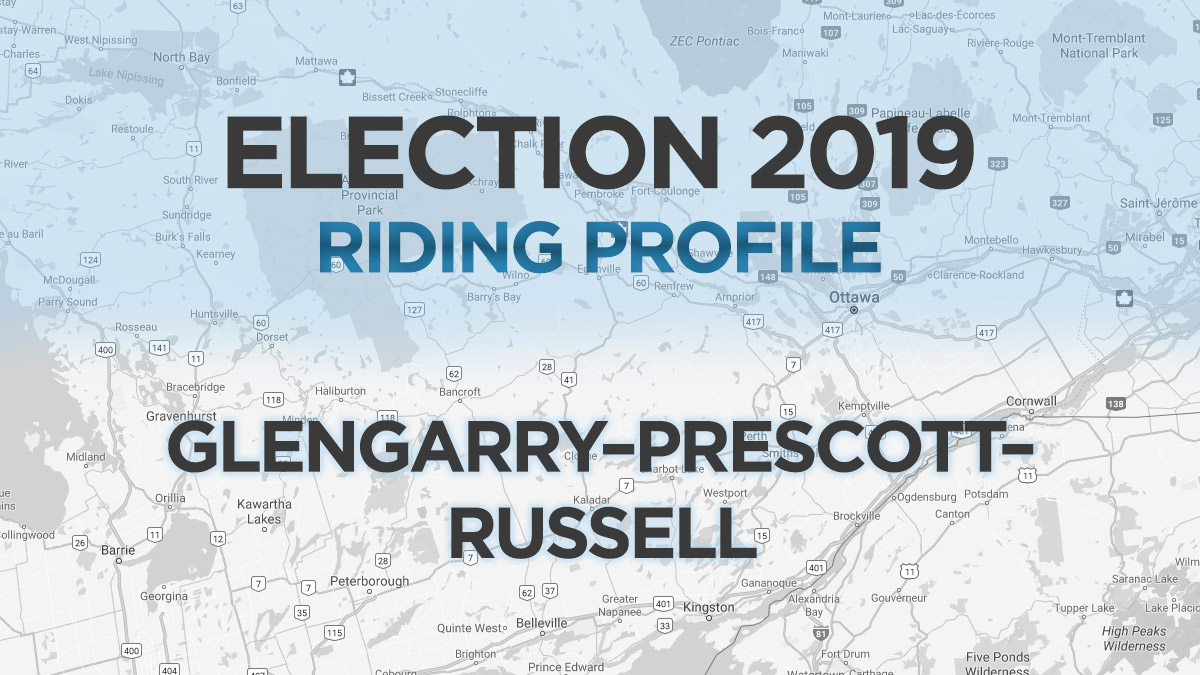 ELECTION NIGHT UPDATE: Liberal incumbent Francis Drouin retained his seat as MP for Glengarry-Prescott-Russell after a strong challenge from Conservative candidate — and the riding's former MP — Pierre Lemieux. NDP candidate Konstantine Malakos finished far behind in third place.
Liberal incumbent Francis Drouin and the riding's former Conservative MP Pierre Lemieux are facing off again as candidates launch their campaigns in Glengarry-Prescott-Russell for the federal election on Oct. 21.
The riding is in an agricultural area of Eastern Ontario near the Quebec border, and has a high proportion of francophones.
The candidates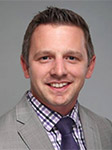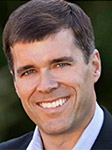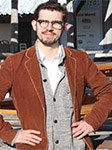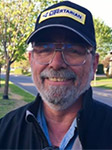 ---
Drouin won the 2015 election with more than 53 per cent of the vote, taking the seat from Lemieux (36 per cent), who had served as the riding's MP for nearly 10 years.
The riding has elected only Liberals or Conservatives since it was formed in the early 1950s, with only slight changes to the boundaries since then.
During his 10 years in Parliament, Lemieux served as the parliamentary secretary to the Minister of Agriculture. Before becoming an MP, Lemieux was a member of the Canadian Armed Forces for 20 years, according to his website.
Over the past four years, Drouin served on the federal agriculture committee. Before representing Glengarry-Prescott-Russell as MP, Drouin worked as a government relations consultant, according to his website.
Drouin holds a diploma in business administration-finance from Collège La Cité and a bachelor's degree in commerce from the University of Ottawa.
New to the ballot is New Democratic Party candidate Konstantine Malakos. He raises chickens on a farm with his partner and has been an LGBT activist, according to his website. Malakos states that he is looking to protect the interests of Canadian dairy farmers.
Green candidate Marthe Lépine has lived in the riding for 17 years. After receiving a bachelor's degree in commerce at the University of Montreal in 1961, she worked for "several government departments and agencies," she said in an email.
Lépine is focused on environmental issues surrounding agriculture and increasing sustainability.
Also running in the election are Libertarian candidate Darcy Neal Donnelly, a truck driver from Vankleek Hill, Independent candidate Daniel John Fey, and People's Party of Canada candidate Jean-Jacques Desgranges.
Donnelly ran unsuccessfully in the last provincial election.
Although no Bloc Québécois candidates are running in the riding, party leader Yves-François Blanchet visited the area on Sept. 24 to speak about the party's support of the large francophone population in Eastern Ontario.
---
More Stories