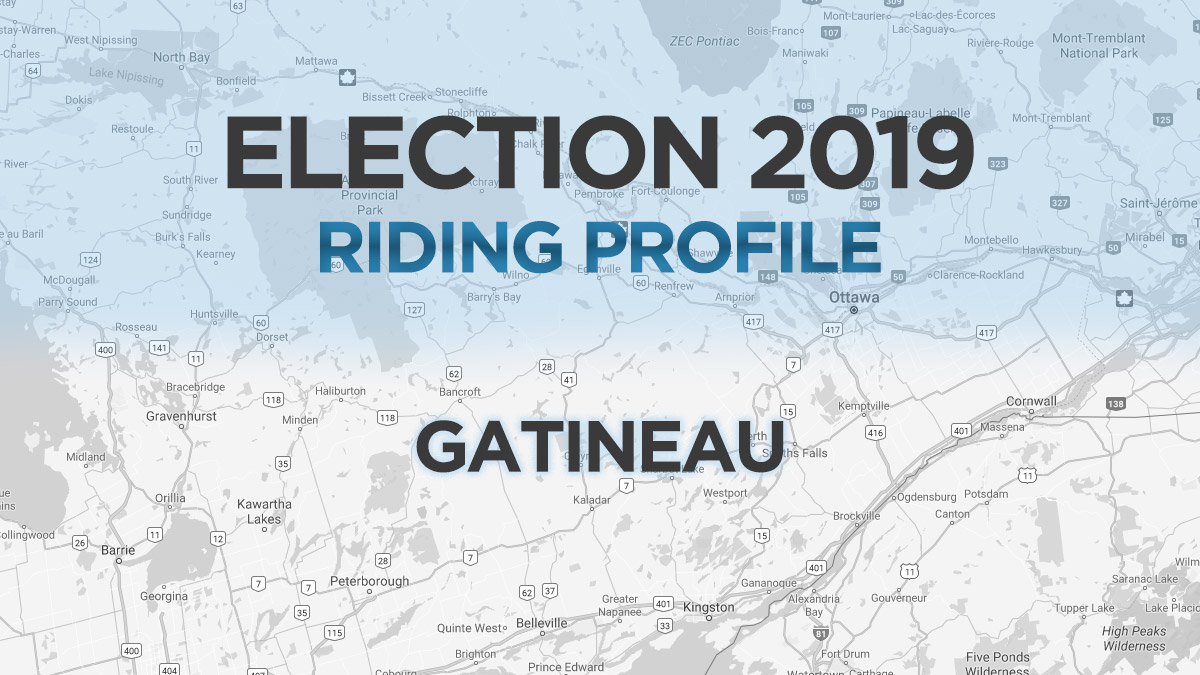 Despite a long history of loyalty to the Liberal party, three seat changes in the past 13 years suggests that the federal riding of Gatineau might be one to watch in this election.
After the riding's inception in 1945, a single term win by the Progressive Conservatives in 1984 was the only interruption in a six-decade run of Liberal victories.
The candidates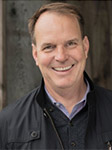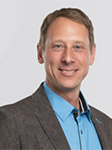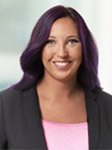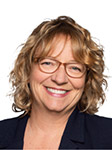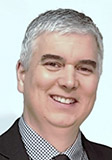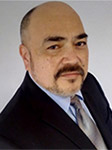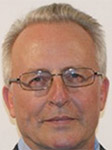 ---
The Bloc Québécois ended that streak in 2006 and held the seat until 2011, when the NDP's Orange Wave swept across the province and took the riding of Gatineau with it.
That said, current incumbent Liberal MP Steven MacKinnon, who was the parliamentary secretary to the minister of public services and procurement, won the seat handily in 2015 with 53.8 per cent of the vote. MacKinnon's closest contender was the NDP candidate, who received 26.6 per cent of the vote — less than half the level of Liberal support.
The NDP candidate this time around is Eric Chaurette. With a background in geography and a Master's in environmental studies, Chaurette has worked, domestically and internationally, on sustainable food and agriculture projects.
Bloc Québécois candidate Geneviève Nadeau has a unique connection to the Gatineau riding as the daughter of former Bloc MP Richard Nadeau.
With a degree in sexology, she is pursuing her master's at the École nationale d'administration publique, and describes herself as having been involved in the Québec independence movement for many years.
Nadeau's predecessor as the Bloc candidate won just 9.4 per cent of the Gatineau vote in in 2015, finishing just ahead of the fourth-place Conservatives' 8.2 per cent.
Sylvie Goneau, a former municipal councillor for the Bellevue district, is the Conservative candidate this year. She has also previously worked for the Federation of Canadian Municipalities and as a director of health for the Jeux du Québec.
And while a Green wave might occur in other parts of the country, it is unlikely to reach Gatineau if past elections are any indicator. In 2015, the Green candidate took only 1.6 per cent of the vote. Guy Dostaler, a Gatineau native and carpenter by trade, will take up the Green torch this year.
Mario Lam is running for the newly formed People's Party of Canada. Lam has offered little information about himself online to date, but he has retweeted factually incorrect content from the controversial right-wing website FreedomReport.ca.
The Aug. 29 and 30 tweets claimed that Prime Minister Justin Trudeau has been charged criminally in relation to the SNC-Lavalin controversy.
The candidate for the Marxist-Leninist party is Pierre Soublierè.
On Sept. 22, NDP leader Jagmeet Singh stopped in Gatineau, and alongside Chaurette announced that his party would pledge $2.5 billion to the federal government's disaster mitigation fund. The riding has been particularly affected by recurring spring flooding in recent years, as well as a destructive tornado in September 2018.
---
More Stories