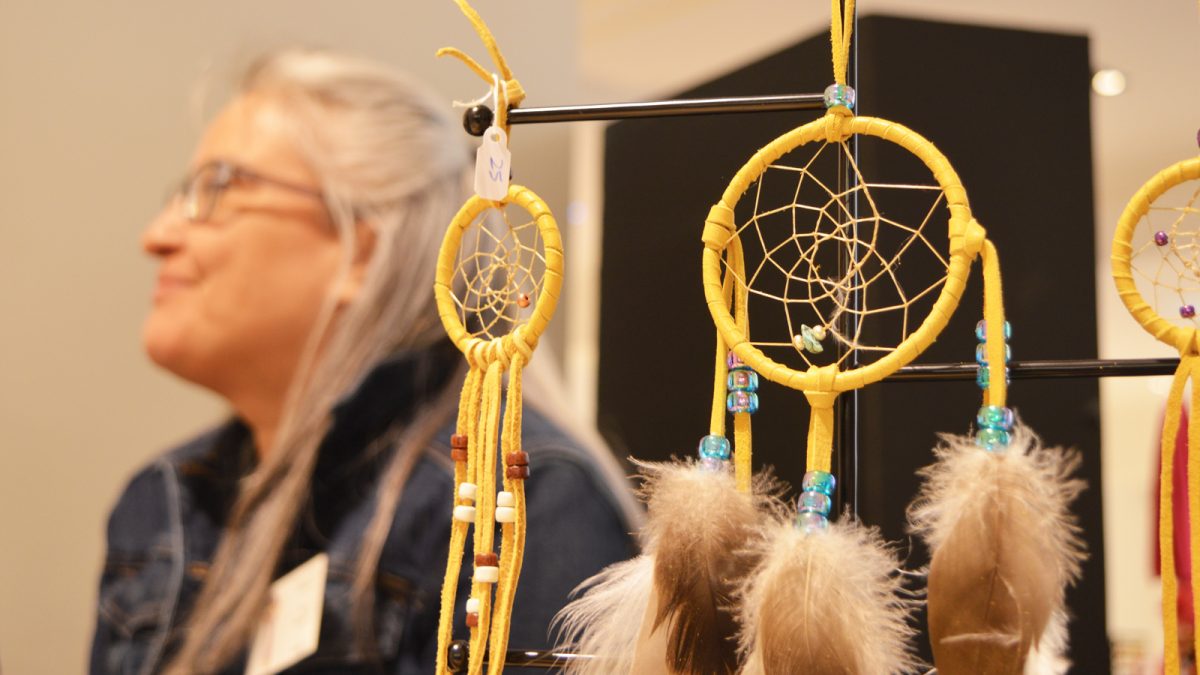 An expo on Indigenous art brought a flock of people to the St. Laurent Shopping Centre recently. The Indigenous Art & Entrepreneurship Conference provided a space for First Nations business people to teach and support one another.
The art marketplace, as well as all-day workshops on business and art for Indigenous women, attracted a diverse crowd. The event also gave non-Indigenous people an opportunity to learn about Indigenous traditions.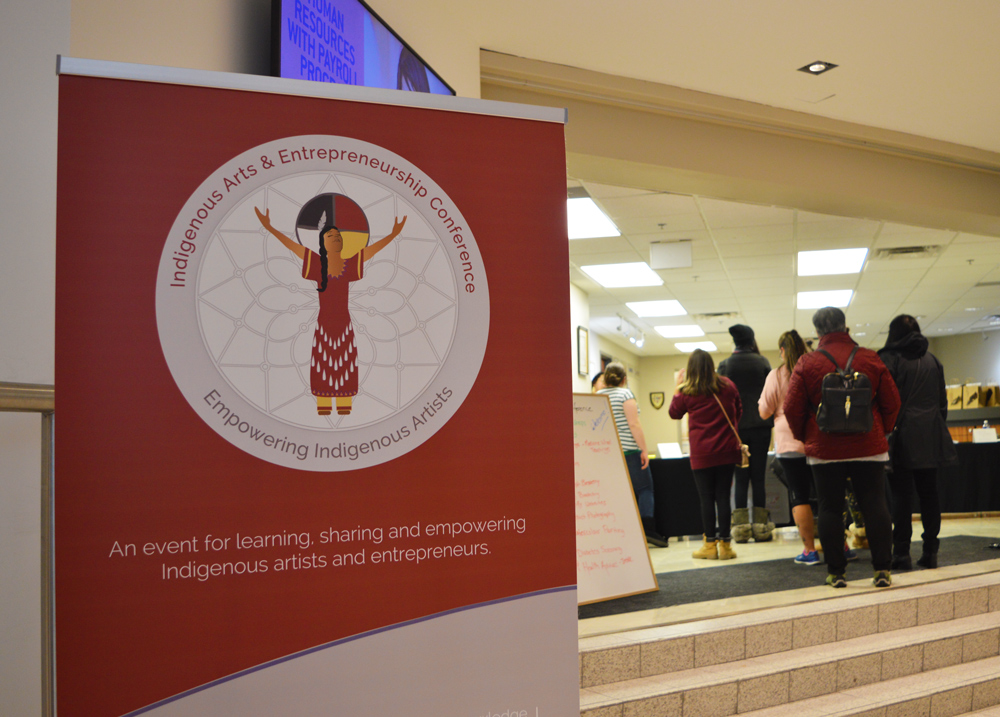 Organizer Dawn Mary Francis said the hope is these teachings will be able to carry on to with the next generation.
The other purpose of the event was to display and promote Indigenous art.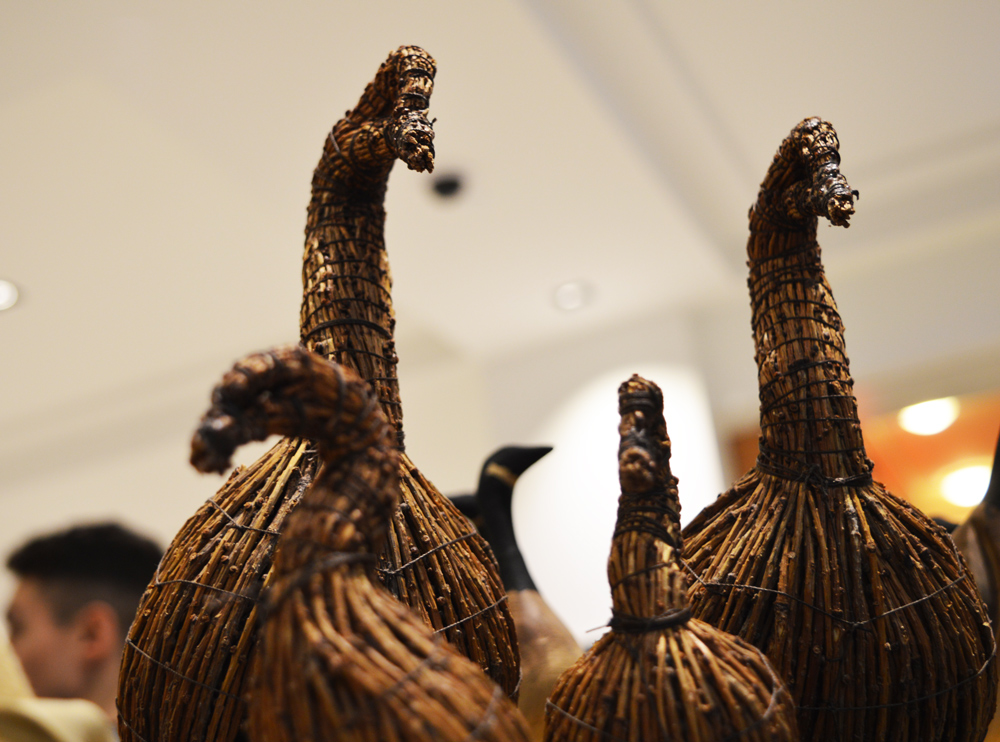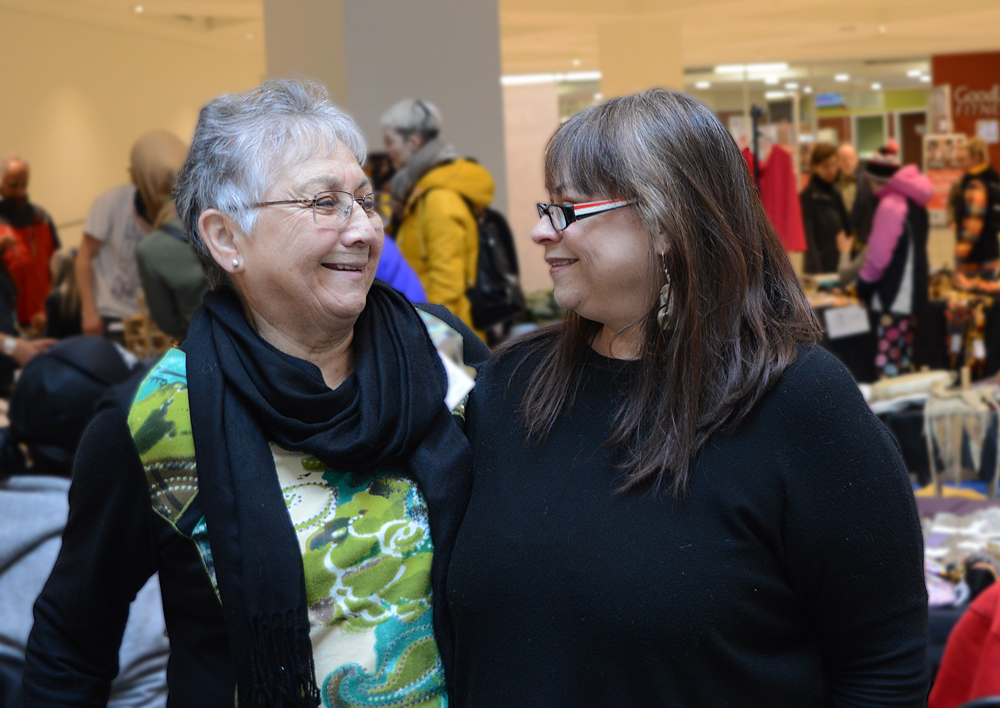 "I'm very proud to be First Nations and I'm very proud to be an entrepreneur," said jewelry maker Kelly Nahwegahbow-Marsolais. "If I've inspired one young person in my time here, it's all been worth it."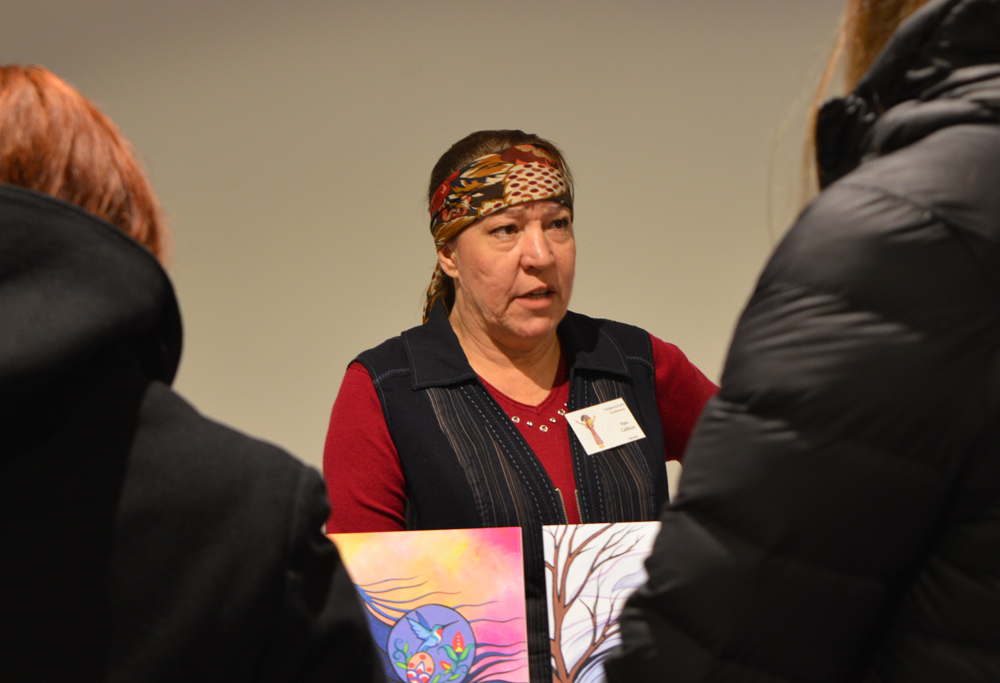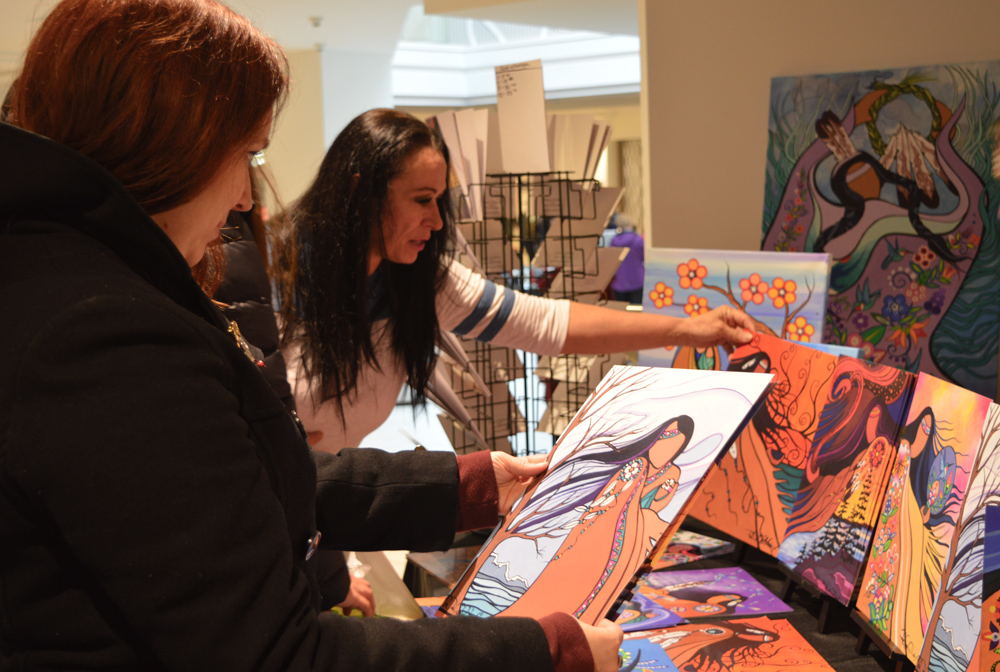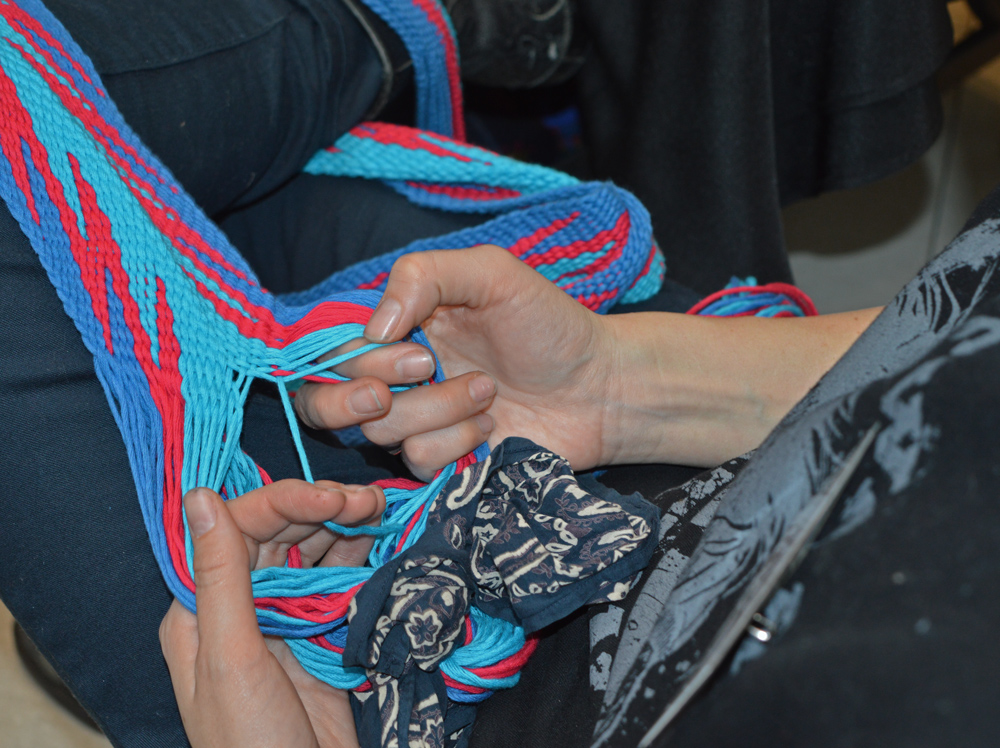 Many artists say it is a welcome change to show their art outside of traditional Indigenous spaces. They believe it the exposure breaks down stereotypes and breaks down barriers.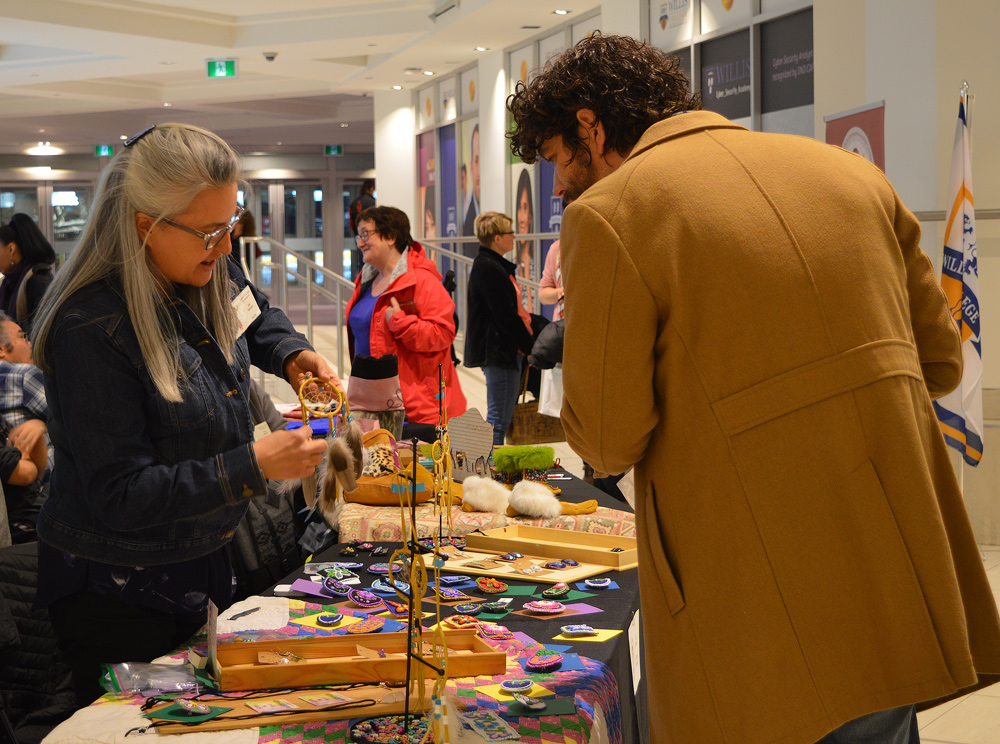 Jill Simser says the atmosphere at the market is one of togetherness, where women share ideas and business tips with one another.
She has been beading since the '90s but only started doing it professionally a few years ago. Her work combines synthetic and natural materials.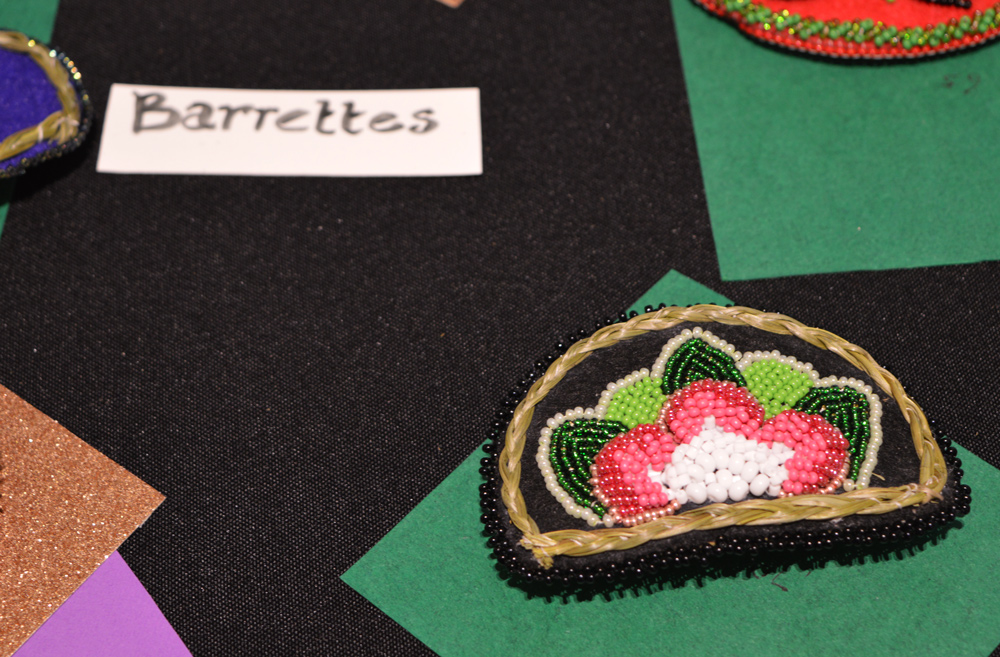 Before the performance, one of the workshop teachers, Tealey Ka'senni:saks, spoke about her personal experience with missing family — her daughter had gone missing as a child. "Your heart goes into your throat," she said. "I hope no one ever has to experience that."
Fortunately, her story has a happy ending. Her daughter, Rebecca Trepanier, was found.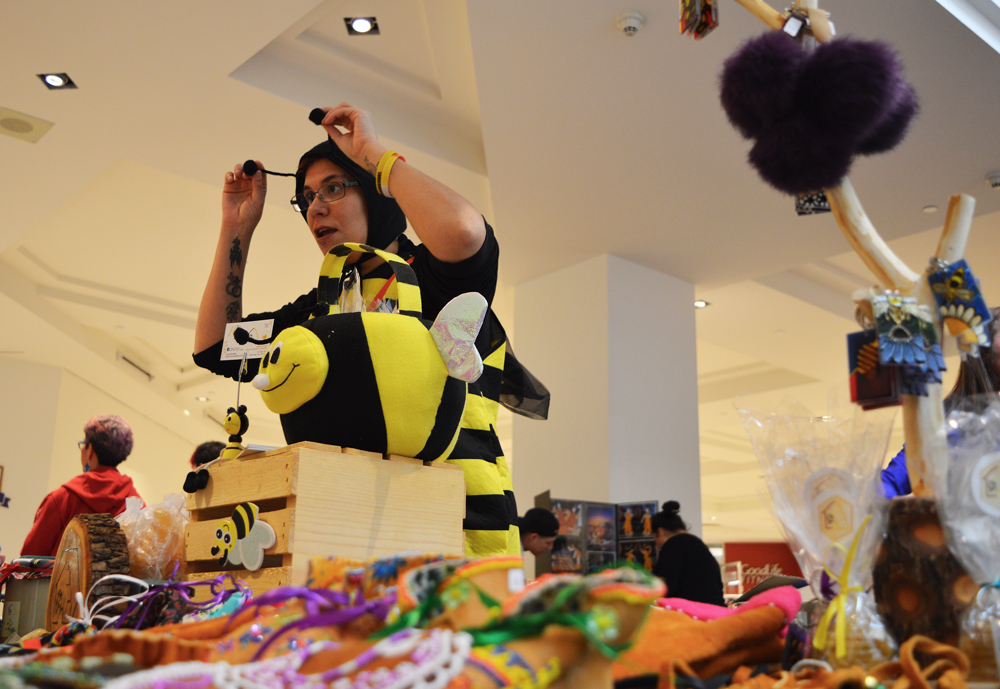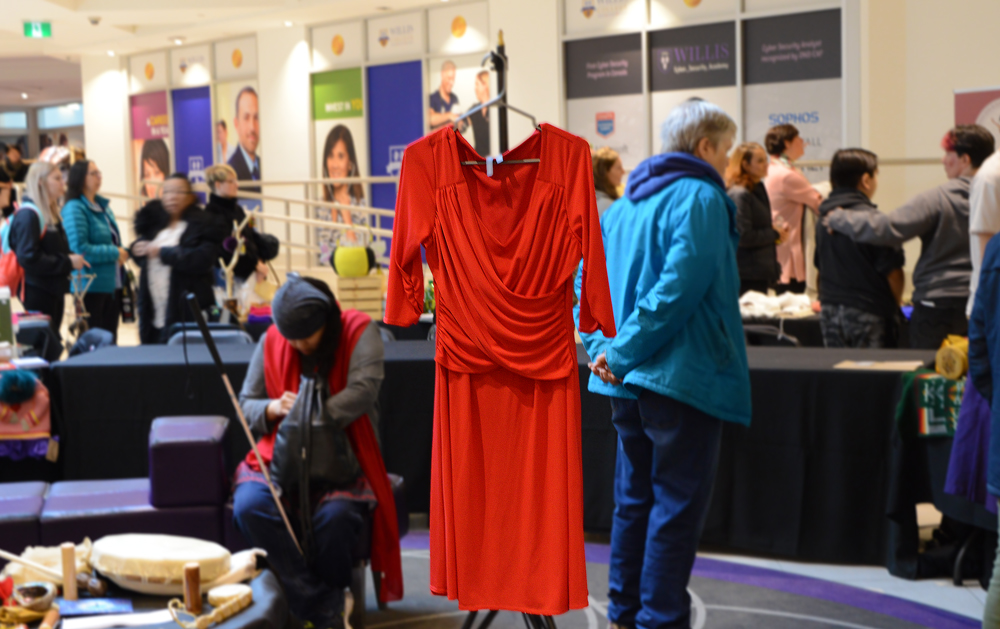 Mary Dawn Francis said the conference is a combination of restoring Indigenous culture and empowering sisterhood. "When I look at these women here today, we're just so proud of each other," she said.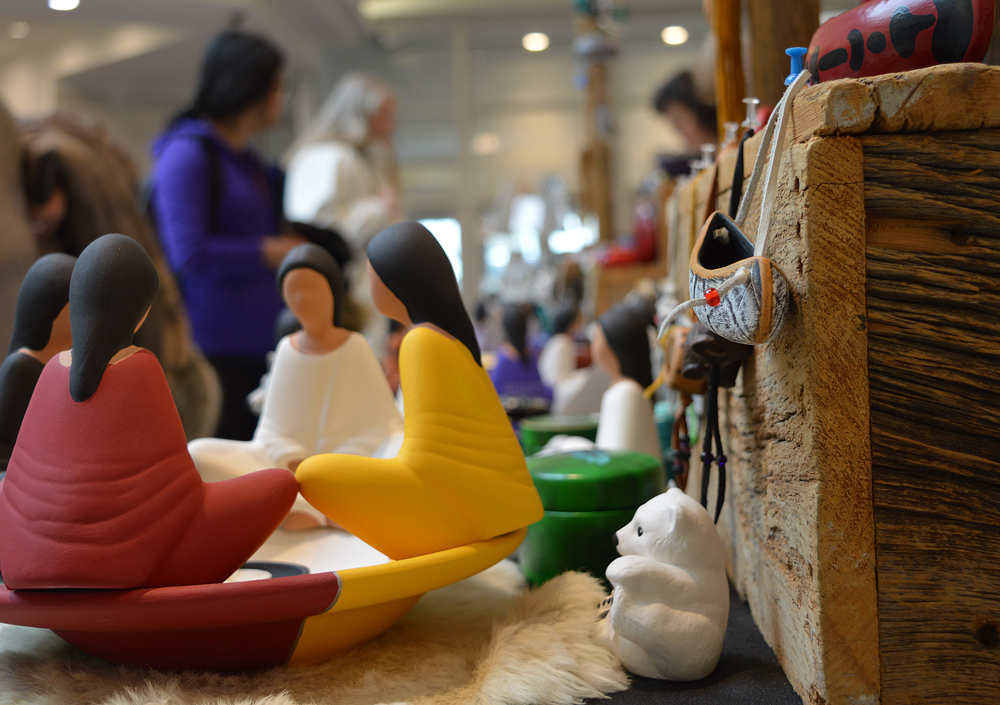 ---
More Stories