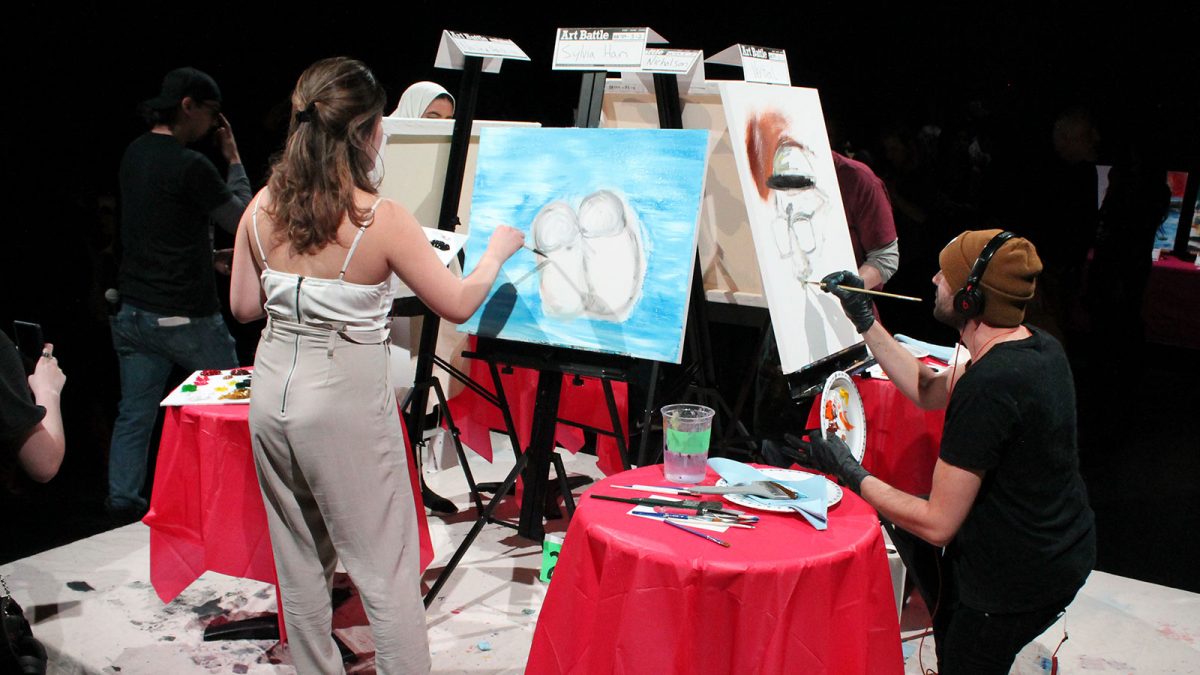 Twelve artists gathered around a brightly lit stage to compete in Art Battle Canada recently at Ottawa's Arts Court.
Beyond bragging rights, there was a grand prize of $100 on the line, as well as the chance to compete in a regional competition in June.
Art Battle Canada has held more than 600 competitions over the years. It helps local artists get exposure. Each artist has 20 minutes to create an original piece in the competition and the audience votes for the winner.
James W. Cook, sculptor and painter, said he competes in art battles for the adrenaline rush.
"I'm addicted to it. I look forward to the next one, just winging it in the moment," he said.
The art is later sold in a silent auction and proceeds are given back to the Arts Court to help local artists.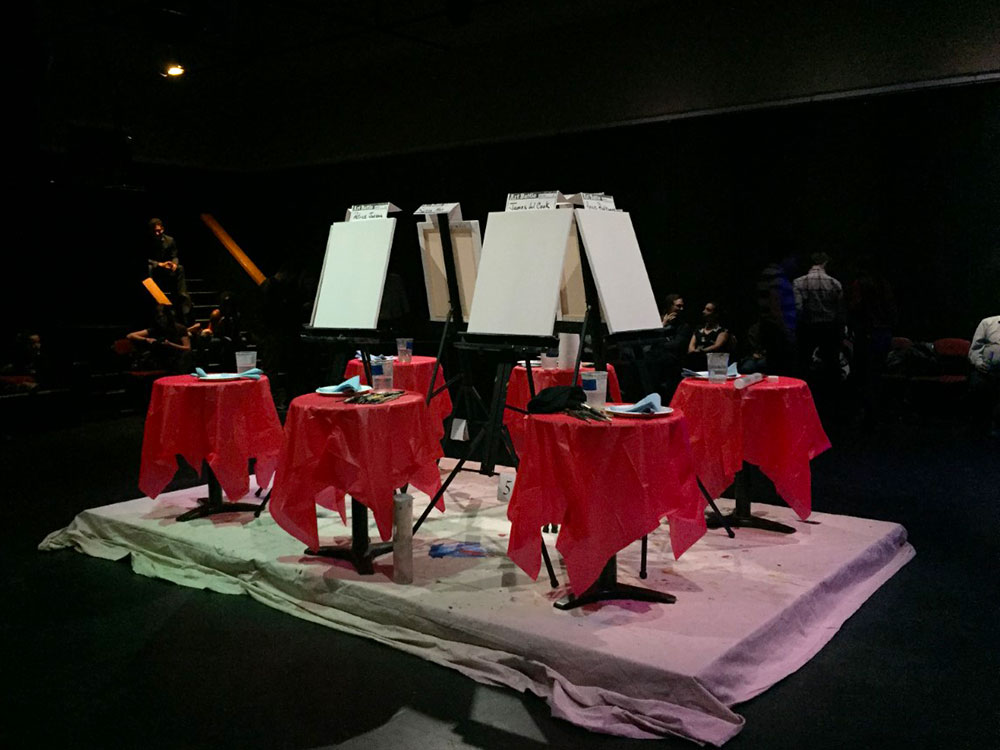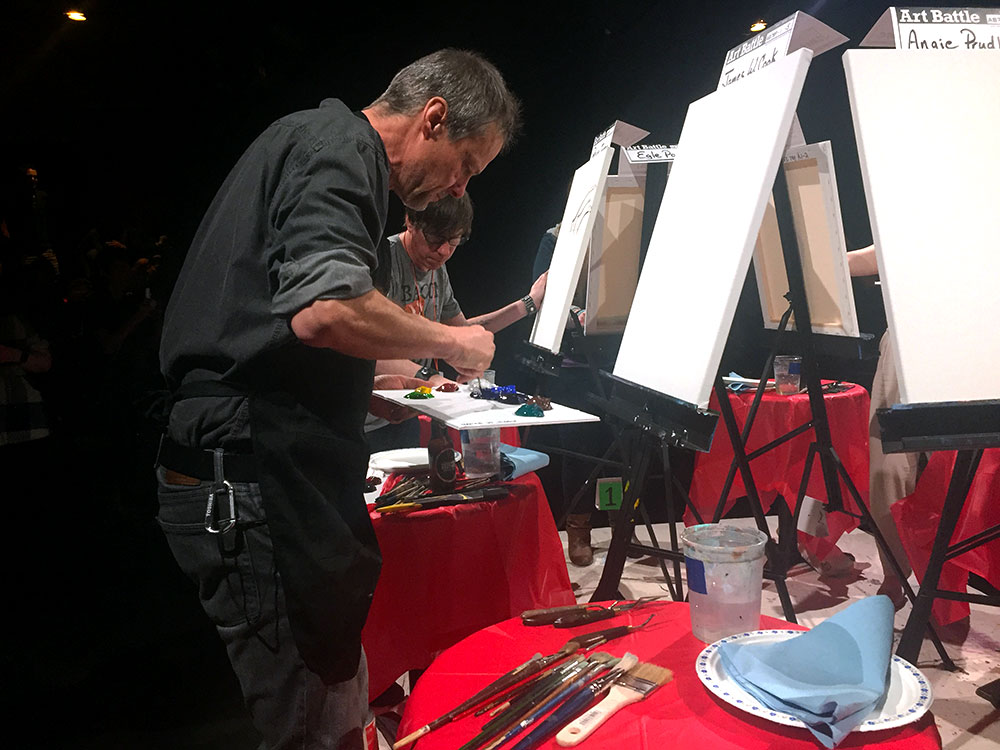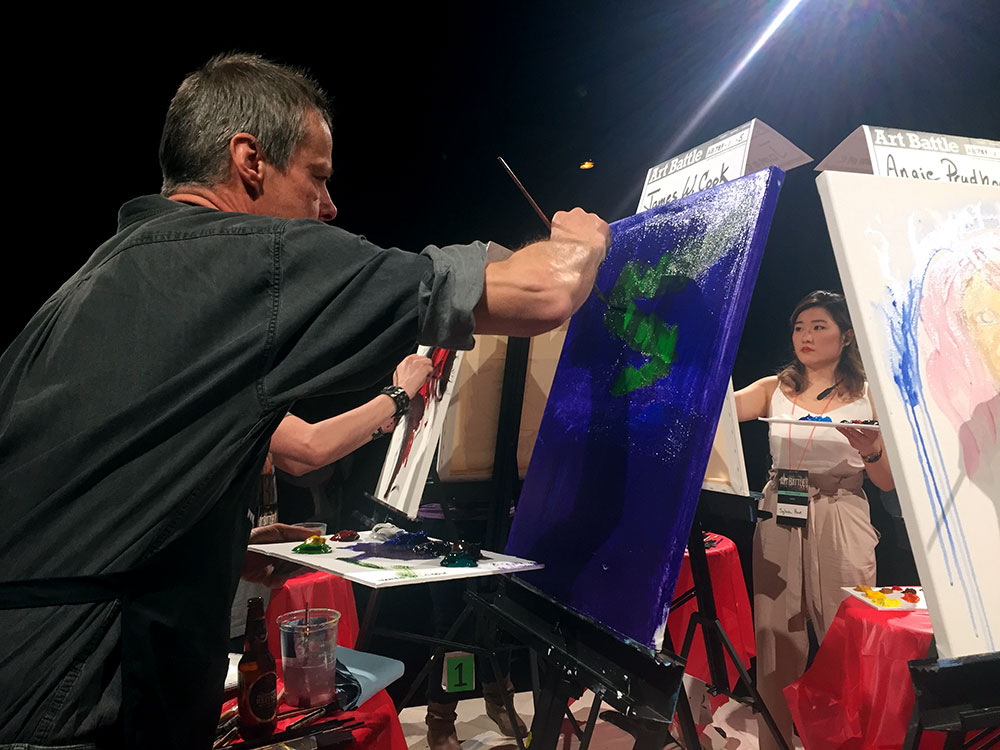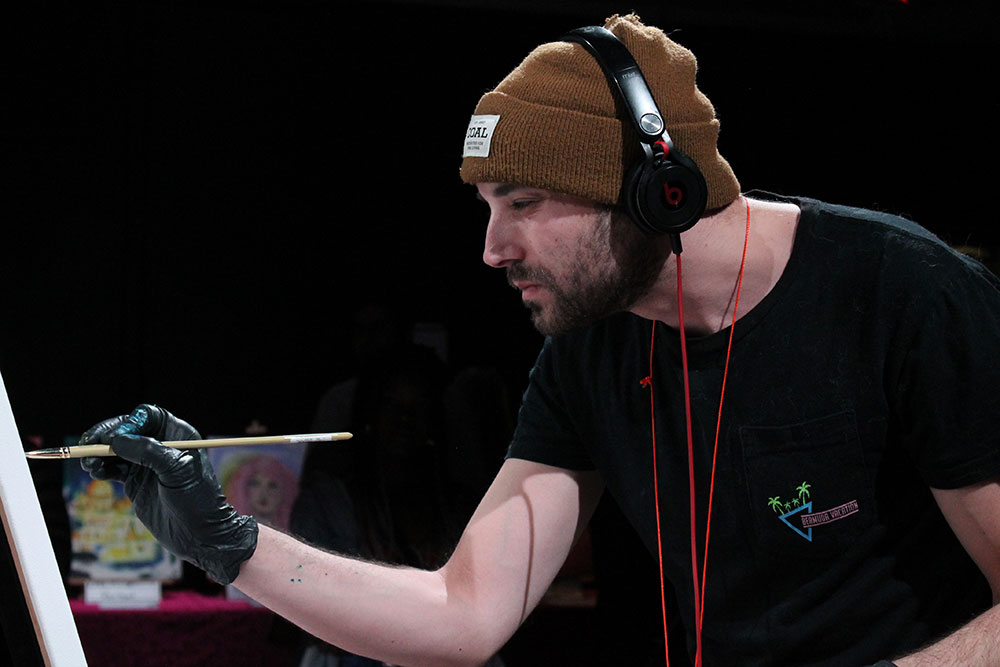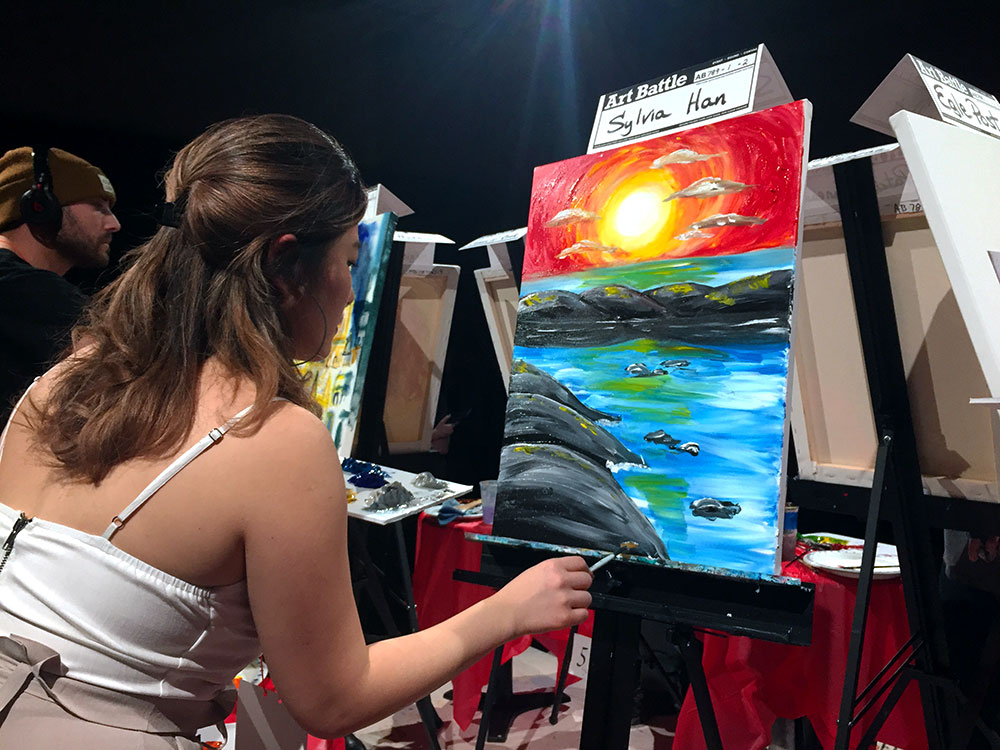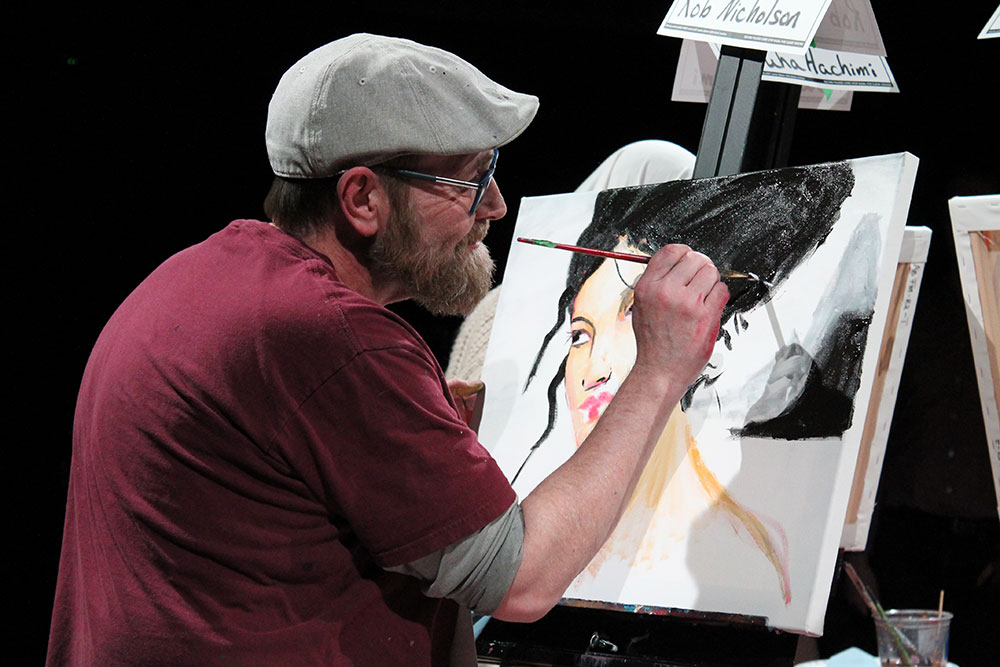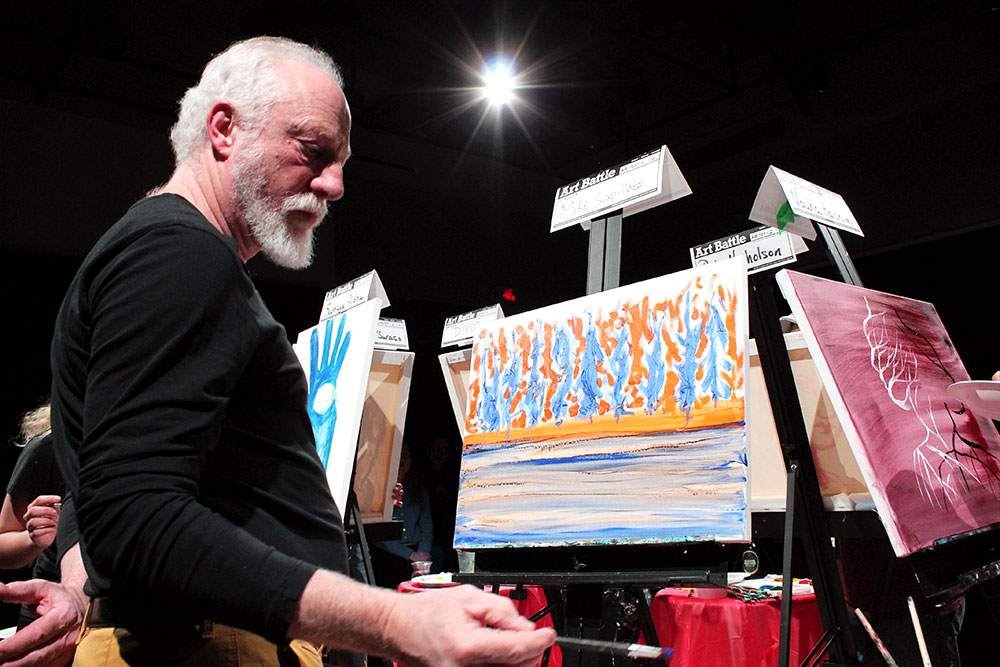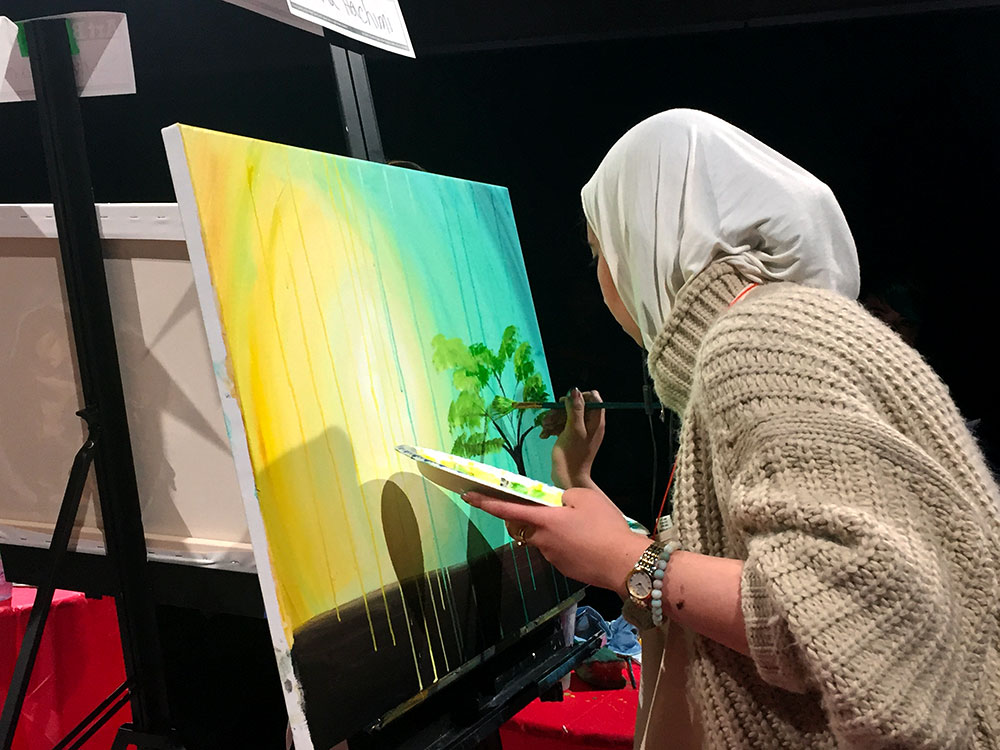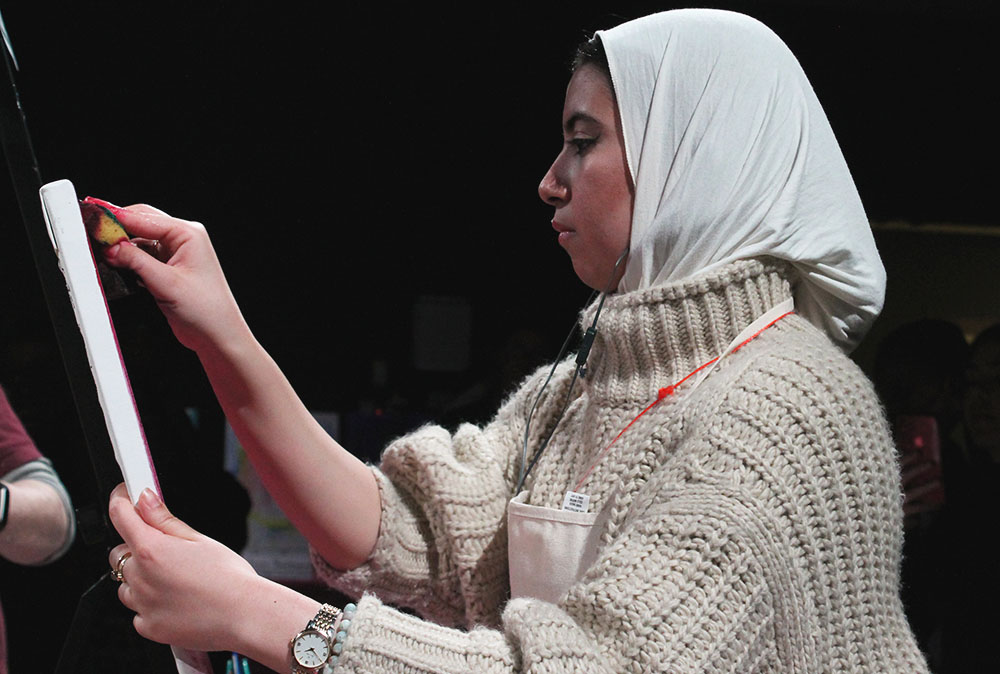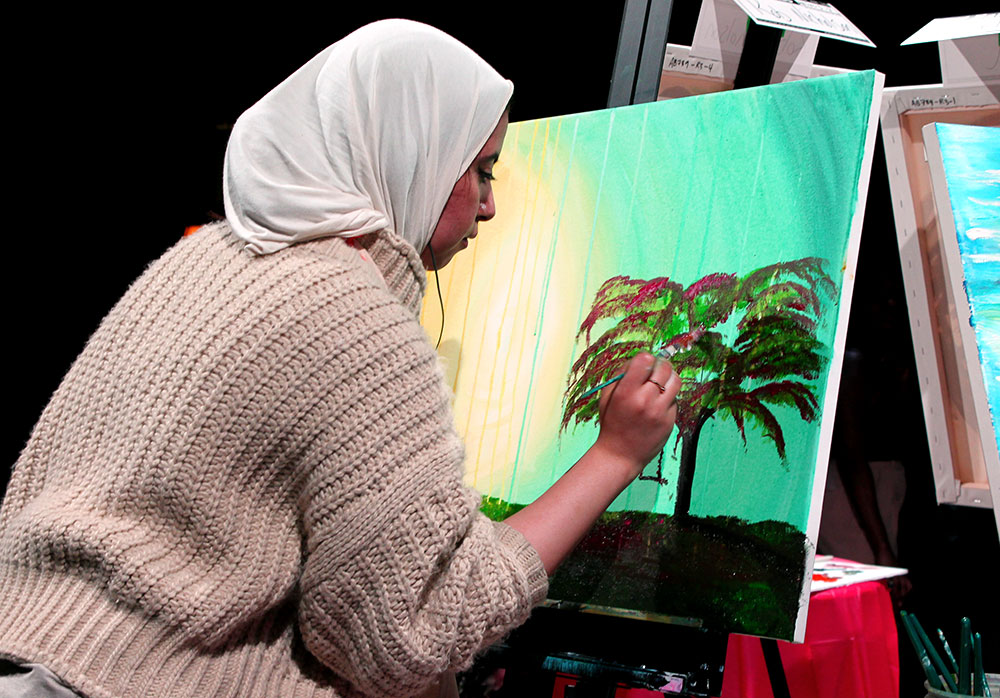 ---
More Stories