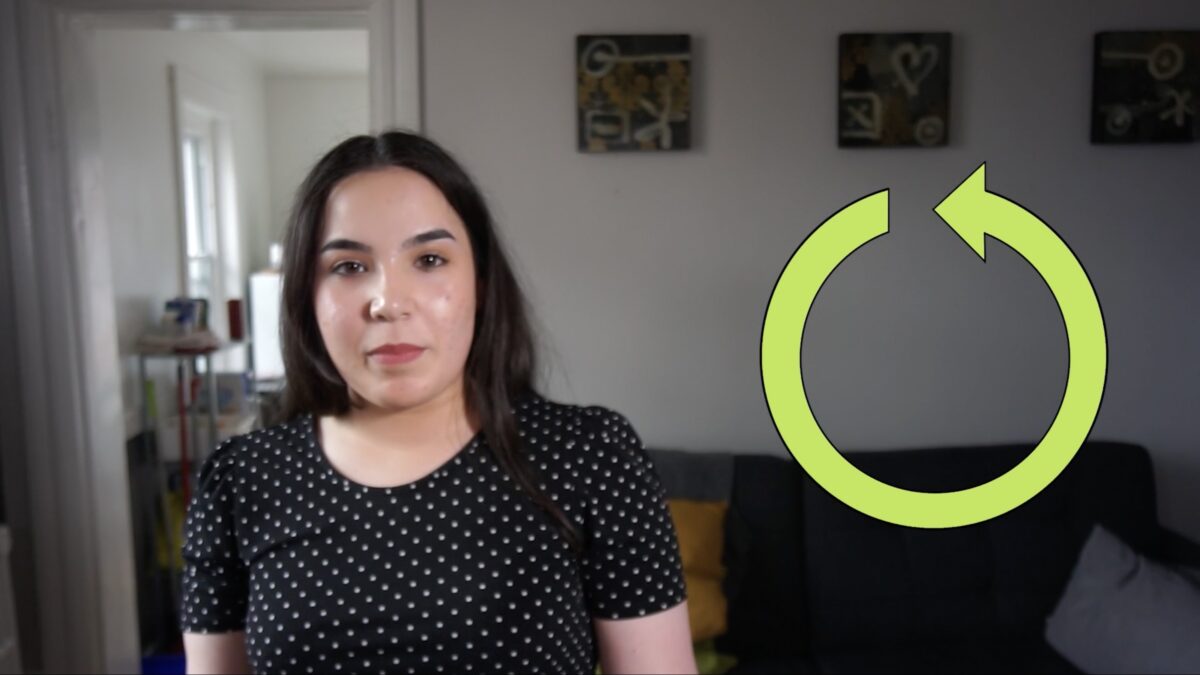 Recycling plastic is not as easy as it seems. Some items in your blue bin, for example, might still get discarded during the sifting process and end up in landfills.
Along with her six family members, reporter Sedanah Qwai tries to avoid contributing to plastic waste by recycling dozens of bottles every month.
But as it turns out, problematic plastics can work against those efforts.
---
More Stories