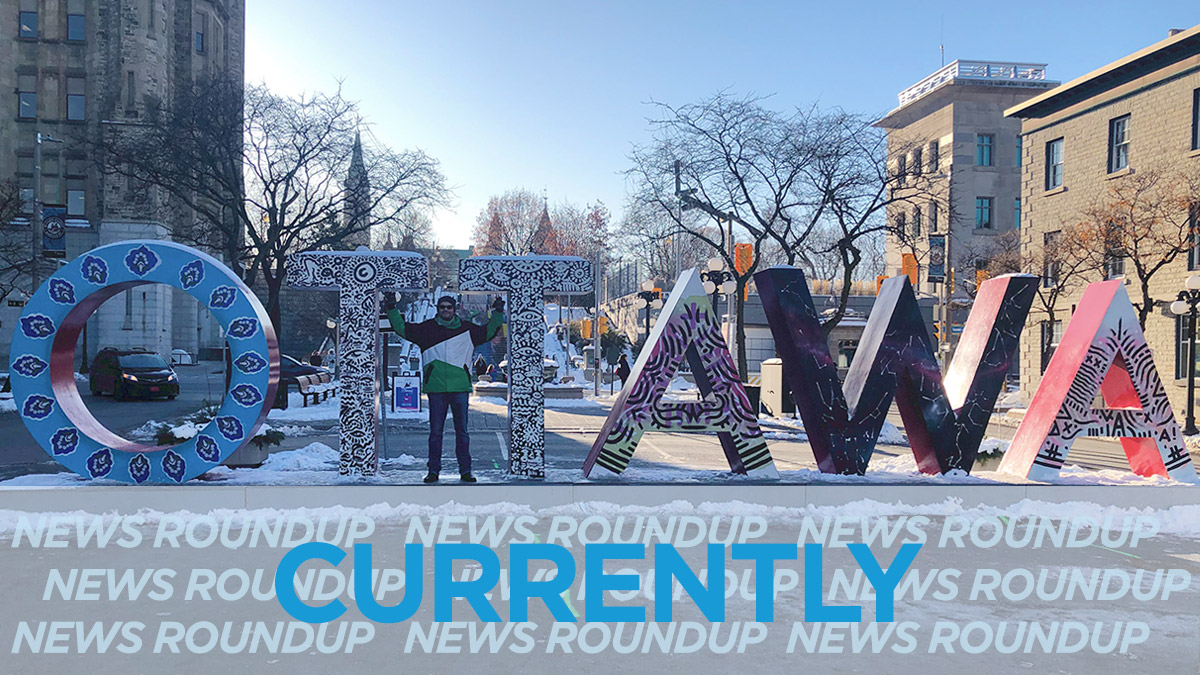 Happy Thursday Ottawa! Environment Canada expects a high of 16°C with a low of 2°C. Showers will continue this morning with a risk of a thunderstorm in the late morning and early afternoon.
In a move to combat inflation, the Bank of Canada has doubled its benchmark interest rate. This is the largest single hike in more than 20 years. CBC News has the details.
The 62-year-old was taken into police custody about 30 hours following the rampage on a Brooklyn subway train. He has been charged with a federal terrorism offence. The Toronto Star has the full story.
Medical Officer of Health, Dr. Vera Etches, issued a special statement Wednesday urging people to limit social gatherings this long weekend. As restrictions have been lifted, Etches also encourages indoor mask use and staying home if sick. The Ottawa Citizen has more.
The Prime Minister says people are "absolutely right" to describe Russia's war on Ukraine as a genocide. Trudeau did not use the word himself, noting there is an official process. CBC News reports.
Environment Canada warns more than 60 cm of snow could fall in Ontario communities close to the Manitoba border. CBC News has more.
---
More Stories