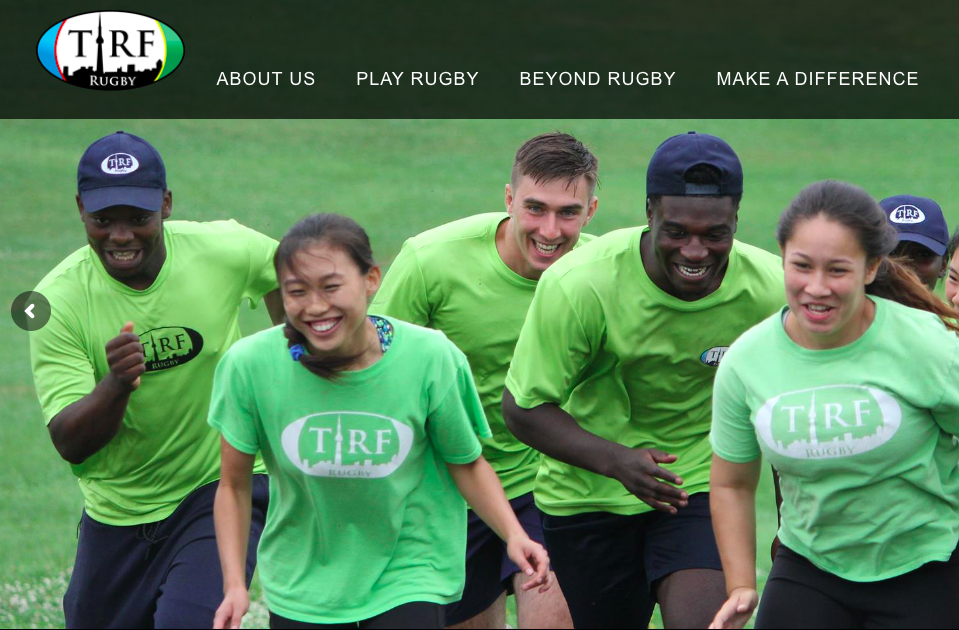 Contact sports, such as rugby, have been forced to adapt during the pandemic as practices and games have been suspended.
For the Toronto Inner-City Rugby Foundation, it has meant a move online and a priority placed a "back to basics" approach to learning the sport.
TIRF wants to develop community through sport and bring the joys of rugby to underserved, low-income and priority neighbourhoods throughout the Greater Toronto Area. This past summer, instead of training on a field, TIRF began online workshops and training camps so youth could continue to work on their skills and knowledge of the game.
By shifting gears, TIRF was able to offer everything from guest presentations to virtual summer schools and summer camps to teach the fundamentals of the game. The virtual nature of the programming also allowed TIRF to employ its summer staff from May 2020 until February 2021.
The programs would not have been offered so long normally, but the online environment enforced by COVID allowed TIRF to avoid the usual cold-weather shutdown and restructure budgets.
The online programs focused on teaching youth basic rugby rules and fitness while remaining inside and physically distanced. The focus has been on stamina training, building strength and passing techniques.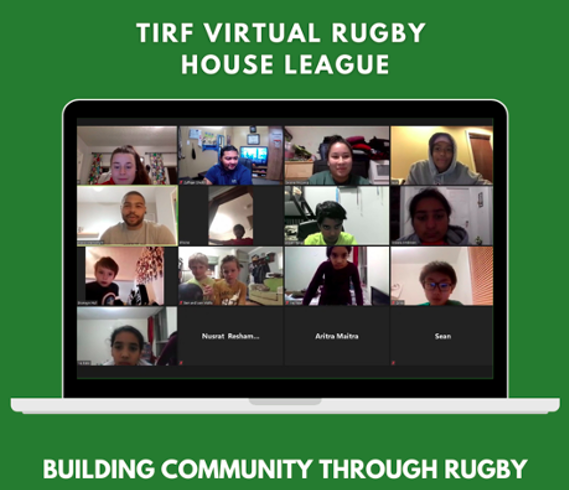 Josh Fernandes, TIRF's program and outreach co-ordinator, stressed the importance of understanding the foundations of the game, especially when it is unknown when players will be back on the field.
In normal circumstances, TIRF works with Rugby Canada, Rugby Ontario, nine Toronto rugby clubs and school boards to help remove barriers for children who want to play the sport. Through these programs, they help fund in-person camps, training workshops and scholarships for high school students.
However, because of pandemic restrictions in Toronto, all in-person tournaments, games and workshops were cancelled.
"In other years, we would run high-performance workshops, go into schools and host house league games," said Fernandes. "Since people aren't allowed to see each other, we weren't allowed to do this and many of our partnerships were cancelled."
For the most part, this was "not positive," Fernandes explained. But he noted that it allowed the organization to try new things that its funding partners would not have funded previously.
He said TIRF hopes the federal government will see how hard recreational sports have been hit by COVID-19 and implement more programs to help fund future participation among youth.
"TIRFs top priority was getting stuff out there and making something that was not normal, feel normal," said Fernandes.
He added that the organization's goal was to provide programming so youth could work on the basics and keep engaged until communities "get back to a place where kids feel comfortable playing with one another.
Given the nature of rugby contact, it could be months before TIRF gets back into the "high performance stuff," said Fernandes. But this, he said, would still allow players to continue working on the fundamentals and fall in love with the sport again. 
---
More Stories