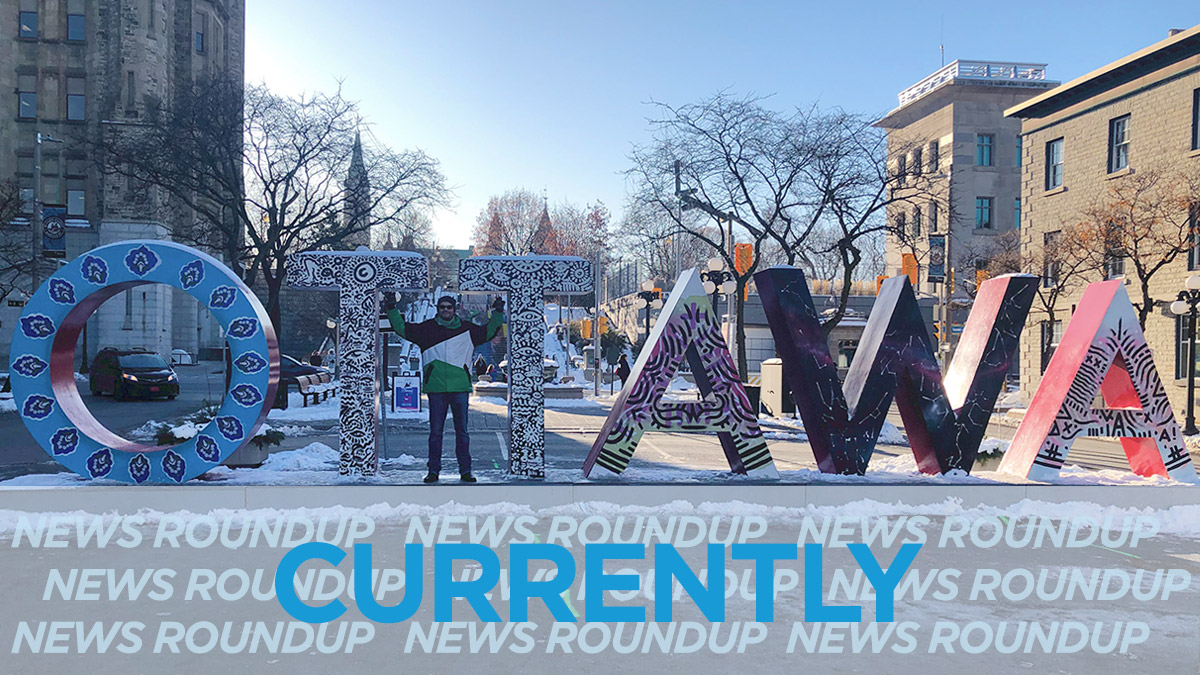 Expect a sunny clear start to the day with a 30 per cent chance of flurries this afternoon. The high will be -5C with a windchill of -16C this morning. The snow will pick up this evening into light flurries with the temperature falling to -10C, Environment Canada says.
Two employees at a retirement home have been let go following allegations an ineligible person received the COVID-19 vaccine at the facility in Ottawa's west end, CTV reports.
There will be fewer trains running on Ottawa's light rail transit system starting next month as ridership remains well below pre-pandemic levels. CTV has more.
An inmate from Ottawa-Carleton Detention Centre died Tuesday after being transported to hospital by ambulance, a spokesman for the Ministry of the Solicitor General has confirmed. The Ottawa Citizen has more.
The Canada Revenue Agency had to suspend the accounts of more than 100,000 users of its online service because it detected troves of leaked login information on the dark web that could have led to data breaches, the Ottawa Citizen reports.
After a winter storm delayed delivery by a day, hundreds of Indigenous elders in Ottawa will get their first COVID-19 vaccinations on Thursday — a milestone for the community. CBC reports that the Wabano Centre for Aboriginal Health, in partnership with Ottawa Public Health, will administer the first round of Pfizer-BioNTech vaccines to about 340 seniors aged 70 years or older.
---
More Stories