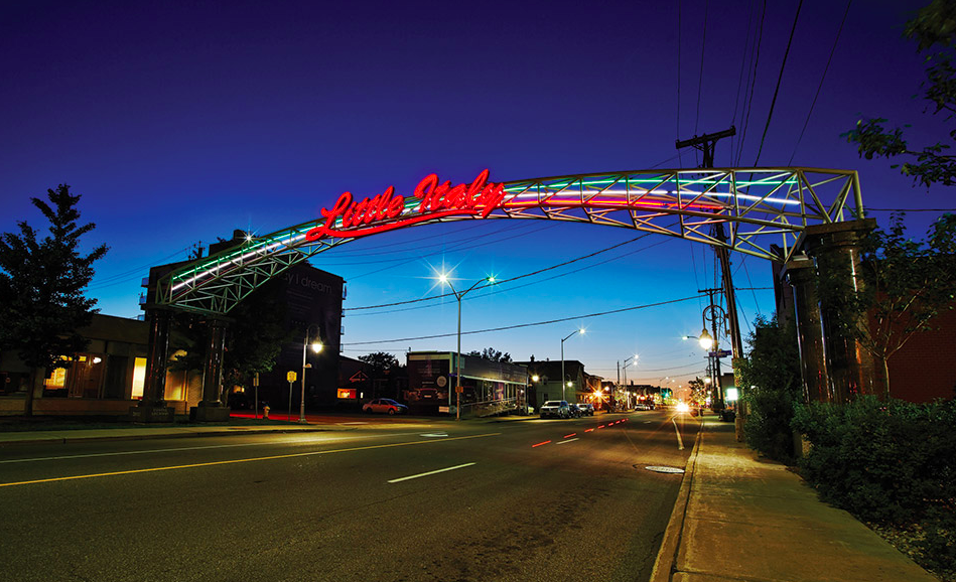 Almost a year into this pandemic, local businesses have seen their share of lows. But the Preston Business Improvement Area in Ottawa's Little Italy neighbourhood is shifting its focus towards a silver lining.
Lori Mellor, the BIA's executive director, said the creation of the online platform Digital Main Street — in response to the pandemic — has helped local businesses through the public health crisis and will remain a legacy of the pandemic's challenges.
Digital Main Street is a program funded by the federal and Ontario governments and key corporate sponsors. It helps small businesses create e-commerce stores, improve their website and develop or enhance digital marketing skills.
Local economic development agency Invest Ottawa has partnered with the governments to help Ottawa-area businesses through the program. "They've been phenomenal," Mellor said of the Invest Ottawa team.
Authorities got it right
Though Mellor said she has not been satisfied with the rollout of federal pandemic funding for local businesses, she thinks authorities did get it right with Digital Main Street.
Many business owners in the Preston Street area, said Mellor, are not native English speakers or are older and not comfortable with social media or technology. The  program, therefore, has been very beneficial and will remain an asset even after the pandemic, she said.
Stores such as DreamLand Café have been able to build an online presence thanks to Invest Ottawa and Digital Main Street, she noted.
There is no word yet on whether the program will be funded in 2021.  
This year, Mellor said, the Preston Street BIA's focus is to continue its efforts to assist business owners and make them aware of what grants are accessible to them.
The BIA has recently applied for grants that — if approved — could help businesses in the area through the production of three-minute commercials, shooting "B-roll" background film that could be used by business owners for their own video promotions, photographing the exterior and interior of buildings to be used as a digital mapping tools, and much more.
---
More Stories